What do MEPs do?
MEPs have the power to approve, amend or reject nearly all EU legislation.
They hold the European Commission to account and can force it to resign.
The European Parliament also decides on the EU budget and influences how EU money is spent.
MEPs shape and decide on new legislation, vote on new trade agreements, scrutinise the EU institutions and how your tax money is spent, and launch investigations into specific issues.
Who can vote in the European Elections?
British, Irish and Commonwealth citizens aged 18 or over who are resident in the UK or Gibraltar will be eligible to vote. UK citizens resident overseas will also be eligible to vote, provided they have been registered to vote at a UK address in the last 15 years.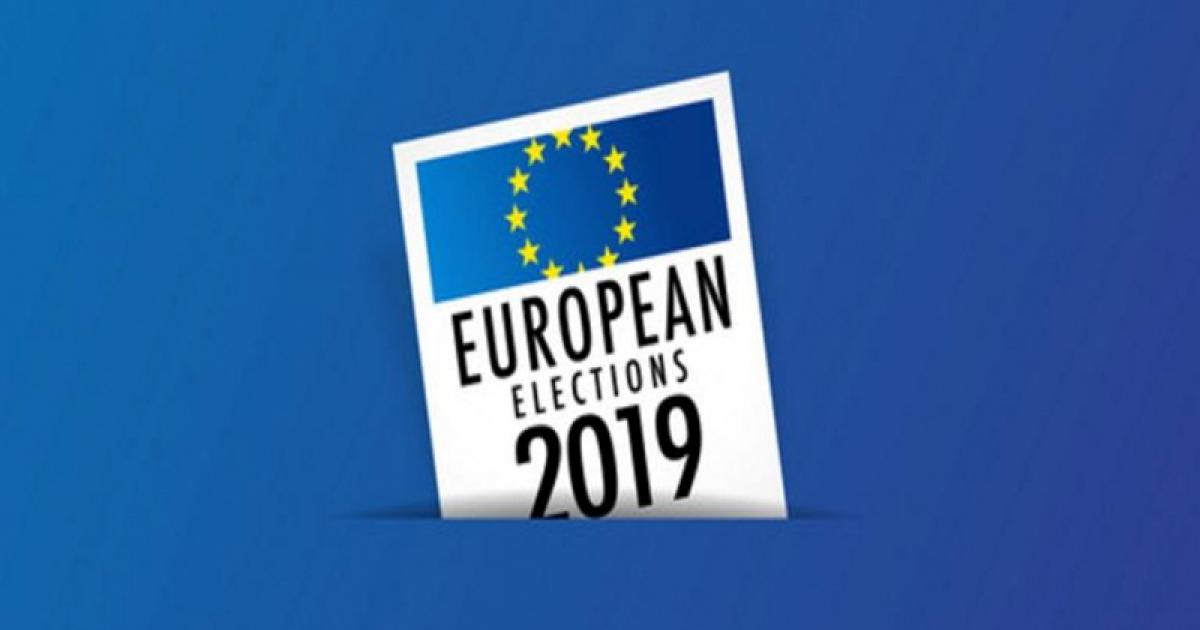 How do I check if I am on the UK voting register?
Every local authority holds the electoral register for its own area. There's no online electoral roll. To check if you are registered to vote, you will need to contact your local electoral registration office with your last known/current UK postcode.
To find your local electoral office, enter your postcode on the Your Vote Matters website HERE
What is the deadline for voting?
In the UK, it is 7 May. Unfortunately, in Spain, the registration deadline was in January 2019, before we knew the UK would be participating in the EU elections.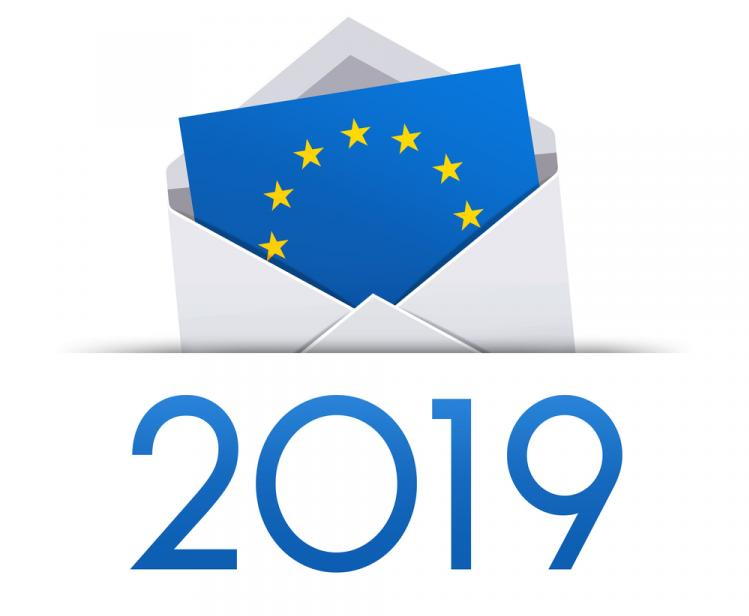 Can I vote in the UK by post?
Yes, you can, although we don't recommend it as you run the risk of missing the deadline. Find out more HERE
Can I vote online?
Unfortunately, no.
Can I vote by proxy?
Yes, you can – you can either arrange for a friend or family member to act as your proxy or arrange with your chosen party for them to find someone local to act on your behalf. For further information and to download the form, click HERE
Which main Pro-Remain parties are fielding candidates from the UK?
Which main parties are fielding
Pro-European
candidates from Spain?

PSOE
PP
IP
Podemos
UPyD
CEU
Ciudadanos
EPDD
When will the election results be known?
Different countries vote on different days over a four-day period, starting on 23 May. The results won't be announced until after the last participating country has voted on 26 May.