Bremain in Spain are proud to work closely with the British Ambassador & Embassy staff to keep you informed about life in Spain.
Throughout the Brexit process, the Embassy have been providing regular updates on our rights in Spain, and the necessary measures to take to ensure those rights are protected. We are grateful for all their efforts on our behalf & for sharing any developments promptly & efficiently.
We will pass on any new information as it becomes available, so please check in regularly for all the latest news.
Right: Chair Sue Wilson with British Ambassador Hugh Elliott
From an article by Bremain Chair, Sue Wilson, in The Local Newspaper, the Ambassador, Hugh Elliott told us:
"I know that, because of the suspension of residency appointments during the current state of emergency, many UK nationals are concerned about their ability to obtain the correct documentation before 31 December. I want to reassure people on two points. If you already have the green residency certificate, your core rights are protected and it remains a valid document, even after the end of the transition period. If you don't yet have your green residency certificate there is, likewise, no need for alarm. We continue to advise people to get an appointment as soon as you can. However, as long as you are living in Spain and can prove that you satisfy the legal conditions of residence (i.e. sufficient income and access to healthcare) by 31 December 2020, your rights are assured even if you are not able to get the physical document before the end of the year." 
Read the full article "What will Brits in Spain need in order to feel settled?" here
The Embassy welcome direct contact from members of the public, with general or more specific, personal enquiries. Please use this LINK to make direct contact as it will generate an online form & provide a reference number.
You can also contact the consulate in your area – a list of consulates can be found here
You will receive a direct response in due course.
The Embassy provide regular updates, including live Q & A sessions, on their Facebook page here
The Embassy website has a wealth of information on a variety of topics, including details of how things will change after the end of Brexit transition period here
You can also follow them on Twitter: @BritsliveSpain
Need help with applying for residencia?
The British government are funding a number of organisations in Spain to help struggling UK nationals apply for legal residency. The United Kingdom Nationals Support Fund Project (UKNSFP) particularly aims to help the most vulnerable Brits deal with Spanish bureaucracy.
See the table below for details of which organisation to contact for help, support & advice in your area. You can select the logo below to take you directly to their website.
Update from Embassy 17 November
The Embassy have provided us with updates relating to:
British bank accounts for Spanish residents
DGT latest protocol re driving licences
To read the latest information re banking, click on the PDF HERE
To read the latest information re driving licence applications, click on the PDF HERE
 You will also find a post on the subject on the Embassy "Brits in Spain" Facebook page here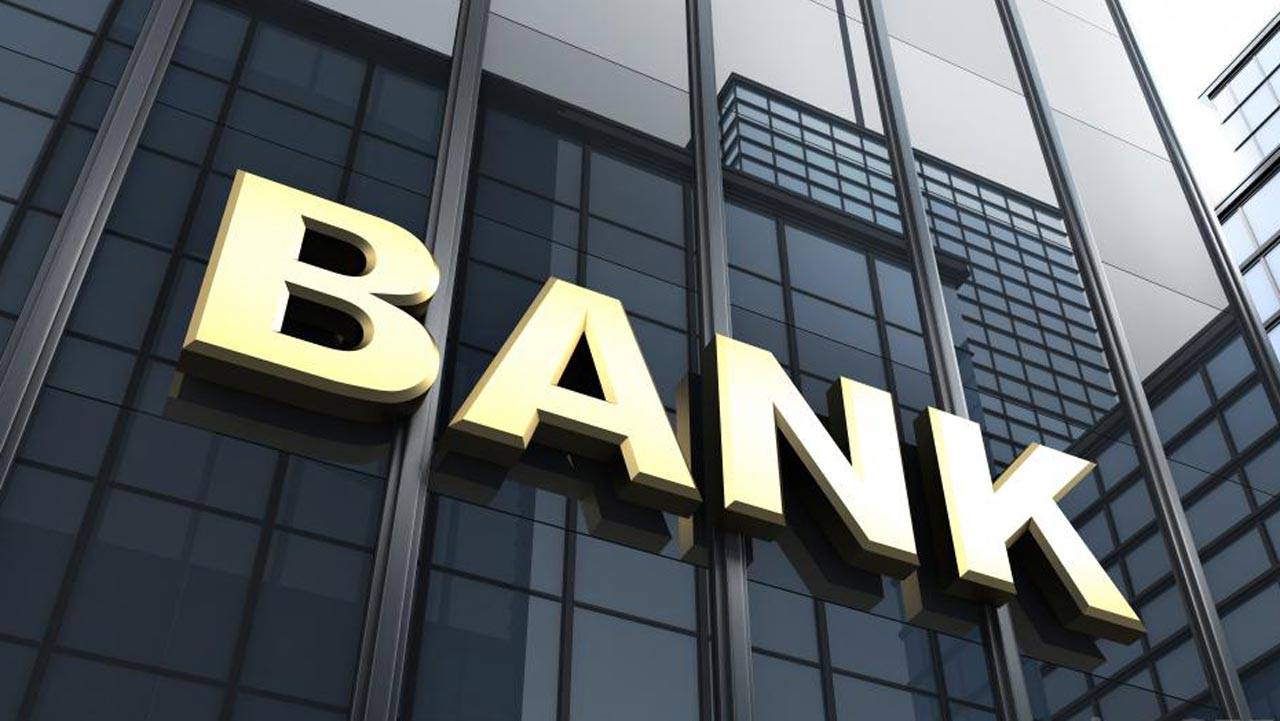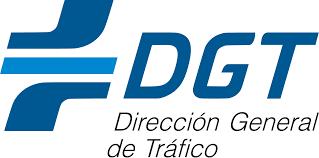 Update from Embassy 11 November
The government have introduced a new portal to improve the process of applying for a European Health Insurance Card (EHIC).
If you are eligible for a new card, for use after the end of the Brexit transition period, you can apply using the link below.
Update from Embassy 6 November 2020
The Embassy's dedicated healthcare team have provided an update on exportable benefits. The policy review – which applies to those wishing to make a new application for an S1 form from 1/1/21 only – affects those who are in receipt of:
Personal Independence Payment
Disability Living Allowance
Attendance Allowance
Carer's Allowance
NB. this policy change does not affect the following groups:
those who qualify for an S1 form on the basis of another benefit, such as a UK State Pension
those receiving benefits from an existing S1
To read the Embassy update on exportable benefits in full, click on the PDF HERE
The healthcare team have also responded to your queries regarding EHIC cards. You can read their update PDF HERE (Updated 9/11/2020)
If you have any further questions, you can contact the dedicated health team by email at: healthcare.spain@fcdo.gov.uk
Update from Embassy 16th October 2020 – Your questions answered
Bremain in Spain members submitted a number of interesting questions to the Embassy, regarding residencia, driving licences, Withdrawal Agreement rights & much more. Open the PDF for your questions & the Embassy's answers HERE or select FAQs image right. Further questions on healthcare have been submitted to the specialist team & will be answered in due course.
The Embassy also provided some useful Spanish authority links for further information:
Update from Embassy 9th October 2020
 Driving Licences
The Embassy has been in touch with the Dirección General de Tráfico (DGT) regarding the difficulty in getting driving licence appointments. The Embassy are working with the DGT to improve the process for British citizens resident in Spain. For all the latest details, open the PDF, where you will also find updates regarding registration issues.
Specialised Committee on Citizens' Rights (SCCR)
The SCCR met on 8 October for the 3rd time – the agenda included social security coordination, registration and support for the most vulnerable. You can read the joint statement from the UK and EU, issued following the meeting here
For details open or download the PDF HERE or select image above.
Update from Embassy 23rd September 2020 HMA video for UK Nationals
With 100 days until the end of the Transition Period, HMA Hugh Elliott has recorded a message for UK Nationals – providing reassurance about citizens' rights under the Withdrawal Agreement and reinforcing the importance of being legally resident. 
Updates from Embassy on 22nd September 2020 re potential bank account closures
Thousands of British citizens living in the EU have been contacted by UK banks warning of potential account closures due to Brexit.
Following concerns raised by members, Bremain contacted the Embassy for an urgent update.
Please open or download the PDF HERE or select image right for the Embassy's swift response.
To receive the latest updates direct from the Embassy, we recommend you sign up for the Embassy email alerts. You can select your preferred frequency of alert here
Updates from Embassy on 18th September 2020
Read updates from the British Embassy regarding:
The Internal Market Bill
TIE
Driving Licences
Dates for LIVE Facebook events
On Friday 11 September, Bremain in Spain Chair, Sue Wilson took part in an Embassy Stakeholder meeting. Topics discussed included:
Internal Market Bill
TIE applications
Communications
Stakeholders input
UKNSF government funded support programmes
Healthcare
For more information, download the PDF HERE or select image right.
A few outstanding queries have yet to be answered, but on receipt of any further updates from the Embassy, we will pass on any additional information.