Keep in touch with Brexit Negotiations…..
Below are links to UK Government, EU documents & Bremain in Spain coalition and partnership responses.
Policy paper
Future customs arrangements: a future partnership paper
From: HM Treasury, HM Revenue & Customs, and Department for Exiting the European Union
Part of: Article 50 and negotiations with the EU and Brexit
Published: 15 August 2017
This paper discusses options for new customs arrangements between the UK and the EU in the future partnership  …. more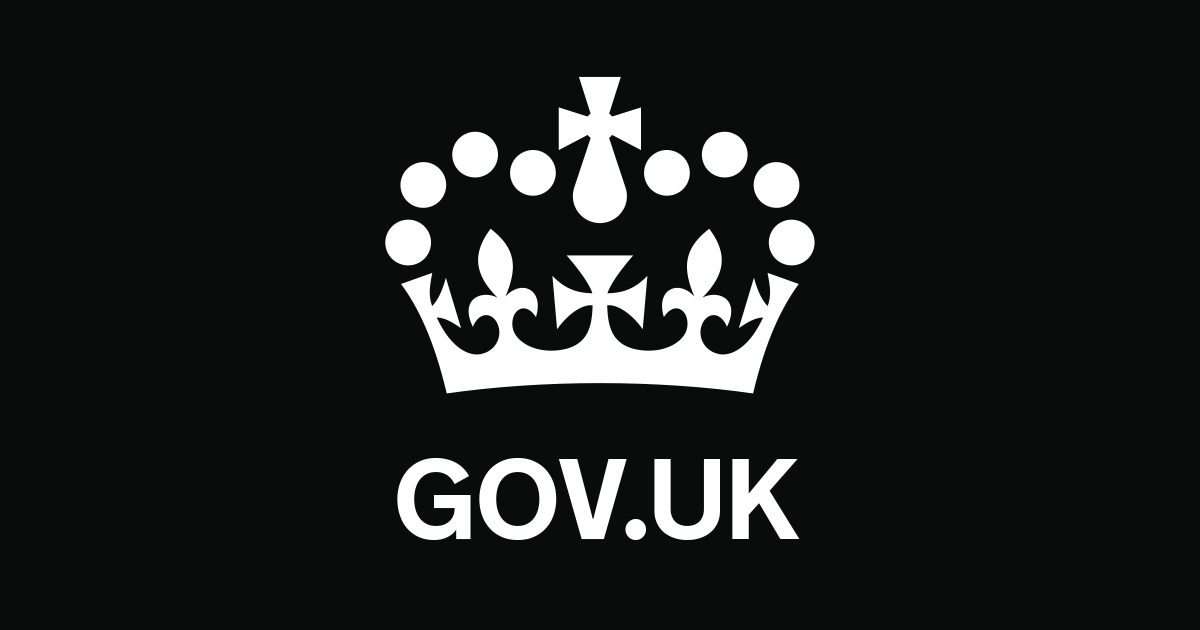 Policy paper
Information about the Repeal Bill
From: Department for Exiting the European Union
Part of: Brexit
Published: 13 July 2017
Information about the Repeal Bill, which is designed to ensure that the UK exits the EU with maximum certainty, continuity and control … more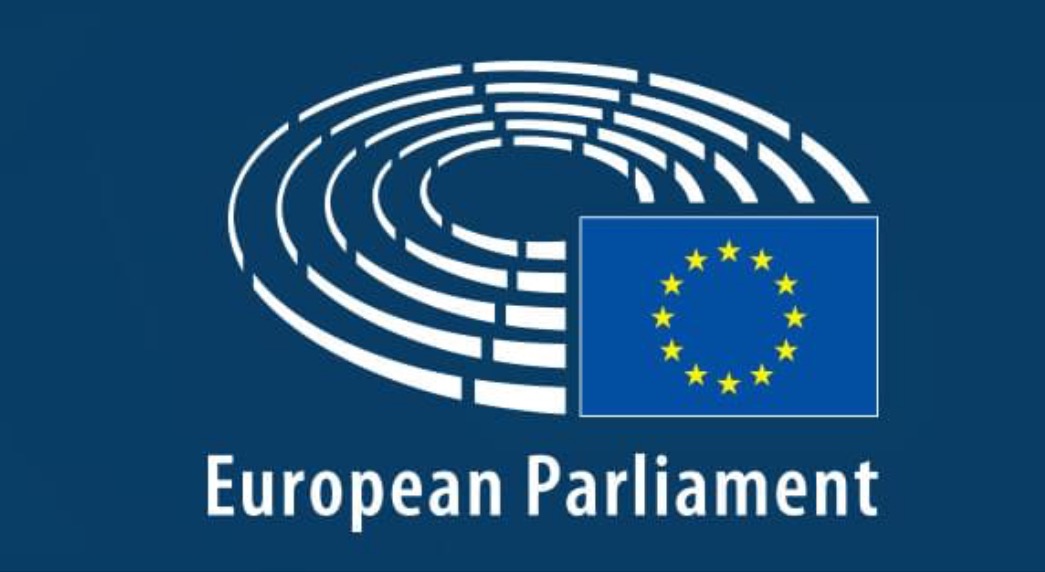 Briefing July 2017
EPRS | European Parliamentary Research Service
Author: Eva-Maria Poptcheva and Laura Tilindyte
Members' Research Service
PE 608.643 EN
EU and UK positions on citizens' rights
First phase of Brexit negotiations
Negotiations on the arrangements for the United Kingdom's withdrawal from the EU …. more
Bremain Coalition and Partnership Responses to Negotiations
British in Europe & the3million – Response to Round 2
2nd August 2017
British in Europe and the3million have written to DExEU, the Home Office, the EU Commission and Parliament with their comments on Round 2 of the negotiations on citizens' rights, urging them to take them into account in future rounds.
Other Sources to Documentation
EU parliament and European Commission Brexit related reports & debates
UK parliament and devolved assemblies reports of European Select committees & debates
Express opinions and a messaging conduit to relevant government departments and parliament representatives … more