Bremain in Spain is campaigning for the UK to remain in the European Union and to protect the rights of British migrants living in Spain.
We believe in a tolerant, outward-looking and caring society and are convinced this is best achieved by the UK remaining a member of the EU. We support the rights of EU citizens who have made a life in the UK, or who may wish to do so in future. We believe that freedom of movement is a positive force for the health and wealth of the UK and the EU, and for their respective citizens, regardless of nationality. 

Latest from Bremain in Spain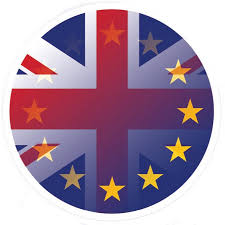 Sorry seems to be the hardest word.I suppose you could say I'm one of the first millennials being born in 1980 but my background and upbringing was far from progressive or new age, with strong old school working class roots and a service personnel family I...
read more
We also work very closely with EU citizens' groups based in the EU & UK and are partnered with Britain for Europe and European Movement, actively participating with them in their campaigns to keep the UK in the European Union.