Bremain in Spain is campaigning to protect the rights of British migrants living in Spain & across Europe.
Our main aim has always been to protect the rights of British citizens in Spain, and across the EU, regardless of Brexit.  We have always believed that the best way – the only way – to do that, was to stop Brexit.
Since the election on 12/12/19, and now Brexit is inevitable, we must look at other ways to protect as many of our existing rights as possible. The best way is to campaign for the softest possible Brexit, preferably including membership of the Single Market & the Customs Union.
We believe in a tolerant, outward-looking and caring society and are convinced this is best achieved by maintaining the closest possible links with the European Union. We support the rights of EU citizens who have made a life in the UK, or who may wish to do so in future.

Latest from Bremain in Spain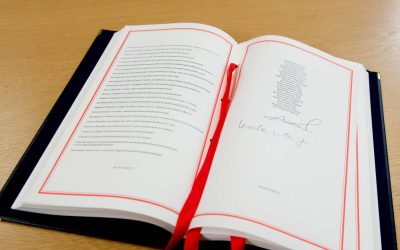 The Withdrawal Agreement is an international agreement between the UK and the EU that sets out how the UK's membership of the UK will end. It runs to hundreds of pages on a number of topics, but the section on citizens' rights will likely be of most interest to our...
read more
We also work very closely with EU citizens' groups based in the EU & UK and are partnered with Britain for Europe and European Movement, actively participating with them in their campaigns to keep the UK in the European Union.