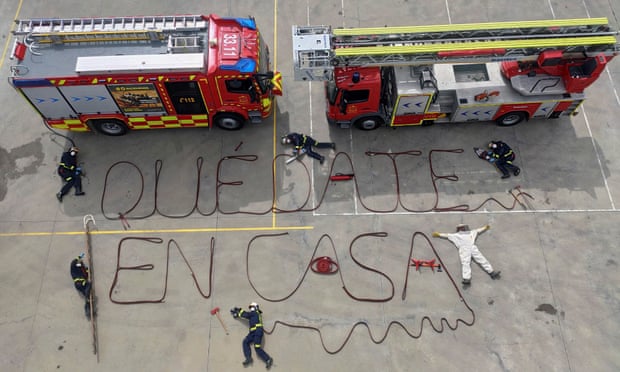 On 14 March 2020, Prime Minister, Pedro Sanchez announced the lockdown to the nation, effectively banning people from leaving their homes except to go to work or buy essential supplies.
What You Can & Can't Do
People will only be allowed on the streets and to circulate in private cars under the following circumstances:
To buy essentials from supermarkets or pharmacies
To go to work
To return to your prime residence
To visit needy relatives or vulnerable people
To visit the doctor or hospital
To visit financial institutions
Source: The Local Spain. To read the full article, paywall free, click the following link: https://www.thelocal.es/20200314/coronavirus-what-you-can-and-cant-do-during-spains-state-of-alert
The 'state of alert' was initially scheduled to last for 15 days but was subsequently extended to April 12. The Spanish government will continue to keep this under review & may extend further as necessary.
We will endeavour to keep everyone updated with the latest information regarding the rules of lockdown. Please check back regularly for further information & advice.
We will also provide advice & suggestions on how to stay safe, physically & mentally fit & healthy, how to keep yourself busy & how to entertain the family during this time of crisis.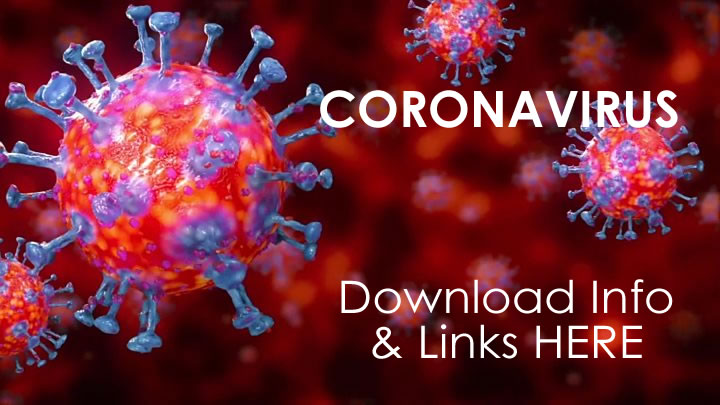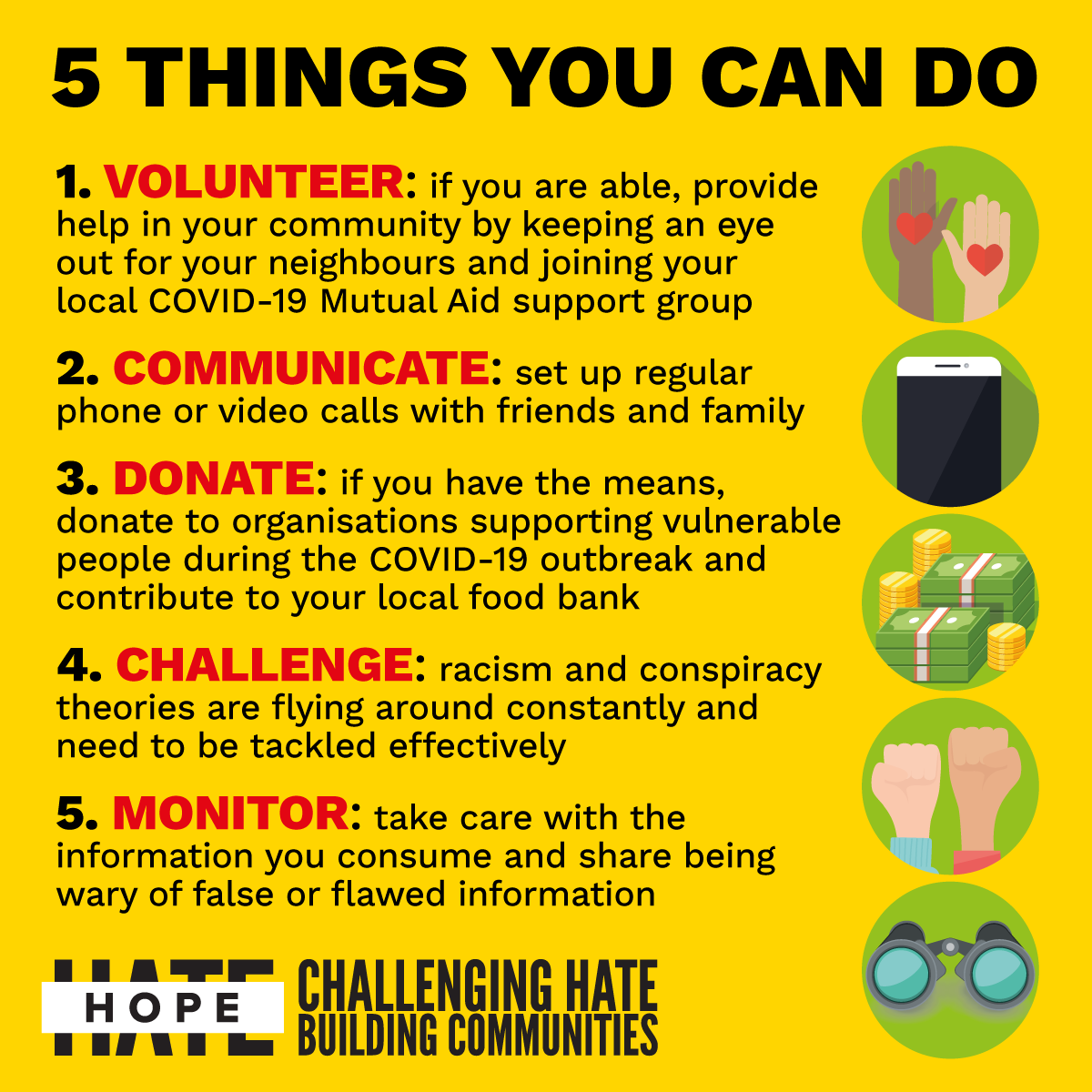 Stay home…
stay safe…
& look out for
each other!