Welcome to the
Bremain in Spain European Election 2019
Special Section

The links below will connect you to a range of election facts that provide a wealth of information for Britons voting from Europe.
European Election 23rd May 2019 7am (BST)
British citizens living in the EU can choose to vote either in their 'host' country or 'home' country, as long as you are registered to do so.
Unfortunately, many of you will be unable to vote in the UK due to the 15 year rule, but as long as you are officially registered, you can vote in the European country you call home.
"For those lucky enough to have a vote, please use it!"
Make sure you're still registered, apply for, complete and return the appropriate paperwork promptly, and make your voices heard.
Bremain strongly recommends voting by proxy rather than by post if possible: during the Referendum, we were badly let down by the postal voting system.
Voting in Person
If you happen to be in the UK on EU election day, you can always vote in person at the polling station allocated to the address in the UK for which you qualified to be registered as an overseas elector.
However, if you have appointed a proxy you can only do this if your proxy has not already voted on your behalf. If you have a postal vote, you cannot be issued with a ballot paper in the polling station but you can hand in your completed postal ballot at the polling station.
Voting by Proxy
If you are registered as an overseas voter, you can apply to vote by proxy. This means you can appoint someone to vote on your behalf. Both you and the person you appoint as your proxy must be registered under the new system.
Find out more about voting by proxy HERE
Voting by Post
If you are registered as an overseas voter, you can apply to vote by post. You need to make sure you have time to receive and return your ballot papers by polling day. If you don't think you can return them in time, you may want to consider voting by proxy.
To check when postal votes are being sent out contact the local authority of the address you are registered to.
Overseas voters registered in Northern Ireland cannot vote by post as postal votes cannot be sent outside the UK.
Find out more about voting by post HERE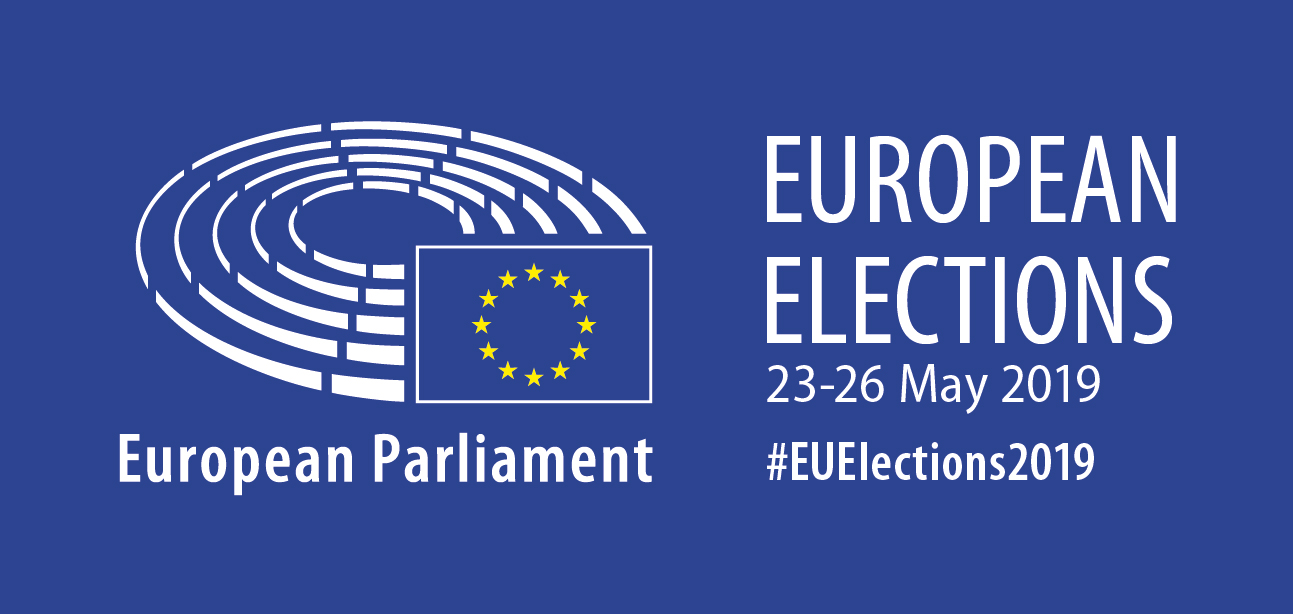 Please don't leave anything to the last minute as we're working with tight deadlines.
If you don't have a vote, there's still plenty you can do:
Encourage everyone you know who is eligible to vote to do so. They are voting on your behalf.
It is especially important to persuade the young to vote.
Young people in Spain may never have voted before but can still register as long as a parent has been registered to vote in the last 15 years.
Share information on social media and let's ensure a big turnout of pro-EU/Remain voters!
Choose Your Future – European Elections 23-26 May
From the second we come into this world, we're in it together. Each of us can leave a mark, but together we can make a real difference. Choose your future. European elections 23-26 May Voting is not all you can do. You can play a crucial part in getting more people to vote and set the direction for the EU. Sign up and play your part in promoting democracy: https://www.thistimeimvoting.eu/