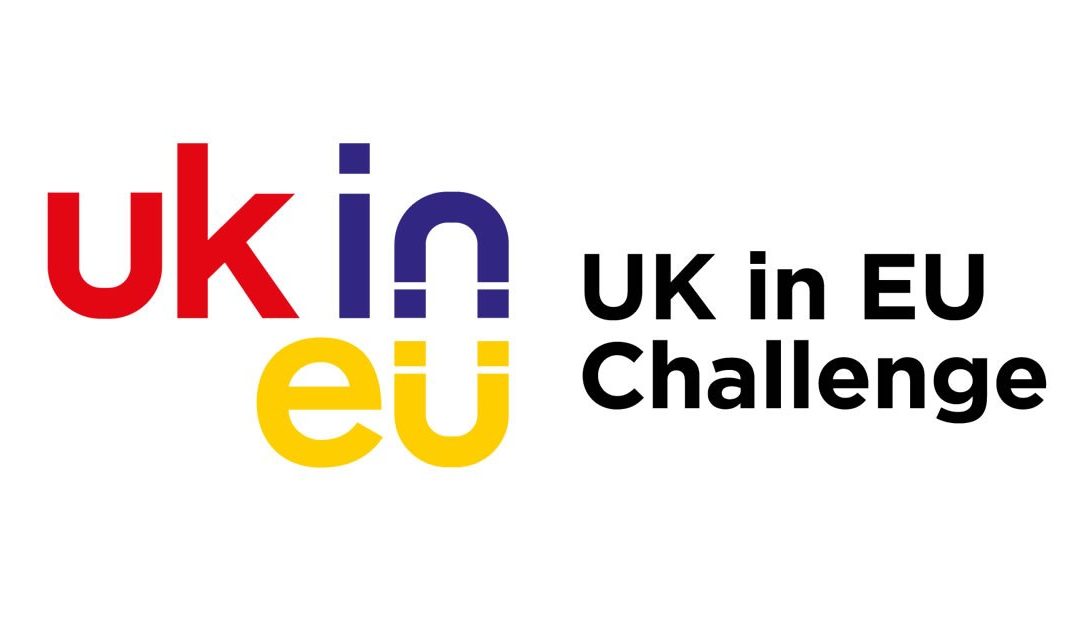 Sue Wilson, head of Bremain, said hearings at the Court of Appeal had shown there was a need to review the 2016 referendum result.
Wilson is the lead claimant of the UK in EU Challenge, a legal appeal launched with backing from expatriates in Spain, France and Italy.
"We still believe another referendum is likely and hopefully this will be conducted in a fair, legal and honest manner under increased scrutiny," Wilson said.
The Court of Appeal's Lord Justice Hickinbottom and Lord Justice Haddon-Cave ruled in favour of an earlier decision not to permit an appeal.
The court heard from Jessica Simor QC, acting on behalf of the claimants, that it was unreasonable for Prime Minister Theresa May to proceed with Article 50.
Sir James Eadie QC, First Treasury Counsel acting for the government, said the court had no scope to intervene now that Parliament had taken over the Article 50 process.
It comes after an Electoral Commission referred Leave campaigns to police after finding they spent more than the legal limit during the 2016 campaign.