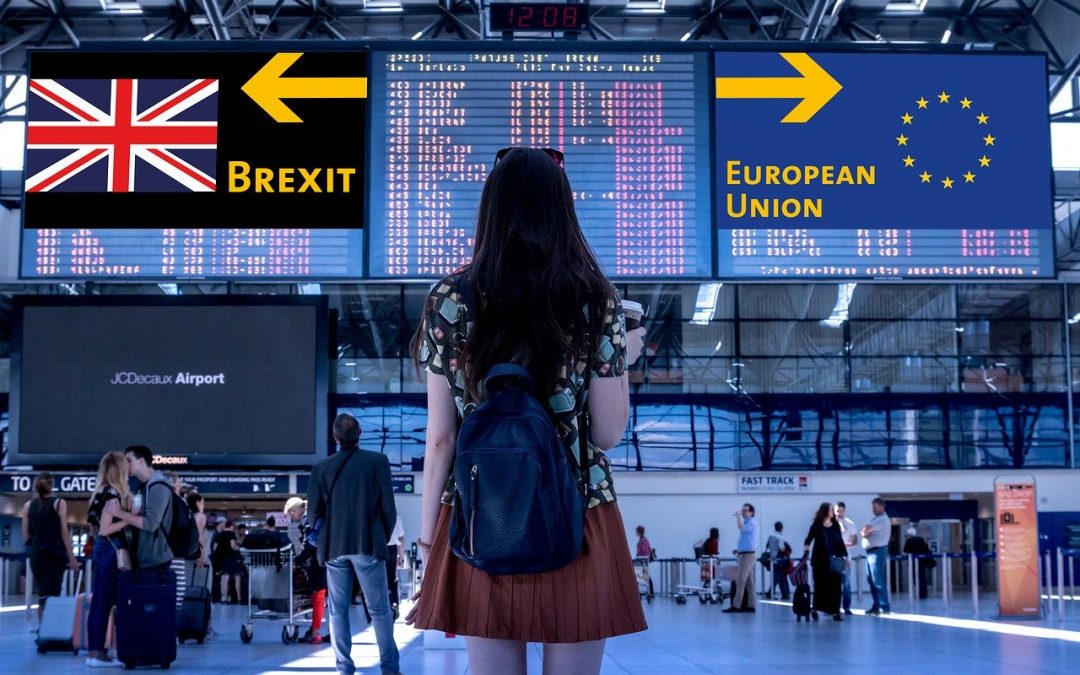 After months of bluster, grandstanding and tedium, the UK and EU have finally agreed a Brexit trade deal.
Although it's far from ideal, and even further from the best deal possible – the one we already had – it's a great relief all round not be crashing over the proverbial cliff edge. It seems a bad deal really is better than no deal after all.
I could complain about what we've lost, but it won't change the situation we are facing. Instead, my New Year's resolution is to move past old arguments and concentrate on constructive battles. I don't mean that I'll forget or forgive what has been stolen from us, and I'm certainly not ready to "suck it up". However, our Brexit journey isn't over with the new deal, as negotiations will likely continue for years to come.
When Michel Barnier and Ursula von der Leyen announced that a deal had been struck, their overall tone was one of regret. By contrast, and entirely as predicted, Boris Johnson's approach was celebratory and triumphal.
Never one to focus on the details, it's quite possible our prime minister doesn't understand all the intricacies of the deal he just signed. This was apparent in his response to press questions about friction-free trade. He claimed that the tariff-free deal had no non-tariff barriers, when in fact there are many barriers to trade. With the UK leaving the single market and customs union, those barriers will include a multitude of customs and regulatory checks at borders.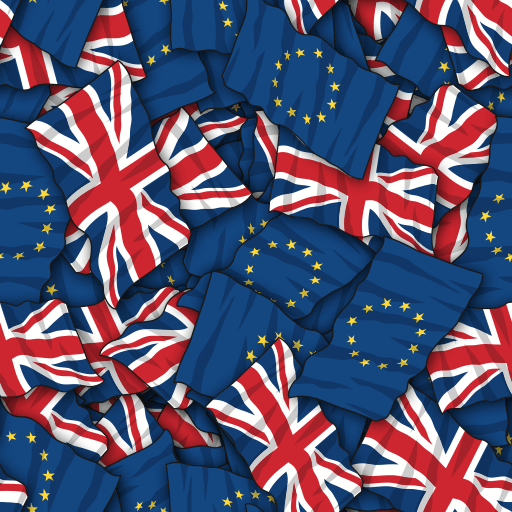 By contrast, the EU is keen on details and has added legal clauses to protect the integrity of the single market, and the EU itself. Based on its recent experiences, the EU knows that Johnson's good faith cannot be taken at face value.  Legal protection is evident in the deal with regard to the European Convention on Human Rights (ECHR). Should the UK attempt to diverge on human rights, the agreement will be "terminated on date of leaving ECHR". Not for the first time, I'm grateful that our rights are protected by international statute, rather than UK law.
So, where does the current state of play leave campaign groups, such as Bremain in Spain? When the group was created on June 24th, 2016, our main aim was to stop Brexit. Obviously, we failed, but I don't regret a single moment of that fight. The anti-Brexit campaign came close to securing a second referendum, and we know that we tried everything in our power.
It was sometimes a bitter struggle, but I'll always remember the moments when we united with passion and hope. The feelings of camaraderie are still strong, as are the collective feelings of sadness, anger and disbelief.
With varying degrees of success, I have tried to understand the reasoning behind Leave voters' decisions, but I've rarely felt that Remainers have been extended the same courtesy. The most vocal commentators are usually the extremists on both sides, but they don't express the majority view.
You can read the full article over at The Local.