Yes second-home owners in Spain and frequent visitors should be furious, but don't blame the EU for the "new" post-Brexit travel rules, writes Sue Wilson of Bremain in Spain.
If you're a British "expat" who follows the UK press, you're presumably "furious" about the "EU's new post-Brexit travel rules", which ban you from spending more than three months in your European holiday home from January 2021. At least, that's what the 'Daily Mail' suggests. In that particular publication, a bit of outrage and EU-bashing never go amiss.
Personally, I hate the term "expat", as it confers an unwarranted and unwelcome status on to Brits. We are immigrants – no better or different to EU citizens living and working in the UK. I understand, however, that journalists use the term as shorthand for "British citizens living abroad", which is a bit of a mouthful.
I'm not disputing that "expat" second-home owners are furious. I expect they are also worried, confused and saddened by the "news". After all, there's ample cause for concern.
However, the changes to our rights aren't down to "new post-Brexit travel rules". Yes, this is a result of Brexit but, no, it's not new. The same rules have always applied to non-EU citizens, moving around as third country nationals.
We were fortunate to enjoy special rights that waived this rule. Brexit takes those benefits away. Countries that aren't members of the EU club cannot expect exclusive membership rewards. Without the EU changing anything, Britain has chosen to put itself in a different category.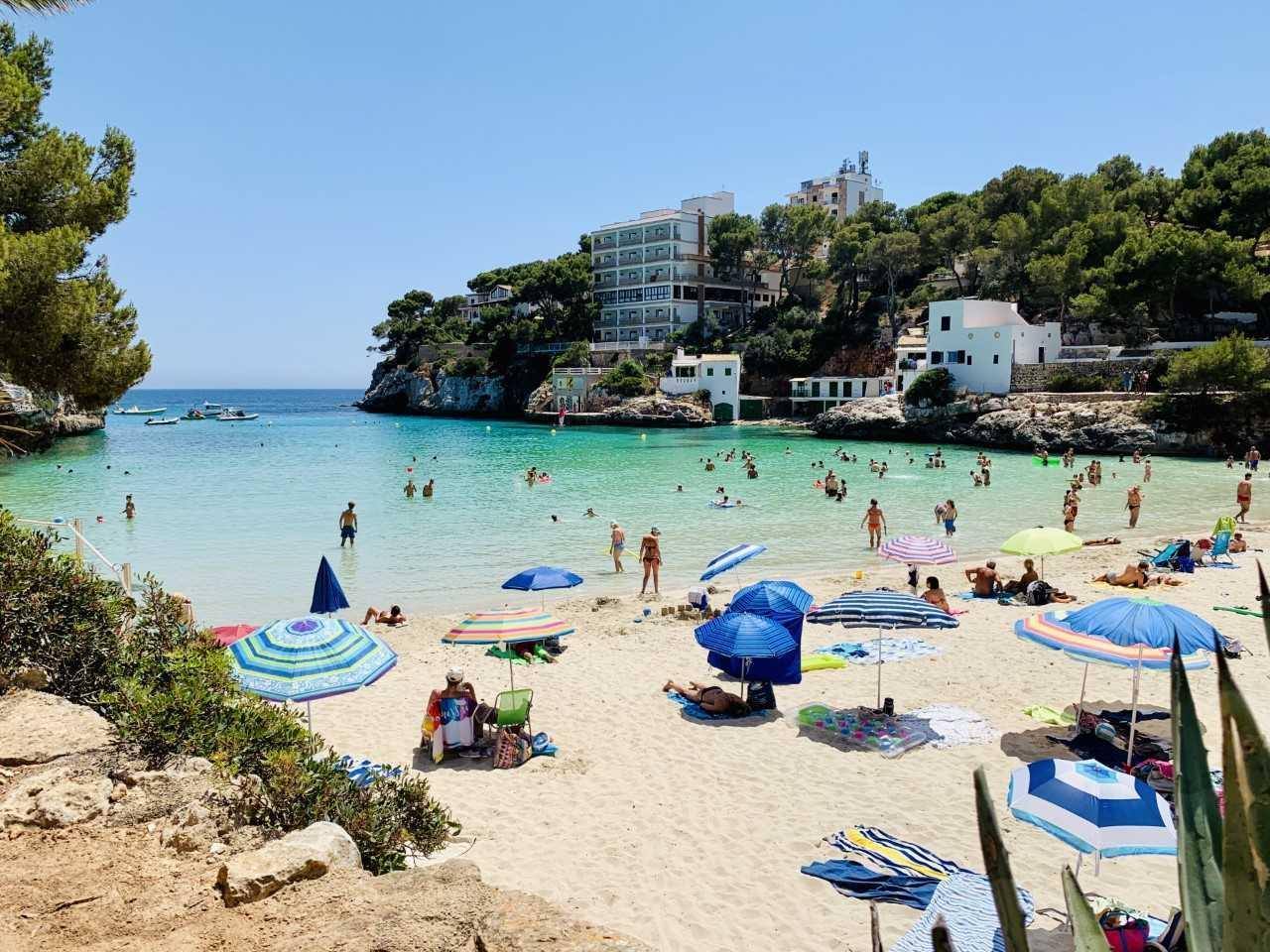 The 'Daily Mail' says that a 90-day stay means anyone visiting any EU country cannot return for a further three months.  It's actually worse than that, as the rule doesn't apply to just one country, but the entire EU bloc. 
So, once a 90-day allowance in a 180-day period has been spent, you cannot return to your holiday home in Spain, France, or travel anywhere in the EU.
Say goodbye to that romantic weekend break to Rome or Paris. While you can enter the Schengen area more than once in the 90 days, official guidance from the EU says "you must carefully calculate your days of stay as the overall period of stay must not exceed the overall total of 90 days of stay within any 180-days period".
You can read the article in full over at The Local.