writes Sue Wilson from Bremain in Spain
On Sunday evening, the last trade deal deadline passed without progress, leaving us none the wiser as to whether the UK will leave the EU with a deal in just a few days time.
Although I understood the attraction of Boris Johnson's "Get Brexit Done" catchphrase – particularly to Leave voters – it never appealed to me personally. Had the prime minister come up with a "get a deal done" catchphrase, I might have been converted!
Let me be clear (to use a phrase nicked from a former PM): I'm not saying that I've become a Brexit fan; just that the Brexit negotiations have been interminable! Deadlines have come and gone. When the chances of a deal were described as "very, very difficult", our patience wore very, very thin.
How many ways can politicians, or the media, say it's the 11th hour in the talks? In case you missed any of them, a few of my personal favourites are: last chance saloon, on a knife edge, moment of truth and end of the road.
Following the latest round of talks, Chief Negotiator, Michel Barnier, said the EU remained committed to achieving "a fair, reciprocal and balanced agreement", and that talks with the UK's chief negotiator, Lord Frost, had reached a "crucial moment".
In response, the UK accused the EU of making "unreasonable demands" and stated that a "substantial shift" was required in the EU's position. Whitehall sources said no-deal was increasingly likely. If that sounds familiar, it's because we've been here several times before. Unsurprisingly, it's still about fish and the level playing field.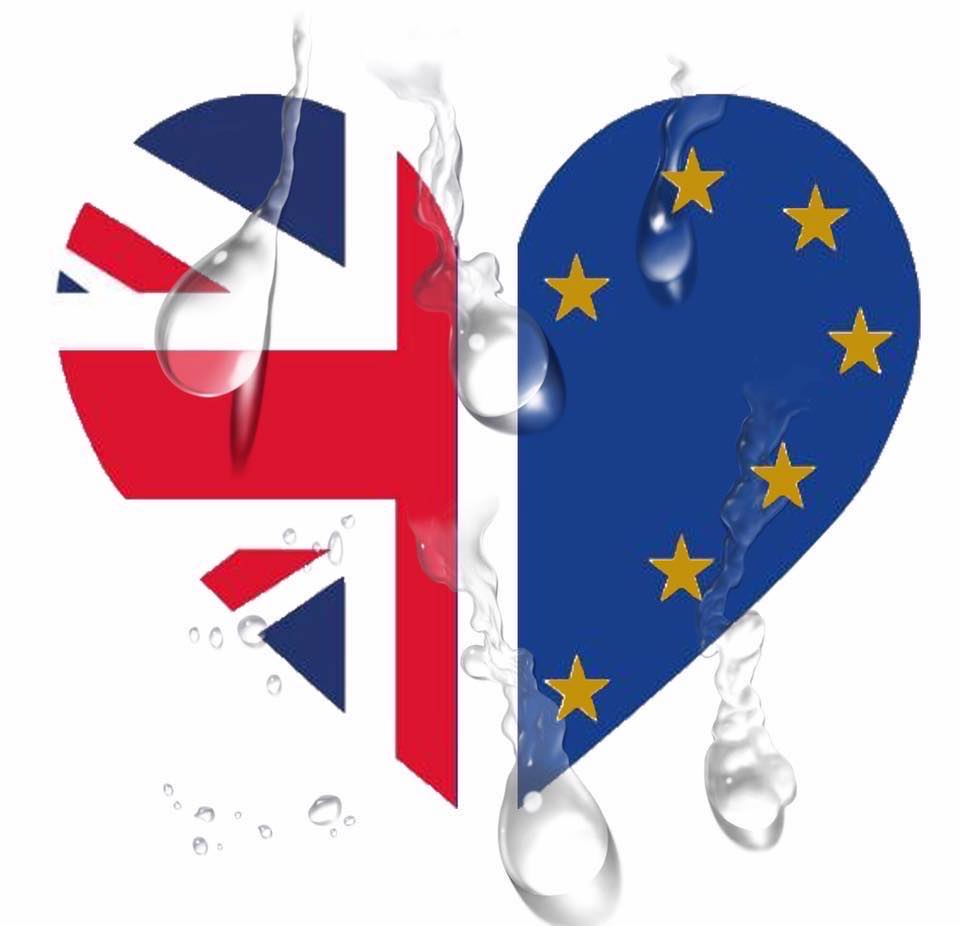 Despite the final, final, final deadline having passed, the talks are continuing still. Sunday's deadline, set by the EU, offered the last opportunity for the European parliament to ratify any agreement before the transition period ends. While talks are continuing, a last-minute deal is possible, but it's unclear what it would entail. Until any deal can be ratified, there could be contingency plans implemented, or a brief period of no-deal, and the accompanying chaos.
As if Brexit problems aren't enough, a new strain of Covid – thought to originate in Kent – has thrown the UK's plans into disarray. The new strain, which has been around since September and on the government's radar since October, apparently spreads more rapidly.
Thankfully, it's no more lethal than the original strain, and there's no reason to expect it wouldn't respond to the vaccine. However, it has caused widespread concern across Europe.
You can read the article in full over at The Local.