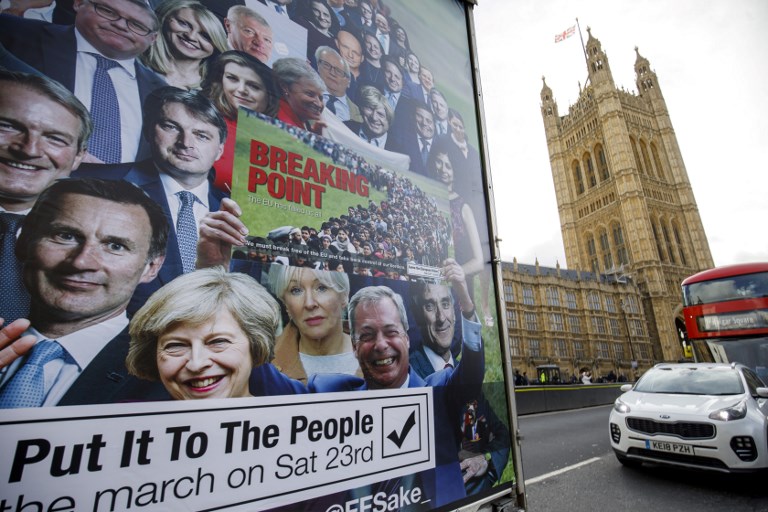 Isn't it high time we "took back control" of the referendum process to establish if leaving the EU really is the "will of the people", argues Sue Wilson from Bremain in Spain.  Since the fateful day of 23 June 2016, I have never been able to respect the result of the Brexit referendum.
Recently, I took Theresa May to court, through the UK in EU Challenge, to question the validity of the referendum result. The premise of our case, known as "Wilson vs. The Prime Minister", was that the illegal activity renders the result of the referendum unsound, and that the Prime Minister made an error of judgement in activating Article 50 in the belief she was acting on the "will of the people".
Our legal team believes that Leave's overspend directly affected the referendum result and, even if it hadn't, the result was still invalid.