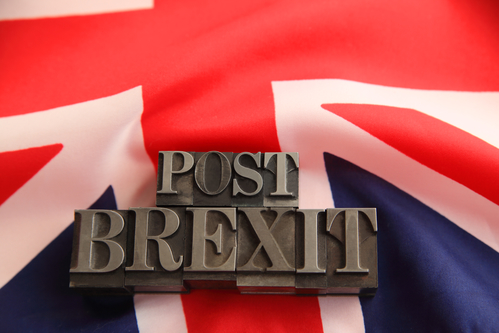 It should particularly reassure then tens of thousands of British pensioners who retired to Spain and who rely on access to local hospitals and doctors.
Campaigners who have been fighting to protect the rights of European citizens post-Brexit described the new law as "positive".
"EuroCitizens welcomes the publication of the Royal Decree today by the Spanish Government, which will clarify the situation of the 314,000 Britons in a no-deal scenario," the organization's chair, Michael Harris told The Local.
"We will analyse the text in depth to see the implications for different groups of UK residents. Next week, we are having a meeting with civil servants from various Spanish ministries and we will follow up on any queries that might arise."
Meanwhile, Sue Wilson, chair of Bremain in Spain, said a lot of their members would be sleeping better as a result of the Royal Decree.
"This news will provide great relief for those that have been living in limbo for so long. A no-deal Brexit is the worst case scenario, and the outcome that Brits in Spain fear the most," she said.
"To know that the Spanish government has our backs and has plans in place to protect us in every eventuality, will allow many to sleep better tonight.
"Whilst I still believe that a no-deal Brexit can't happen, we're grateful that every contingency has been covered. We only wish our British government were as keen to protect our rights and freedoms as the Spanish government obviously are," she said.
Read the full article in The Local