On April 05 2019, the 'Let Us Vote' campaign was launched with support from several MPs, Peers, citizens rights groups and the film director Mike Leigh. 
'Let Us Vote' is a campaign to allow all UK residents, and all UK citizens living abroad, to vote in general elections and referendums.
In General Elections and in referendums such as the 2016 EU referendum, UK residents from countries outside of the Commonwealth and Ireland cannot vote. Neither can UK citizens living abroad for more than 15 years.
All together, up to 10 million people are denied a vote by the current rules: 7 million UK residents and 3 million UK citizens abroad.
You can follow the campaign, write to your MP and sign the petition here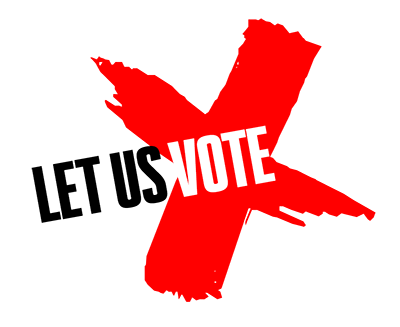 The campaign has already attracted quite a bit of media attention and you can read more by clicking the links below:
The Independent also includes an article by Jane Golding – Chair of British in Europe, who explains the need for  electoral reform.