On Saturday 19 October, Bremainers again marched in London to demand a #FinalSay on Brexit.
They travelled from far and wide to make their voices heard. They were accompanied by those who could not be there but have supported the march… featured on our flags!"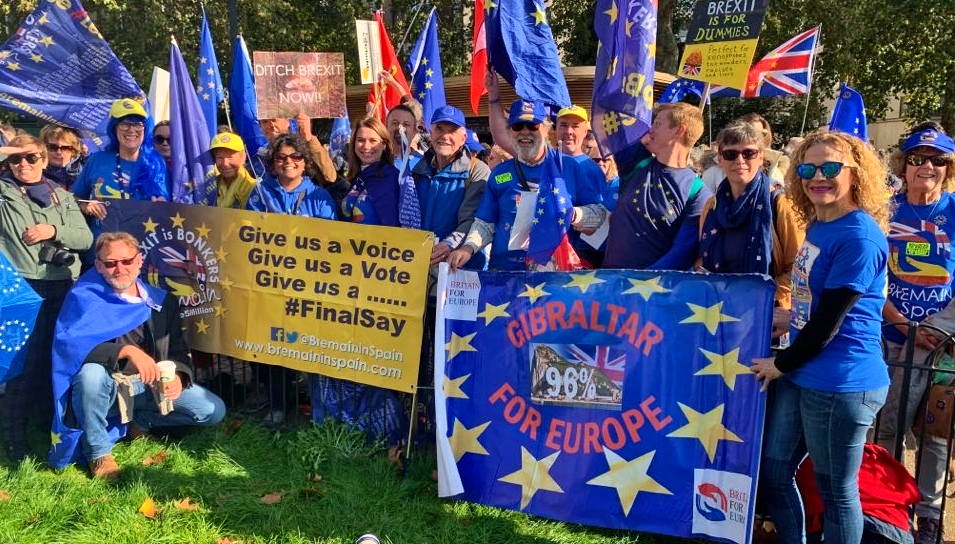 Watch the march in London as it happened
This is what the 'Will of the People' looks like now!