We asked our members what they are looking forward to after lockdown ends in Spain – not just the big things, but the little things too. The response was overwhelming, so many thanks to everyone that responded.
Let's hope we don't have too long a wait for a safe return to the lives we miss, in the country we love.
EATING OUT
Go for a walk on the beach and meet friends at the Chiringuitos. The businesses will need our help.
"A 10€ menu del dia at one of our local bars/restaurants"
"Horchata"
"A couple of Spanish coffees and doing some people watch"
"Going for a cafe cortado at Pepe's!"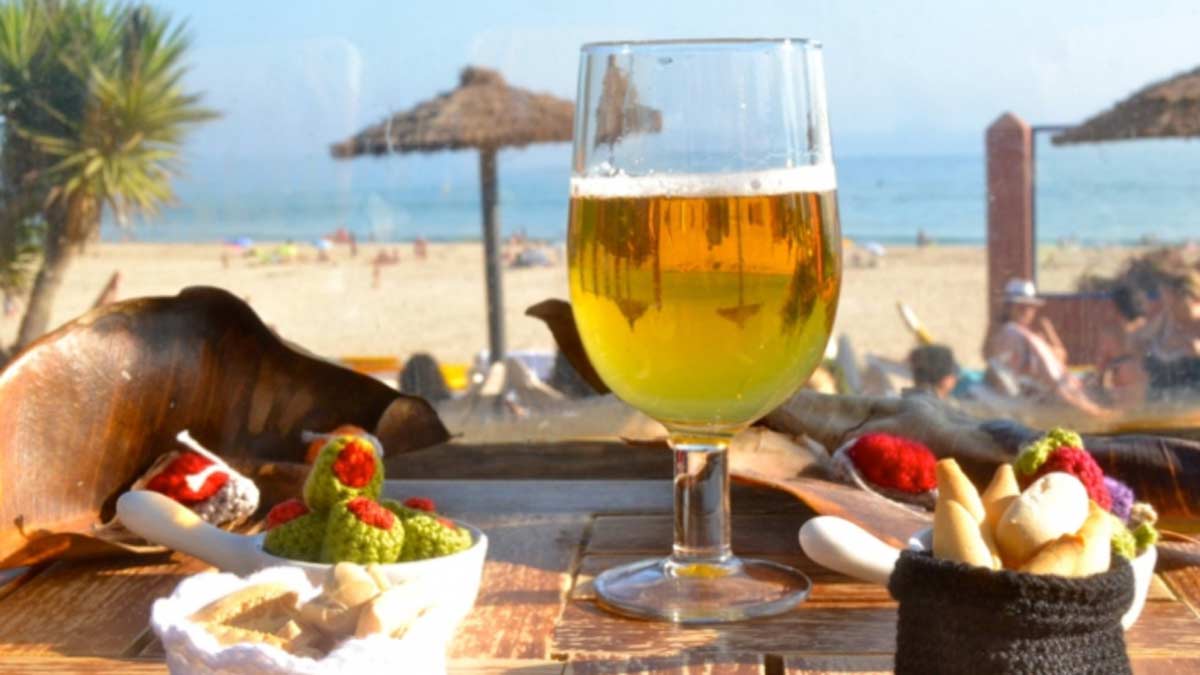 "Ok – we probably still have a good 4 to 6 weeks lockdown so let's not get carried away 🙂 but it's nice to dream about going for a Chinese"
"I'm going out to my favourite bar to get absolutely hammered!"
"Going for aperitivos on a terraza in the sun and then heading off for a nice paella lunch each Sunday"
"Go to the bar for breakfast"
"Coffee with friends"
"Have a decent cup of coffee for 1€-"
"Going out for my normal coffee and a chat"
"Walk down to our beachfront and have a coffee"
"Coffee at our local bar Meeting up with friends. Normal life"
"Ladies who Lunch!"
FAMILY
Things will never go back to the way they were but priority will be to hug the people that matter and then hug the ones that didn't matter so much before but do now.
Being able to kiss and cuddle my mother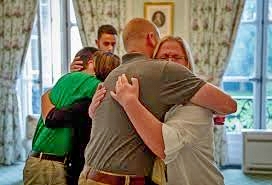 "Seeing our family especially our grandchildren who are always here with us usually. We will have missed many birthdays including mine so looking forward to a big celebration in the garden"
"Seeing my parents, and brother, sister in law and nephew"
"Seeing my family"
"Travelling to UK to see my new grandson, feeling the beach between my toes, giving my perros a good walk, going to a bar to eat and drink, chatting face to face with friends. Apart from number one the rest are in no particular order"
"Hugging my grand-children and family"
"To hug my daughter who is an ICU nurse doing 2 consecutive shifts per day… living unthinkable situations and risking her life and to see my husband go to his office where he has been a dedicated employee for over 30 years. He was given ERTE less than 24 hours after lockdown"
"To meet up with family for lots of hugs"
"Hugs with family and friends"
"Giving my grandchildren the biggest hug ever"
"Visit my 83 year old Mum only 30kms away"
"As soon as it's safe I'm jumping on a plane to Madrid to give my nan and my parents a tight hug. I'm hoping that they all (especially my nan) are still there to receive by the time I can make it"
I can't wait to see my kids and my 20 month old granddaughter. She picked up my son's phone today, gave it to him and said grandma for the first time because she wanted to video chat with me as we do every day. I'm really looking forward to hearing her say Grandma in person
Flying to the UK to hug my children. One of whom is a front-line NHS doctor, and just recovering from the virus.
SOCIALISING
I'm looking forward to seeing the look on my son's face when he finally sees his friends again. He's 8 and missing them like crazy!
Going to see my girlfriend.
"Having been ill since the beginning of February, I'm looking forward to seeing my colleagues again"
"Socialise again and be able to continue my cancer treatment"
"Have lunch with our friends!"
"Easy, having a drink with all my friends"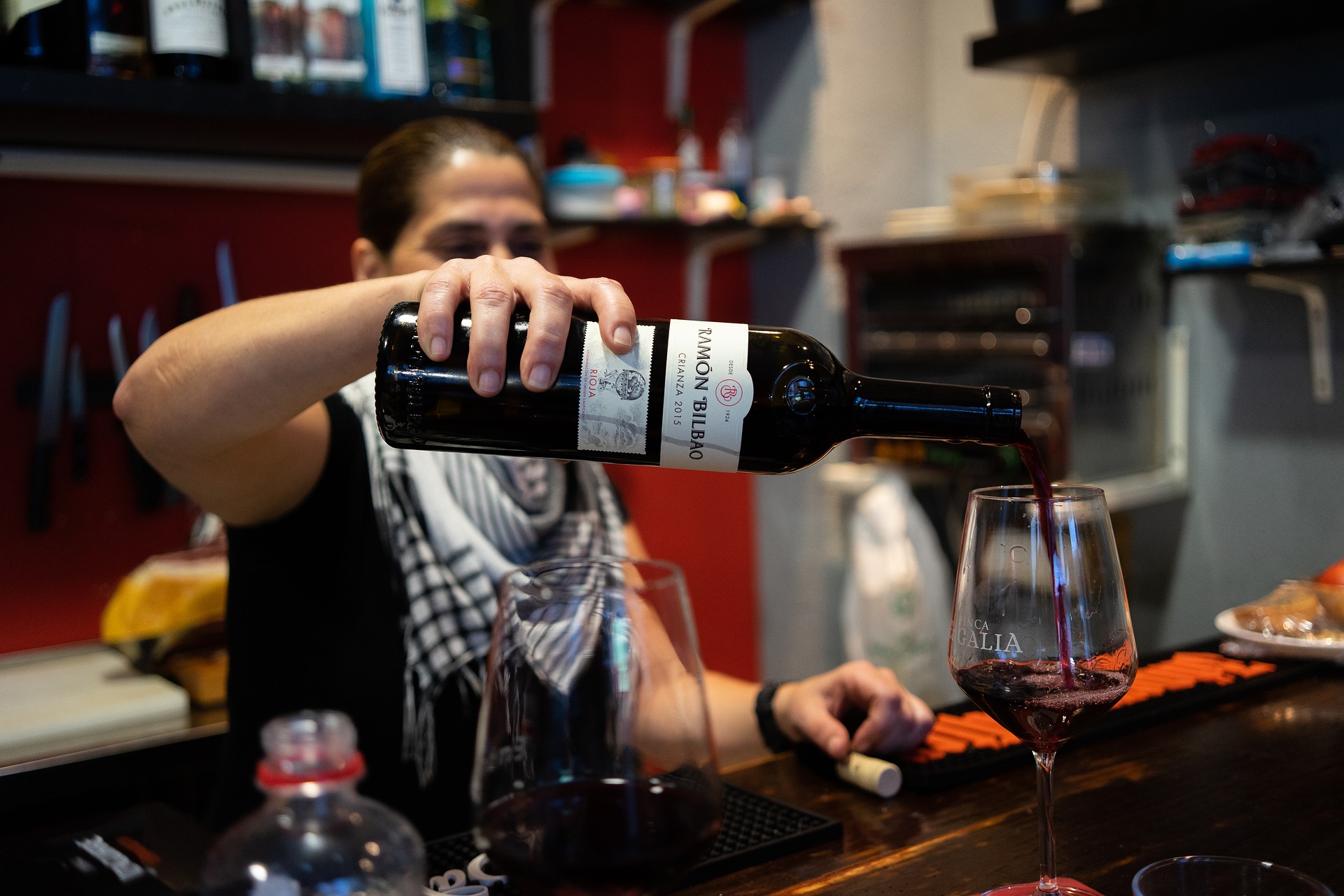 "Having been ill since the beginning of February, I'm looking forward to seeing my colleagues again"
"Socialise again and be able to continue my cancer treatment"
"Have lunch with our friends!"
"Easy, having a drink with all my friends"
"Hugging friends and acquaintances in the local bar"
"To meet up with our friends for drinks and tapas and family in the UK"
Coffee and a good chat with my girlfriends and lunch down on the coast with hubby.
"Meeting up with our wonderful friends and heading off in our motorhome"
"I'm looking forward to visiting friends whom I miss so much!"
"Meeting up with all our friends in San Pedro del Pinatar for the mother of all parties!"
"I'm looking forward to joining my Spangles Harmony Chorus 'family' so that we can all sing together again, as it will be a while (although not too long, I hope) before I can see my family in the UK"
"Meeting up with friends"
"Above all meeting friends and family, then the fun things you do with them – going to bars, pubs, restaurants, birthday parties, beaches, fiestas, concerts, football matches, beer festivals"
"Giving all my friends who work in bars, tapas bars and restaurants n Málaga who have become like family to me over the years, the hugest hug ever"
"Going to the wonderful market in Cadiz. Food, drink, social engagement!"
"Go out for a drink and meet friends and family"
"Just meeting our friends, all alive and well, for lunch in our favourite place with our favourite staff there, all alive and well!"
Just hug my friends again- especially those who work in the NHS
Having a community tapas and card-game get-together with the whole village, in the bar…. aka "normal Sunday afternoon."
Just for someone to put their arm around me and give me a BIG hug.
EXERCISE & OUTDOORS
Taking my wee girl to the park, seeing her play with other kids again, letting her run riot after being cooped up here for so long
Going out, anywhere, with my other half. Whether for a drink, a meal or even just to the supermarket. Just together!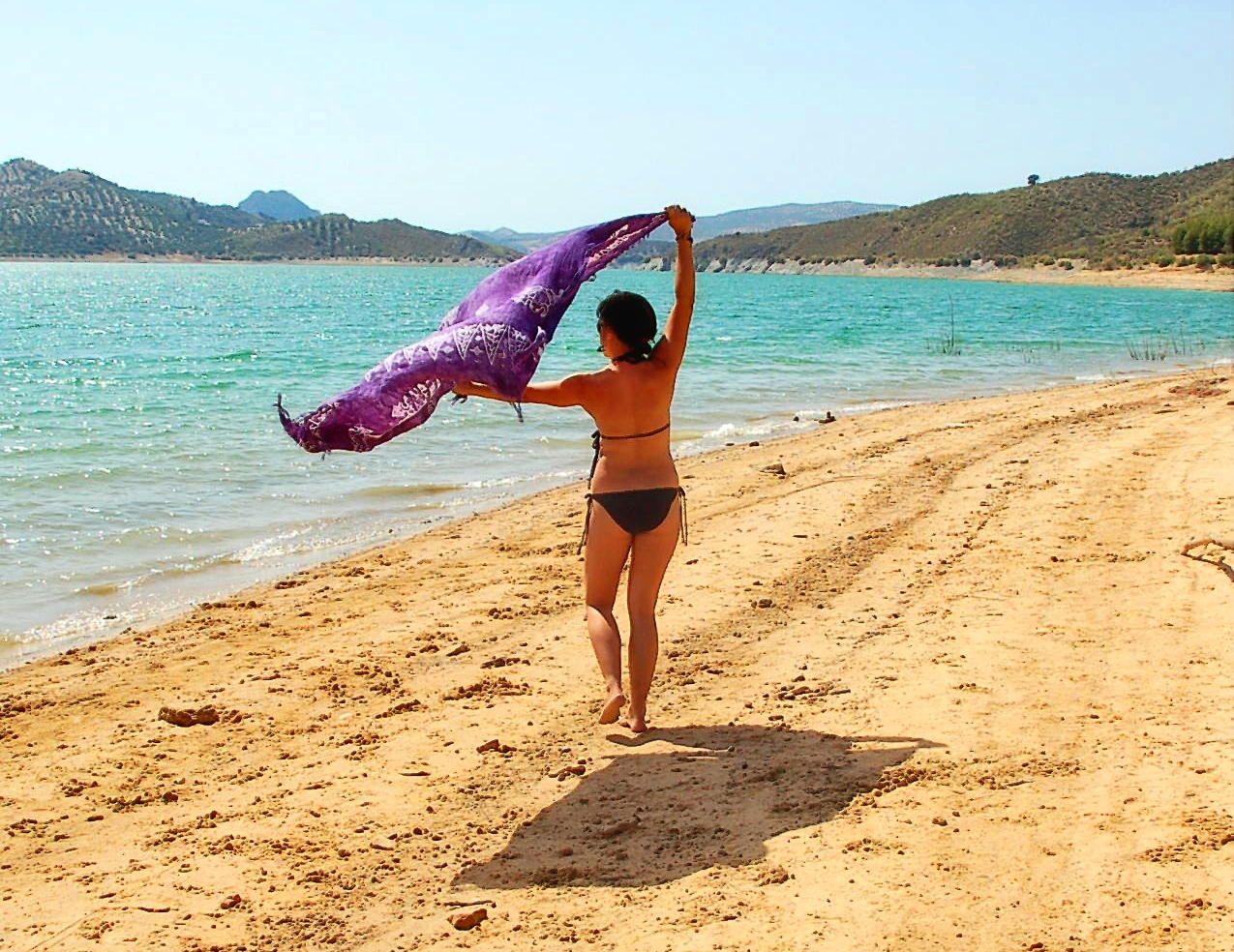 "Walking my dogs, poor things don't understand what's happening"
"Looking forward to walk along the beach, and a coffee with friends"
"Walking in the campo with my husband and dogs, paddling in the sea, sand trickling through my toes"
"Walk along the beach, walk in the hillside, go out for tapas with friends"
"Today I made a picnic in the living room, the cats made up for the wasps and ants. I'm looking forward to doing it again, in the mountains or on the beach, once this is over…"
"Hiking in the mountains"
"Sailing my little dinghy that was smashed in the last storms but is now repaired and crying to get back into the med"
"We have made a long list, but beach time is high up on it, after walking in the vineyard and forest where we live"
"I had two more rescue dogs due to arrive just as we were locked down. They have been stuck in the rescue ever since, and last Friday, sadly one of my dogs with me was suddenly very ill and had to be put out of his misery. I would really like to get the two new boys here and bring some joy to my remaining hounds and me"
"Going for a walk and having a drink!!"
"Take to the hill"
"Just unlocking the door of my apartment and going onto my balcony to see my view again after so long"
"Just going out for a walk and perhaps a drive to see my special friends in Mijas and Malaga- taking it very steady though"
"Paddling in the waves"
"Going to the beach, which I never do, but because I can't now, that's all I want to do"
"Just simply walking along the beach"
"Hoping to be able to go for a long walk on the beach with the dogs, before they are banned again!"
"Go running again! Feel sun on my face"
"Going for a walk in the campo again"
"I bought a 37 year old Italian motorbike in September, been fettling it a bit, can't wait to go out and give it a proper spin!"
"The freedom just to stroll along the promenade in Sitges or take the train into Barcelona will be very enjoyable"
"Going for a lovely walk with my partner and dogs along the seafront"
"Going for a long walk in the campo"
Just to go out in the sun with my husband, who at 83 has been in isolation for 5 weeks now. Miss his company when shopping, will be amazing to do that together again.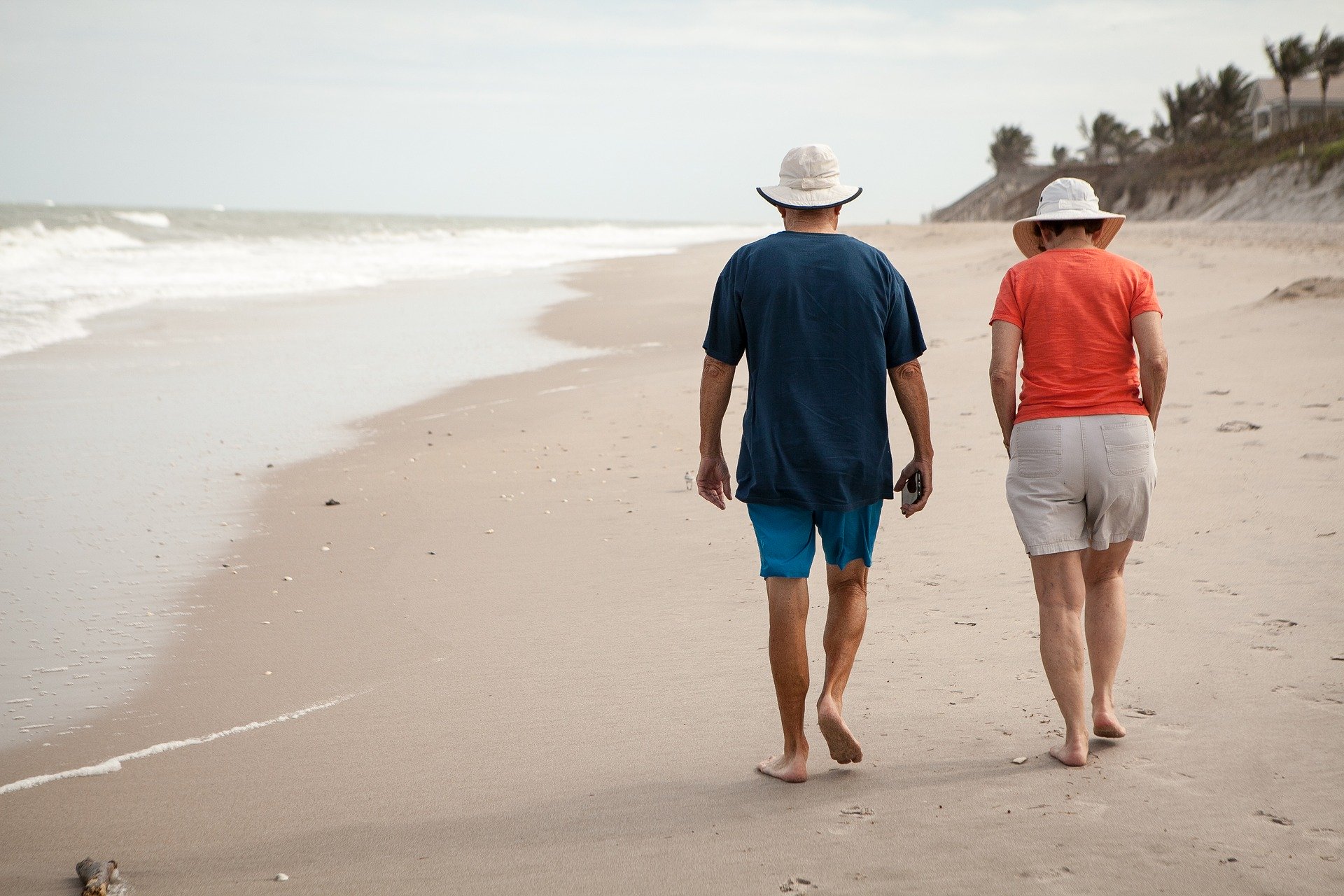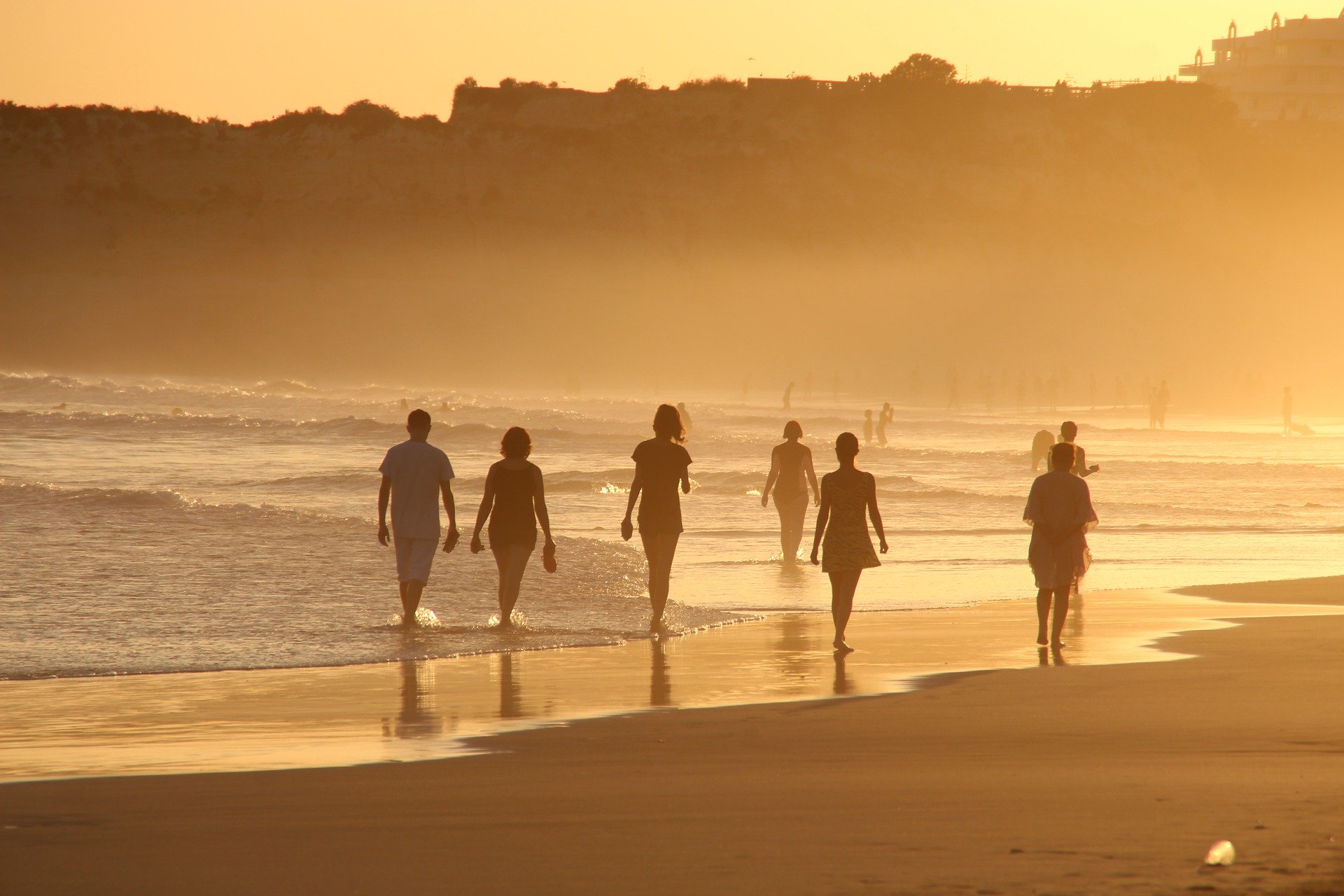 To let my toddler daughter stomp through a park and shout at the ducks. She only just started walking alone a couple of weeks before the lockdown.
"Walking on the beach, the sand between my toes and the sun on face…. followed by a sun downer or two!"
"Getting out on my motorcycle again for a long ride up the coast!"
"Walking the dogs in the mountains and going to my favourite Marbella sushi bar"
"Snorkelling"
"Running naked around the urbanisation singing the Roger Daltry song "I'm Free"
"Taking the dog for a proper walk"
"Seeing the sea again and walking on the sea front!"
"A walk outside and lunch at Nebula"
"I'm going to look at fishes"
"Run and run and run!!!"
"Taking my dog Brigitta training on Saturday mornings in Torre del Mar with the Mets Training Club"
"I can't wait to take my kids to the beach"
"Go for a walk (the only thing I'm missing so far!)"
"I'm so looking forward to seeing my horses, they are well looked after on their Rancho home, a massive paddock to run around in, food, horsey companions, they have it all. I doubt they have given me much thought, but I will be over the moon, I've missed them sooooooo much!"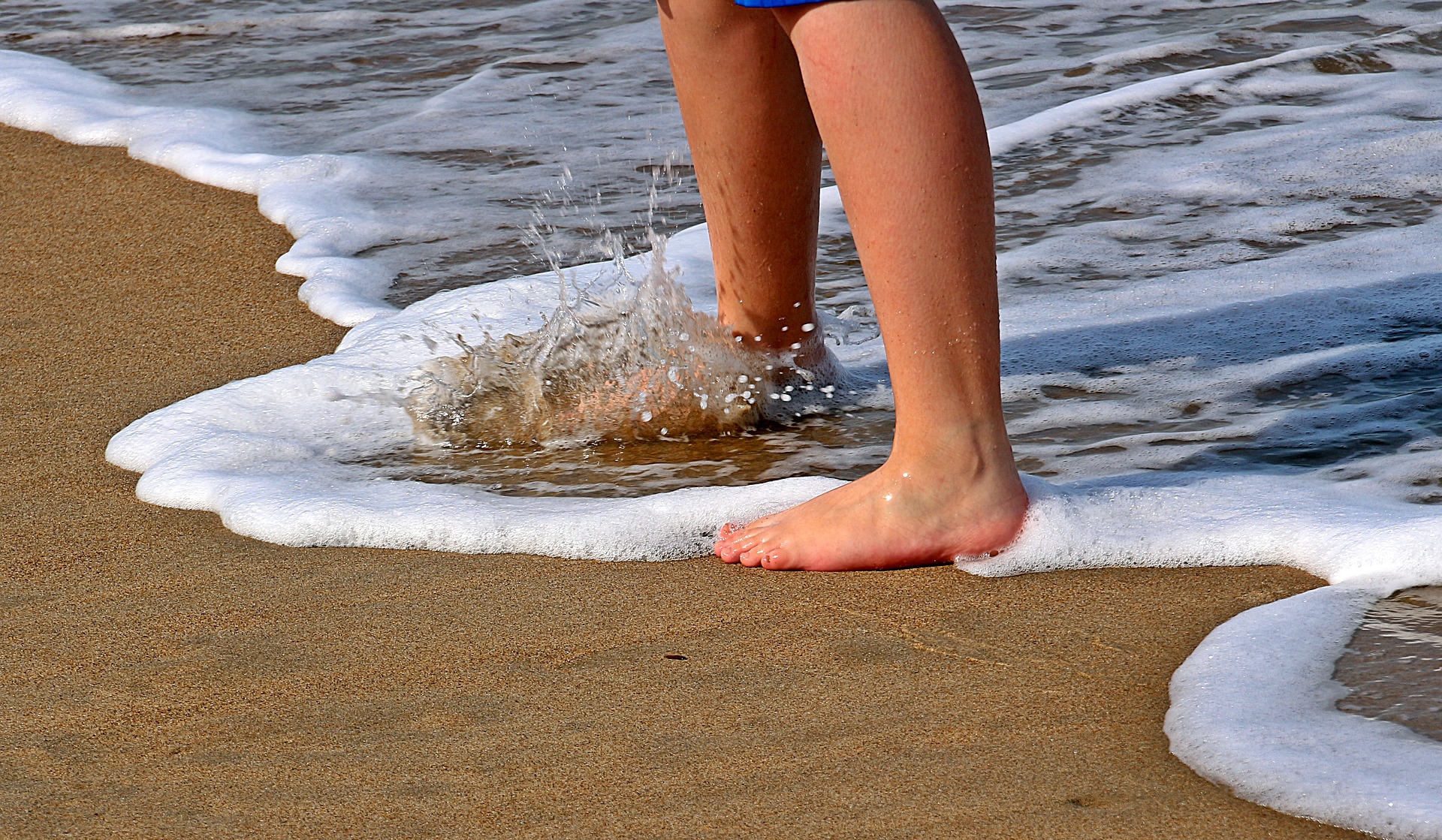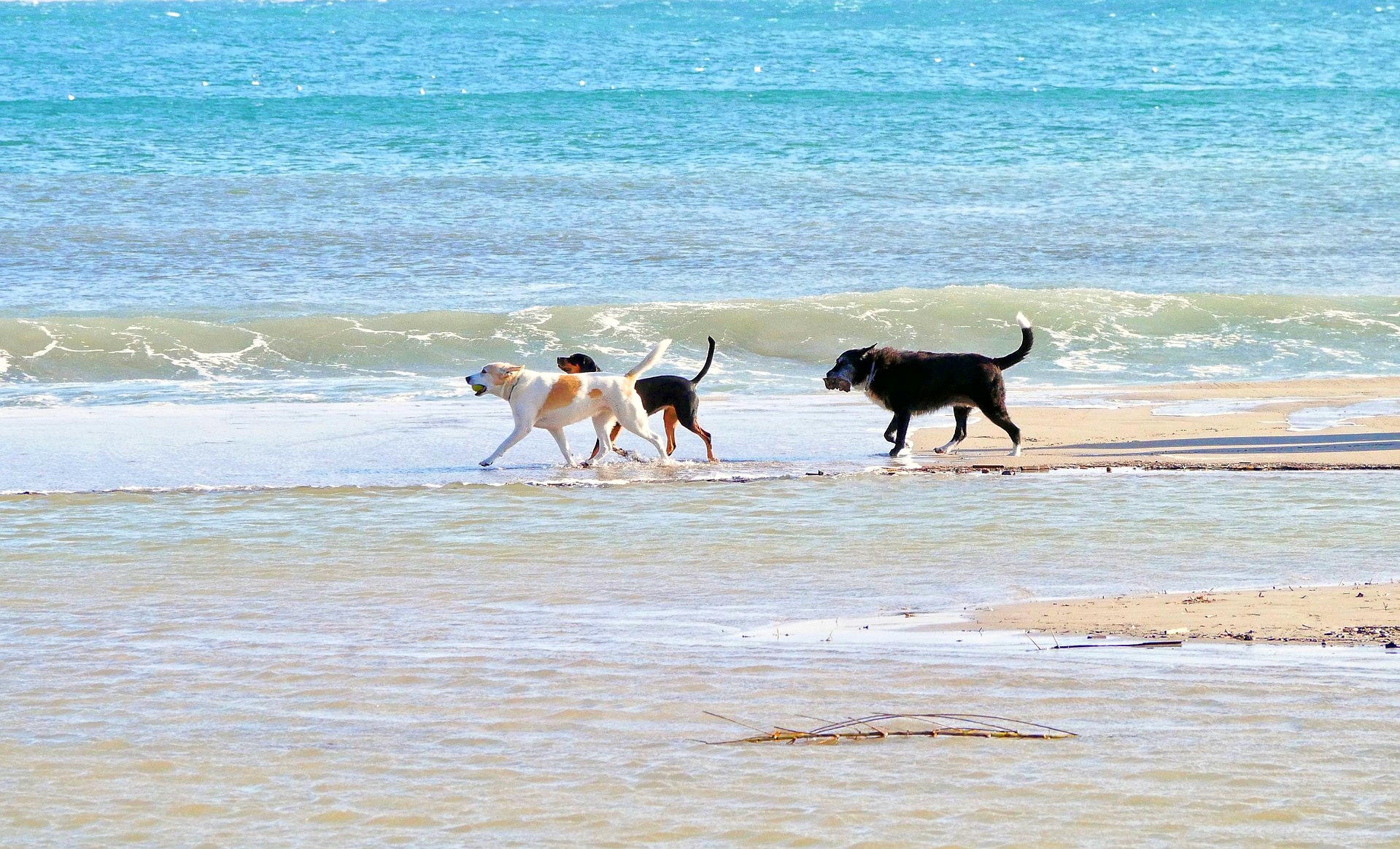 "To go and see the horses"
"Going for a walk in the local hills!"
"Going for a walk in the beach"
"Some outdoor exercise, followed by a coffee or a copa"
"Taking the kids for a walk on the beach"
"Return to our Canarian dance classes"
"Getting some ozone down the beach without worrying"
"I would love to go on a beautiful beach walk"
"I am looking forward to going for a walk and maybe meeting friends for coffee but no close contact"
"Going for a long walk along the paseo marítimo"
"Just to be out in nature. Hopefully in the Pyrenean air"
"Walking down to the beach for a stroll and lunch"
"Walking my dog on the beach early morning with her friends"
"To walk around the park that is directly across the street from my house"
"I will go for a family picnic at Tibidabo"
"A long walk next to the sea"
"I just want to go shopping together with my partner & stopping off at the café to meet friends. Such simple pleasures"
"For my kids to run around outside and get fresh air and exercise"
"To walk to the beach (5 minutes away, but not visible from our flat) and swim, which I've done virtually very day, Summer and Winter, for four years, until lockdown"
"Walking on the beach at dawn"
"Getting in my car and driving to my favourite beach or into the countryside"
"Going for a walk along the Río"
"Take a walk at our beautiful lakes just a few kms up the road, before the tourists descend on them again"
"Crossing the river Minho"
"Going for a swim in the sea"
"Going for a run through the hills of Collserola"
"Read a good book on the beach. The simple pleasures of life!"
"Just to be able to take buster my adorable shitzu for a long walk along the beach or in the woods"
"A walk …anywhere"
Just enjoy the beauty of nature and respect it more than ever.
TRAVELLING
I'm really looking forward to travelling to see my kids AND giving my poor OH some space although he has coped with me really well!!!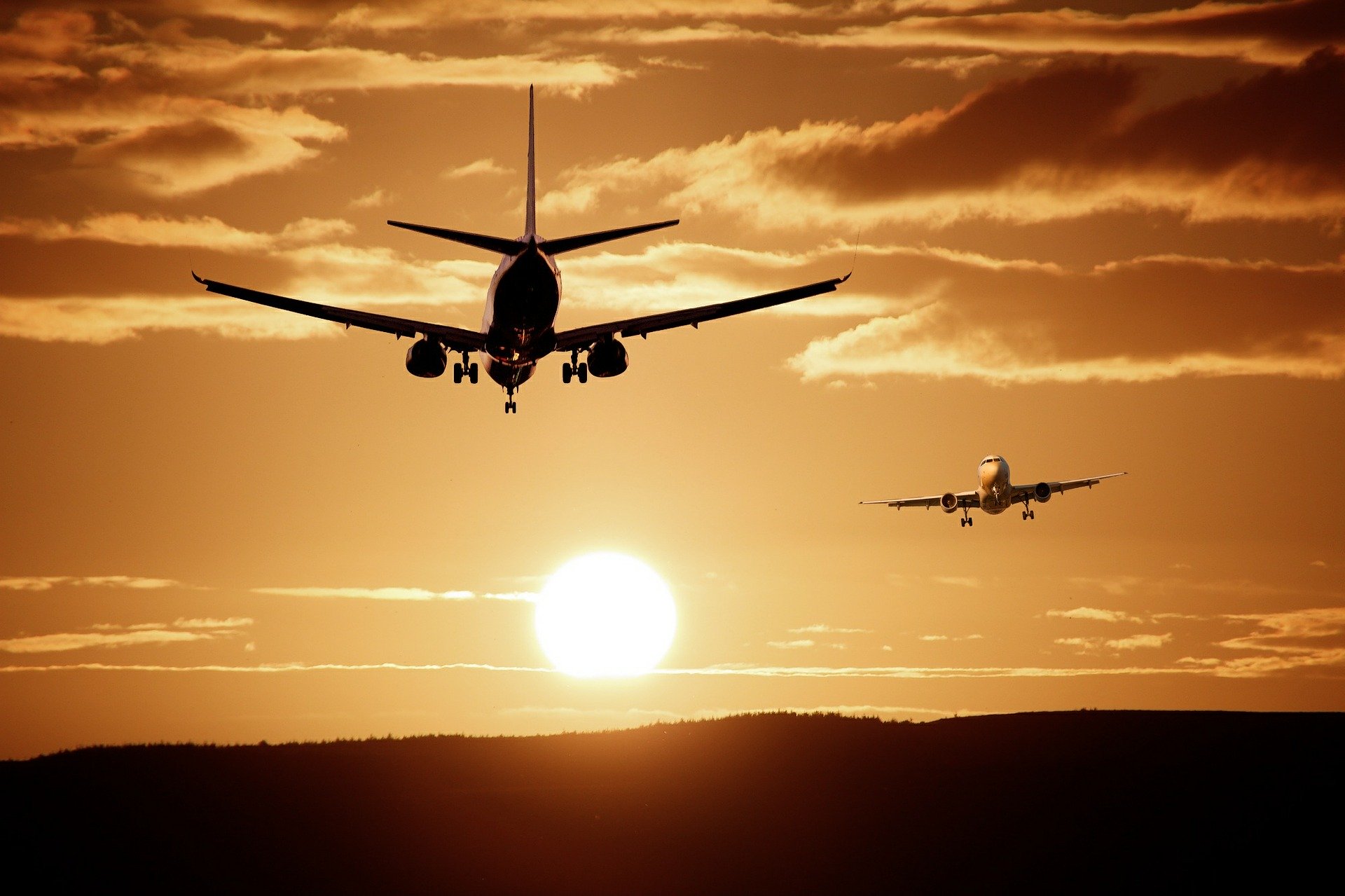 "Take a slow journey through Italy, top to toe, from Venice to Sicily, stopping in my favourite places"
"Find someone to look after my animals, drive to a 5 star Hotel in the Algarve, Portugal, put my feet up, and get waited on hand and foot, no expense spared"
Can't wait to go camping again. All that wonderful outdoors!
GETTING BACK TO SPAIN
Coming back home to Spain to be with my mum and dad.
"I was supposed to be in the UK for 5 weeks but now trapped here so looking forward to getting back to Spain"
"Driving to Spain in our motorhome -we would be there now but for the corona virus. We miss Spain terribly"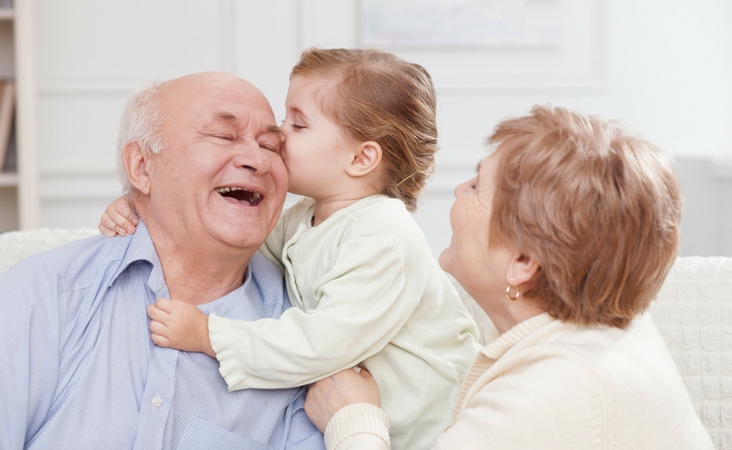 "Just visiting Spain again would be nice. I left many years ago, with the thought that I would look forward to returning when I retire. Since then, Brexit made this seem unlikely, and the coronavirus seems to have added to the barriers"
"I am looking forward to returning to my home in Olvera. My son and I were due to fly on 17th March but by then it would have been illegal for our friend to drive the 90 minutes each way to pick us up at Málaga. We are in Scotland and unless the UK Government put in place a lockdown similar to Spain's I fear it will be a long time before flights resume. Today is Day 22 that Niall and I have been at home"
Being able to get to our Spanish home as stuck in UK.
PERSONAL CARE
Getting my hair done!!!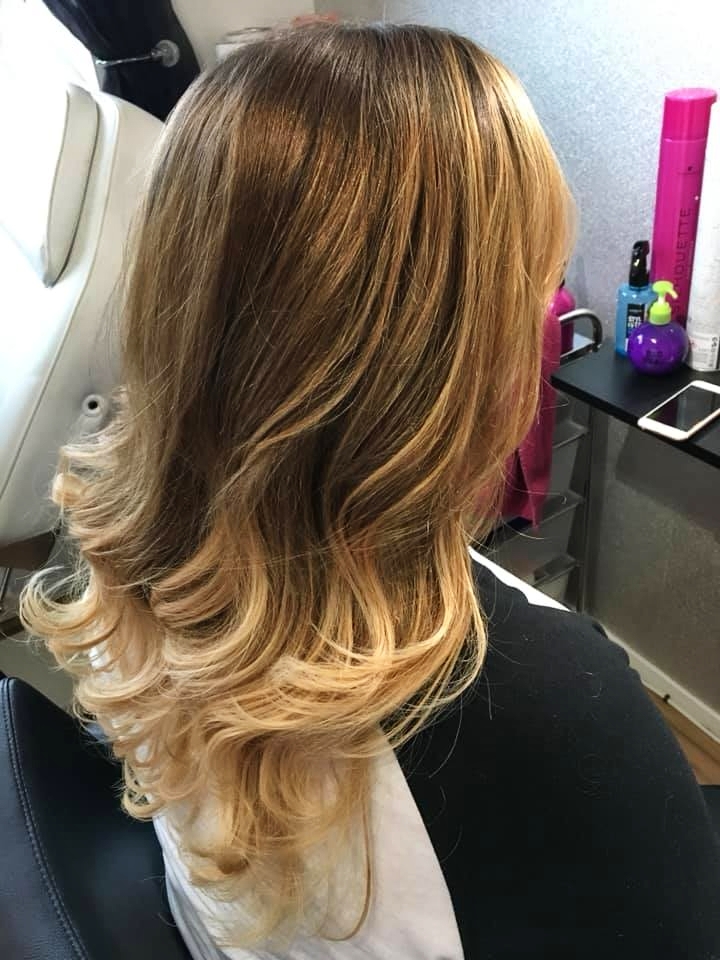 "Having my acrylic nails redone, I look like Edward Scissorhands!"
"Definitely going to the barbers immediately. Haircut situation is not so great right now!"
"Having my hair done and getting on a plane to see my family"
"The first thing I'll do when this is all over is make appointments to look and feel better. Then go for a very, very long walk"
GOING BACK TO WORK
Going back to the job I love & am so lucky to have, playing the violin in an orchestra here & going out for a massive run surrounded by the poppy fields of Castilla under the big blue sky!
"Going back to work!!"
"Getting back to work with my fantastic colleagues and wonderful students"
"We will be able to open up our shop, but as for customers, well that's another matter"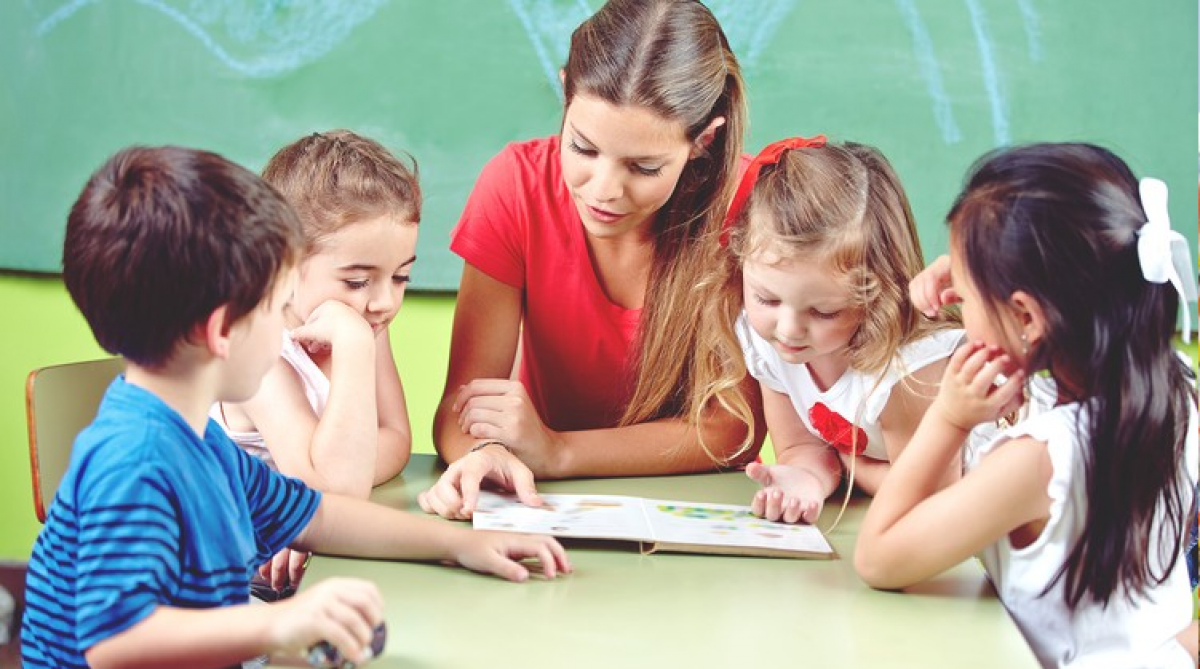 EVERYTHING ELSE
A walk in countryside, doing my stint in the charity shop and meeting friends. Normality.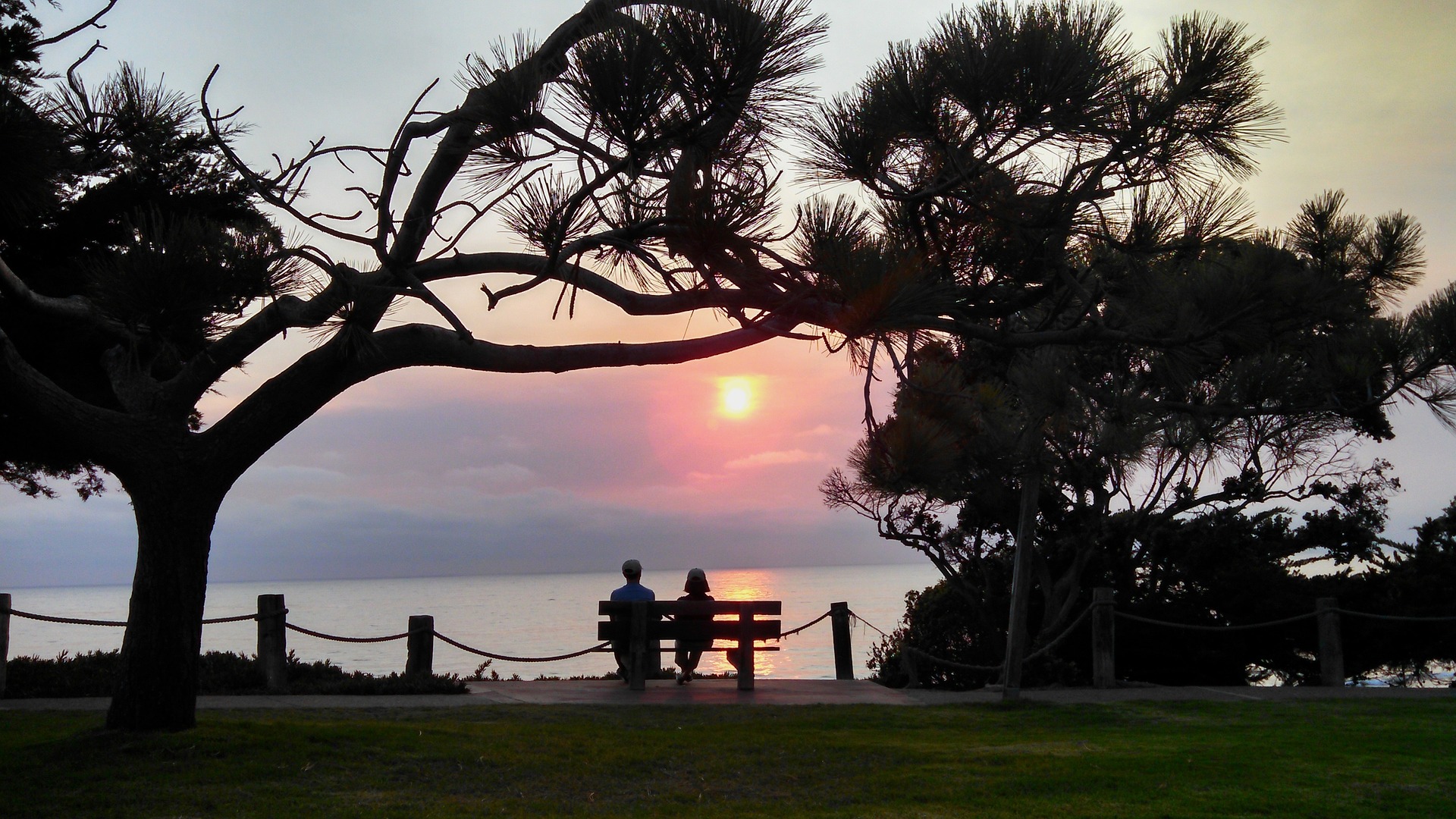 "Going for a San Tomasso pizza, getting together with my art and hiking groups"
"Curry, haircut, iced coffee on the beach, helping my daughter move house"
"Getting a new battery for my watch!"
"Getting my hair and nails done, going out for a MDD with friends, going to the library for starters!"
"Putting together a sofa bed from lkea. The first piece is just too heavy to get up the stairs and l obviously can't get help at the moment"
"A coffee at the beach bar with friends. Walking down to the town. Going out in summer evenings and dancing the night away. Just getting back to having fun in the sun"
"Taking a wander to the beach. A much-needed swim in the sea and hugs for friends at our local mojito bar in a converted VW camper van. Simple pleasures"
"Talk about Brexit"
"Play drums"
"Going to the supermarket without feeling stressed"
"I want to buy a supe-duper fly screen!!!! I'm not going to look at price for one, I'm going to buy the one I fancy"
"Move into my new house"
"Getting out of my prison. Because of my health I have not spoken face to face with anyone for 4 weeks. I am lucky I have a house and garden but I just want to walk out the gate and go to the supermarket"
"Not think going out to my essential work will bring the virus into my husband who is vulnerable"
"To reconnect with real life again!!"
"Keep on learning, working and looking after my love ones"
"To walk on the beach once more have a tea cake and a meal out enjoy the sun once more go to the garden centre too"
"Go for a delicious 'racion' in our favourite bar, socialise with other adults and have conversations with people face-to-face, kids to see their friends again, go out dancing, ride my horse, go for trips out in car"
"Lunch in our favourite place with our favourite staff there, all alive and well!"
"Subverting Brexit"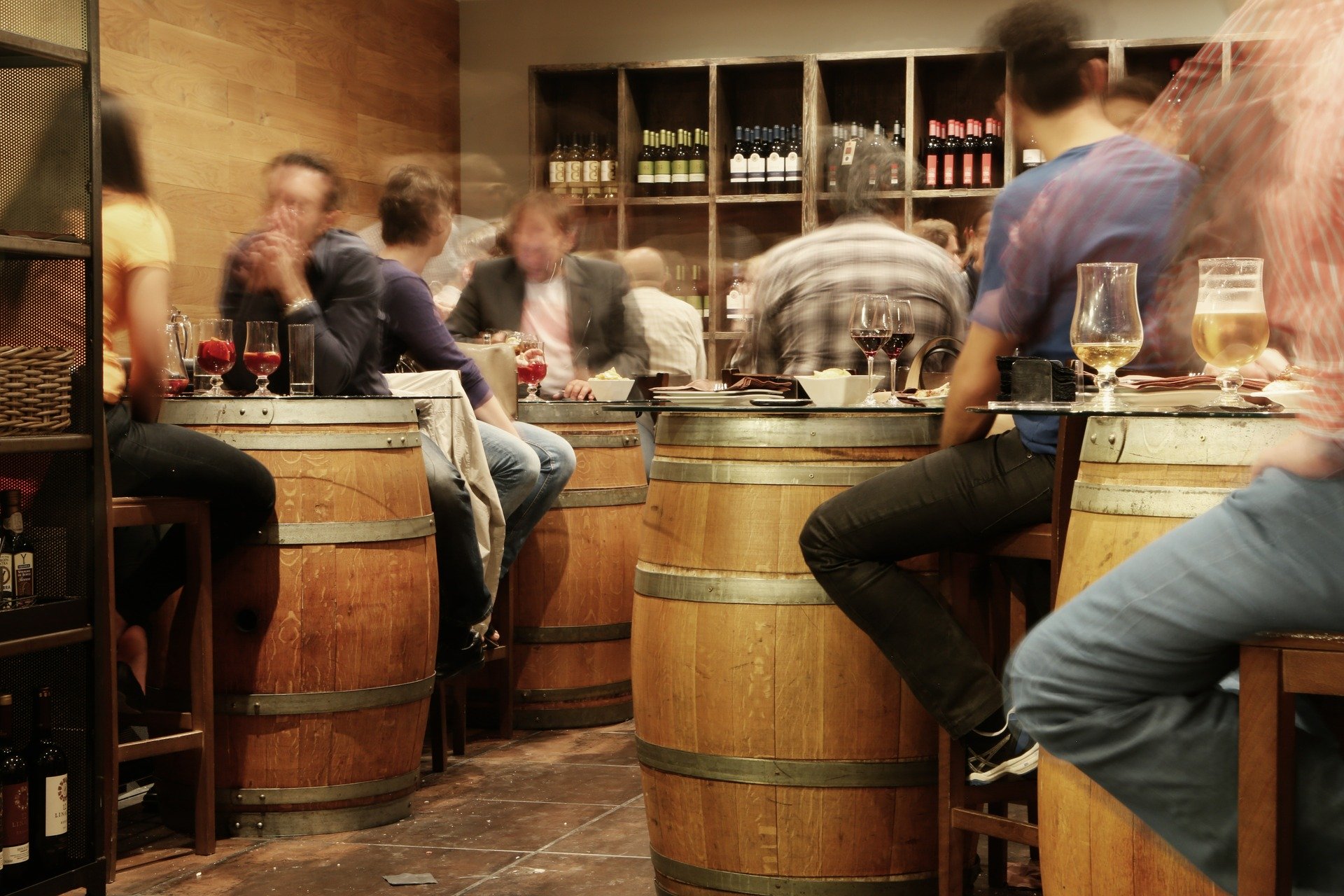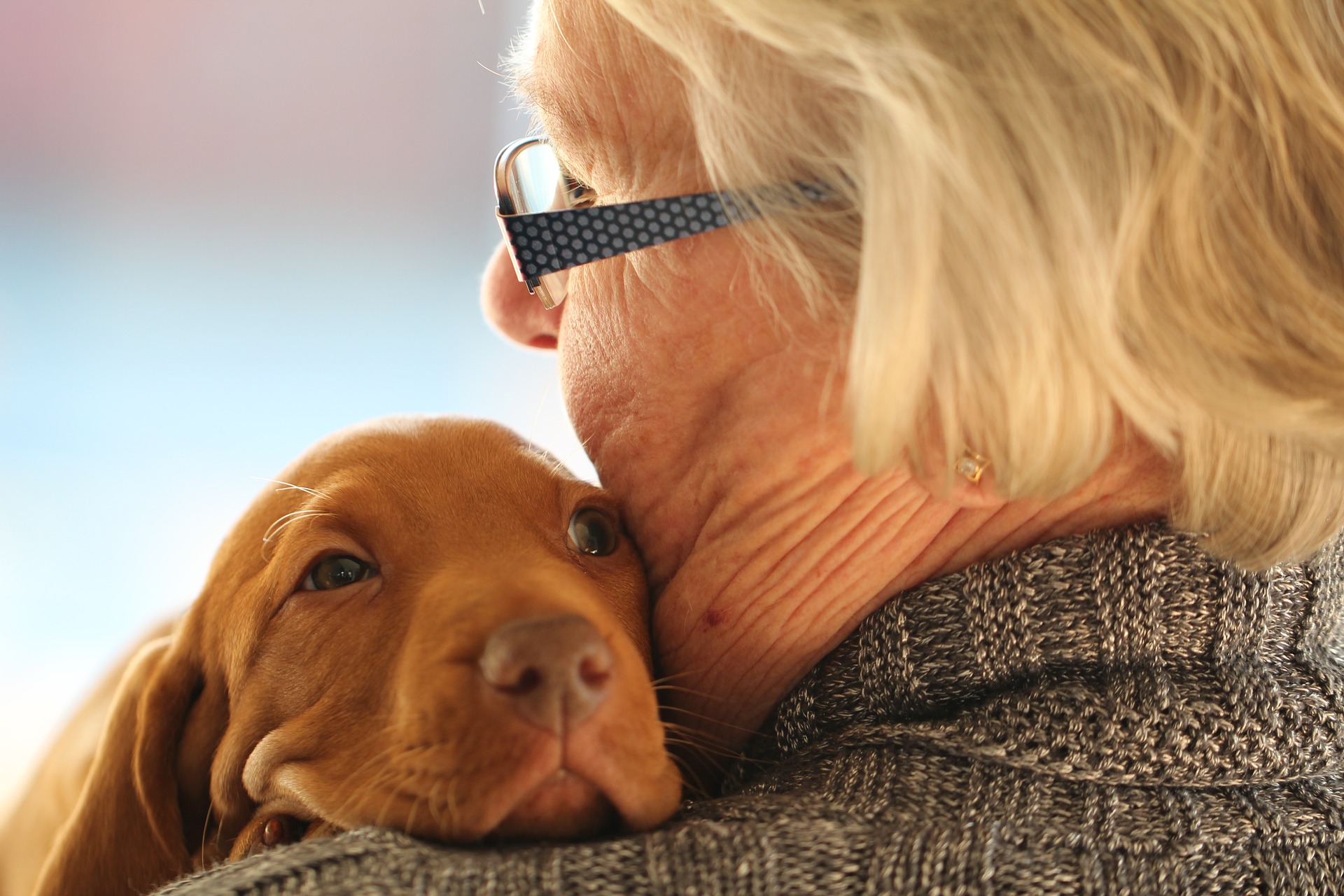 "Going round all the city centre fashion shops, I love that and I'm really missing it, I do that twice a week at least, websites just aren't the same!
"Going for a really long walk with my dog & taking him to the beach again. The beach is always exciting, even in normal times when he goes quite regularly. I can't wait to see his reaction when he finally gets to go again. Also, knowing that I can get on a plane to go and see my family in England (or vice versa). They should have been coming here next week"
Just to walk on the beach, to meet friends for tapas and watch the world go by, take a trip to the garden centre and buy flowers. Simple things that mean so much.
See my parents and get married. We have had to postpone our May wedding but plan to have a small registry ceremony once this is over and big celebration next year.