Bremain in Spain is a voluntary organisation that is campaigning to #StopBrexit, and to protect the rights of UK citizens in Spain, and across the EU.
The Bremain team is led by the Bremain Council and a dedicated team of volunteers, with a broad range of skills. As we grow, so does the need for a more defined structure, and the demand for volunteers is ever-increasing. We are currently putting together two new teams and are looking for new recruits to help us. Whether you can only spare a few minutes, or are willing to offer a few hours, please consider joining our band of volunteers. We have outlined a few specific roles that we need to fill, but there are opportunities for anyone interested to help, whether you fit one of the "job descriptions" or not. If you are interested in a specific role, or in helping out on a more adhoc basis, please email us at enquiries@bremaininspain.com with your details.
We look forward to expanding our volunteer team, and to keeping up the fight against Brexit – together we are stronger.
Thank you to all our existing volunteers for their tireless help and support, and we hope to welcome many more!
Sue Wilson Chair
Posts – ensure balance of posts (shares and unique content) to maintain interest
Liaise with other Bremain Coordinators
Monitor page 'Insights' to identify most effective posts and other trends
Contribute to general FB page guidelines (to be developed)
Promote page and/or posts to public and closed groups – build relationships with other groups to promote the page and increase 'Likes' and 'Followers'
Encourage participation and comments on page timeline
Answer messages to the page, or pass to appropriate person
FB ads (paid advertising)
Petitions Coordinator
Approx 1-2 hours pw
To research and evaluate all pro Remain petitions and promote them widely.
Research new petitions online and evaluate if appropriate to Bremain
Collate information – Title, Description, Link and Deadline
Liaise with Web team and promote to FB Page, Group & Twitter
Monitor and delete when completed
Campaigns Coordinator
Approx 3-4 hours pw
Promote any Bremain in Spain campaigns and that of pro Remain groups
Liaise with any Bremain campaign organisers and promote all Bremain campaigns
Research new campaigns online from pro-EU groups, pages, organisations, etc
Collate information – Title, Description, Link and Timescale
Evaluate whether additional Bremain support might be required.
Liaise with web team and promote to FB Page, Group & Twitter
Monitor and delete completed
 Web Development, Graphics Assistants & Writers
– Different Roles
On Demand
Website – Basic experience of WordPress required
To assist with website updates and creation of specific posts and publishing on site.
 Graphics
To create images/graphics for use by Bremain website, Newsletter and social media.
Photographic
Photographic enhancement/manipulation of photos, as required, received from members to maintain quality for website and social media.
Writers
Regular contributions for use on website and Newsletter
Tweeters
3-4 hours pw
Tweet daily on behalf of Bremain
Tweet news stories posted on FB page or group
Check for duplicates before tweeting
Retweet from other pro EU/anti Brexit sources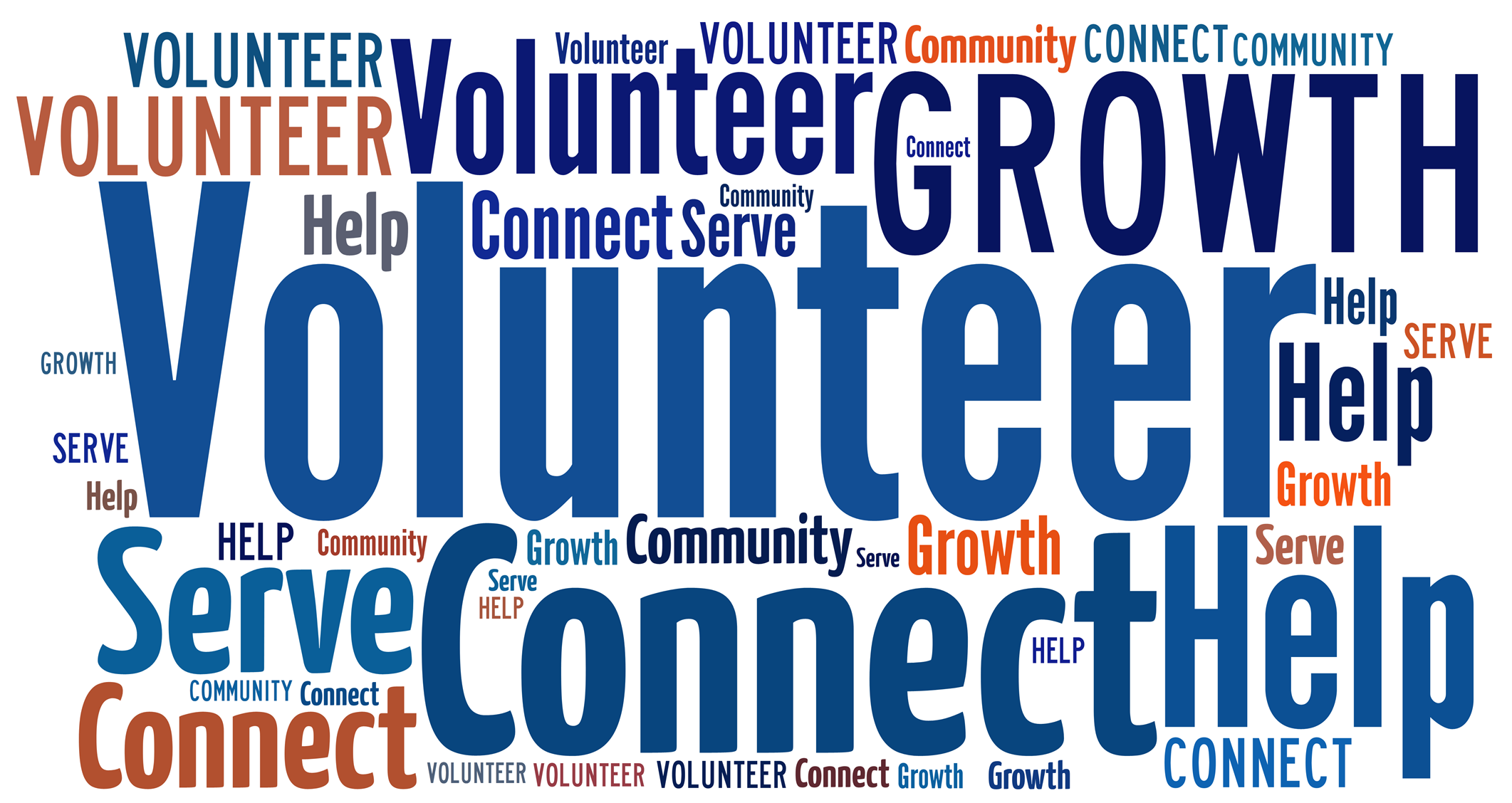 Lobby Group Coordinator
Approx 1-2 hours pw
To oversee all Lobby Group activities and liaise with other coordinators and Council
Support Lobby Group with up to date info re MP, Peers and MEP contact details.
Liaise with Petitions, Events and Campaigns Coordinators and Council re lobbying opportunities
Motivate team to promote specific campaigns
Liaise with holders of HoL and HoC spreadsheets
Regional Group Coordinators – 8 Positions
Approx 2-3 hours  pw
To further the reach of Bremain in Spain Regional Groups, coordination and management of the development of these groups.
Must be resident in the region of the group for which you would have responsibility.
Check people's eligibility to join the group.
Motivate and initiate discussions within the group
Good organisational skills and the ability to support and encourage group members wanting to arrange meetings.
Ensure that the rules of the Facebook group are being followed.
Press Team Assistants
On Demand
To maximise Press coverage for Bremain in Spain activities and campaigns.
Researcher:
A flexible role, responding to ongoing needs.
Source participants for Press demands for interviews and case studies.
Research/verify content online that can be used in our press documents.
Translators:
Convert Bremain press releases into Spanish on an ad hoc basis.
Monitor Spanish Press and media for Brexit related articles, translate and summarise in English.
Press Office Assistant:
Uploading and captioning images (training will be provided), data formatting our target media lists (Excel) etc.
Membership Secretary
Approx 2-3 hours pw
To ensure communication with new and potential members is applied consistently. Data analyst experience useful.
Administer & monitor new members
Tag on NationBuilder
Email and welcome new members
Coordinate with Newsletter Coordinator re subscribers
We are a flexible, equal opportunities Volunteer group provider and will consider requests for jobshare and part time volunteering to ease workload.