Initially nervous at the prospect of travelling to the UK from Spain during Covid-19 times Sue Wilson found the lack of checks by British authorities only served to increase her unease.
As those of us with family and friends in the UK are aware, travel between Britain and Spain is currently problematic. The Covid safety measures implemented throughout Europe have made travel difficult, if not impossible. The UK government's application of quarantine to visitors from Spain have only made the situation more complex and unsettling.
With new cases rising exponentially – especially in Spain, France and the UK – many people welcome a cautious approach from governments. However, confusing rules that are not backed by any scientific evidence do little to inspire public confidence. This applies to residents and visitors alike.
Although Spain is experiencing Covid levels matching those in March, thankfully the death rate is down significantly. This seems to be a pattern worldwide, even in countries that are experiencing more cases than ever before. UK cases are at their highest level to date – approximately three times higher than at the peak during lockdown. However, the safety measures are less restrictive than during the "first wave".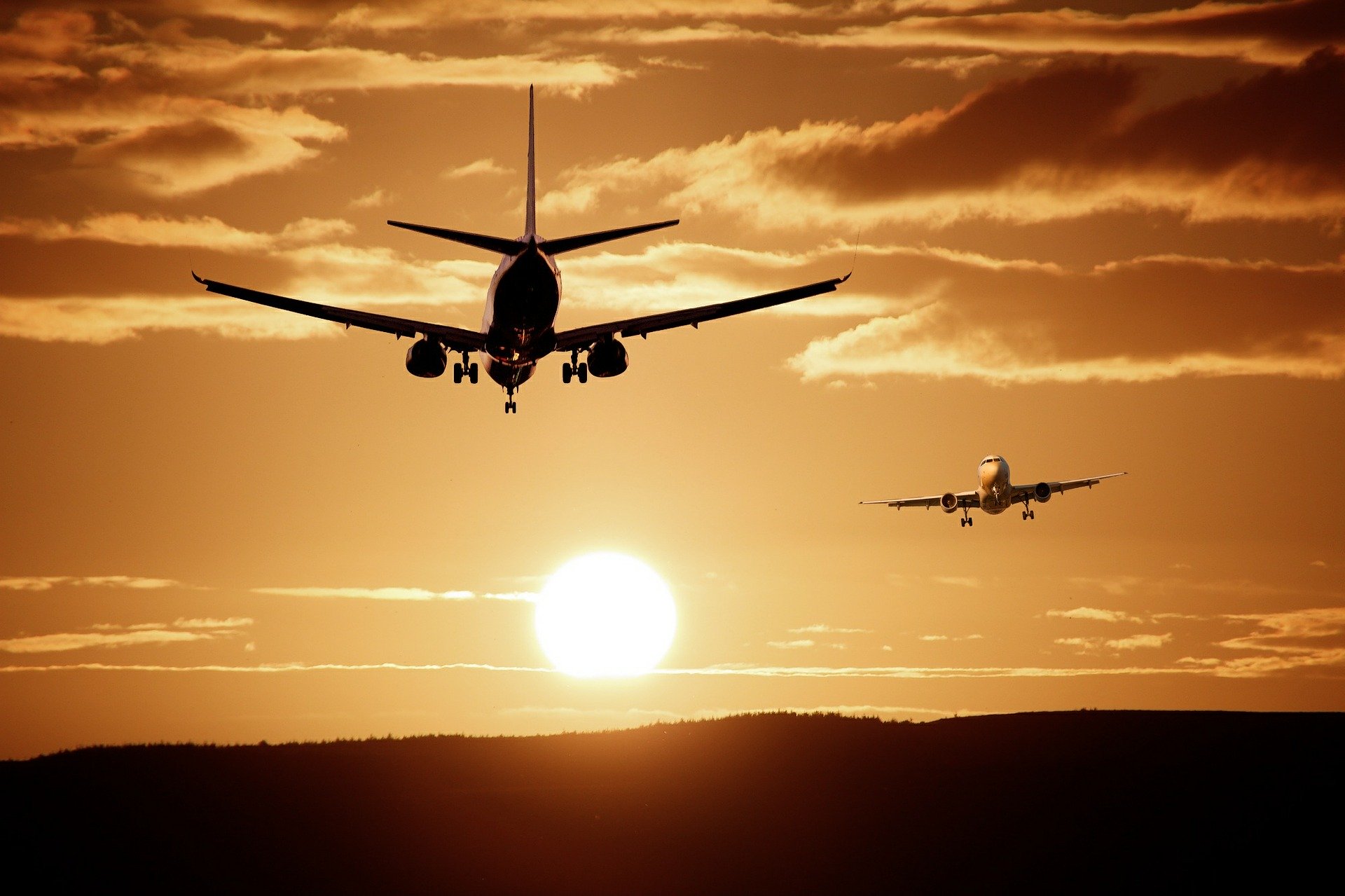 Many people have expressed concern re their safety and that of their UK families. With obvious exceptions – such as Covid hotspot Madrid – Brits appear to feel safer in Spain than in the UK.
Having recently returned from a three-week trip to the UK, I was initially nervous at the prospect. I was concerned about flying and potentially being trapped in a crowd at the airport. I need not have worried. Only 31 people were on my flight and the usually packed passport control area at Stansted airport was deserted. Baggage reclaim was the only place with any sign of life.
I duly completed my online paperwork for the British government, detailing where I was staying and providing contact details for track and trace. During two weeks of quarantine, I was never contacted. I can't say I was surprised, but the lack of contact increased my unease about my personal safety in England.
When I was finally free to go outside, I visited my mum in her care home for the first time in eight months. Those visits – for a maximum of 30 minutes a day – involved me wearing an apron, mask and gloves and maintaining a two-metre distance. Not an ideal way to spend our reunion, but a price worth paying for the safety of the care home residents and staff.
You can read the full article over at The Local.