When first married, Catherine spent time in Africa studying wildlife. On her return to Oxford she worked in the voluntary sector: at the local wildlife trust, at the Citizens Advice Bureau and for the National Federation of WIs and Victim Support.
Catherine's political career began when she became a Parish councillor in Wendlebury, then in Cherwell. She was a parliamentary candidate in the 1997 and 2001 general elections in Banbury and Henley, and then for the European parliamentary elections in 1999 and 2004. She also ran as an Oxfordshire County councillor in 2005. As an active political campaigner, she worked for Dr. Evan Harris, MP in Oxford and was Campaign Director for Britain in Europe in the South East of England.
Elected to the European Parliament in 2009, 2014 and 2019 she served on the Trade, Environmental and Women and Equalities committees. She was an active member of the joint ACP/EU Parliamentary Assembly and was elected by the MEPs as a Quaestor of the Parliament and sitting on the President's Bureau. Her main focus was environmental protection and fighting the scourge of human trafficking. She was convener of the Cross-party group of Pro European British MEPs during and after the Brexit Referendum and founded the cross-party group MEPs4Wildlife.
Now retired and living in lockdown in Oxford, Catherine remains active in campaigning as a Board member of the International Fund for Animal Welfare, working for the protection of elephants, and for Unlock Democracy, fighting for democratic reform and a written UK constitution.
Helen Jackson: How do you see the Brexit scenario and repercussions affecting life for UK citizens living in EU over the next 5 years?
Adrian Williams: What do you see as the main issues for Brits living in the EU after transition ends, both those with the benefits of the Withdrawal Agreement and those without?
I'll take these two questions together. Initially there won't be a lot of difference for those living away from home, the changes will come when their circumstances change, or a piece of non-related  legislation changes. It's the hidden trip wires that we should all be wary of, as we remember the example of the Windrush victims. For years there was no issue, until they needed to travel, or the government changed the rules.
As the UK leaves the EU, the responsibility for non-native people in each member state becomes the responsibility of each country, no longer an EU issue. So, each country can choose how to treat these 'migrants'. My guess is that most EU countries won't initially be vindictive, they are used to dealing with 3rd country nationals and have systems in place, but who knows how that might develop without the protection of European citizenship that Brits had when they made the decision to move. For Europeans in the UK I think it might be trickier. They are now in an entirely new category. Not only have we had problems getting this system sorted, the tech has been tricky, there is still no physical evidence of status (why? It can't be that difficult!), there are still far too many who don't realise they must act for themselves and their children, and cut off dates are looming with little publicity. In the first instance we must get that physical evidence of status into their hands or they could face real problems if they travel across borders. We must all be prepared to act to keep this issue in the public eye. Our friends are relying on our support.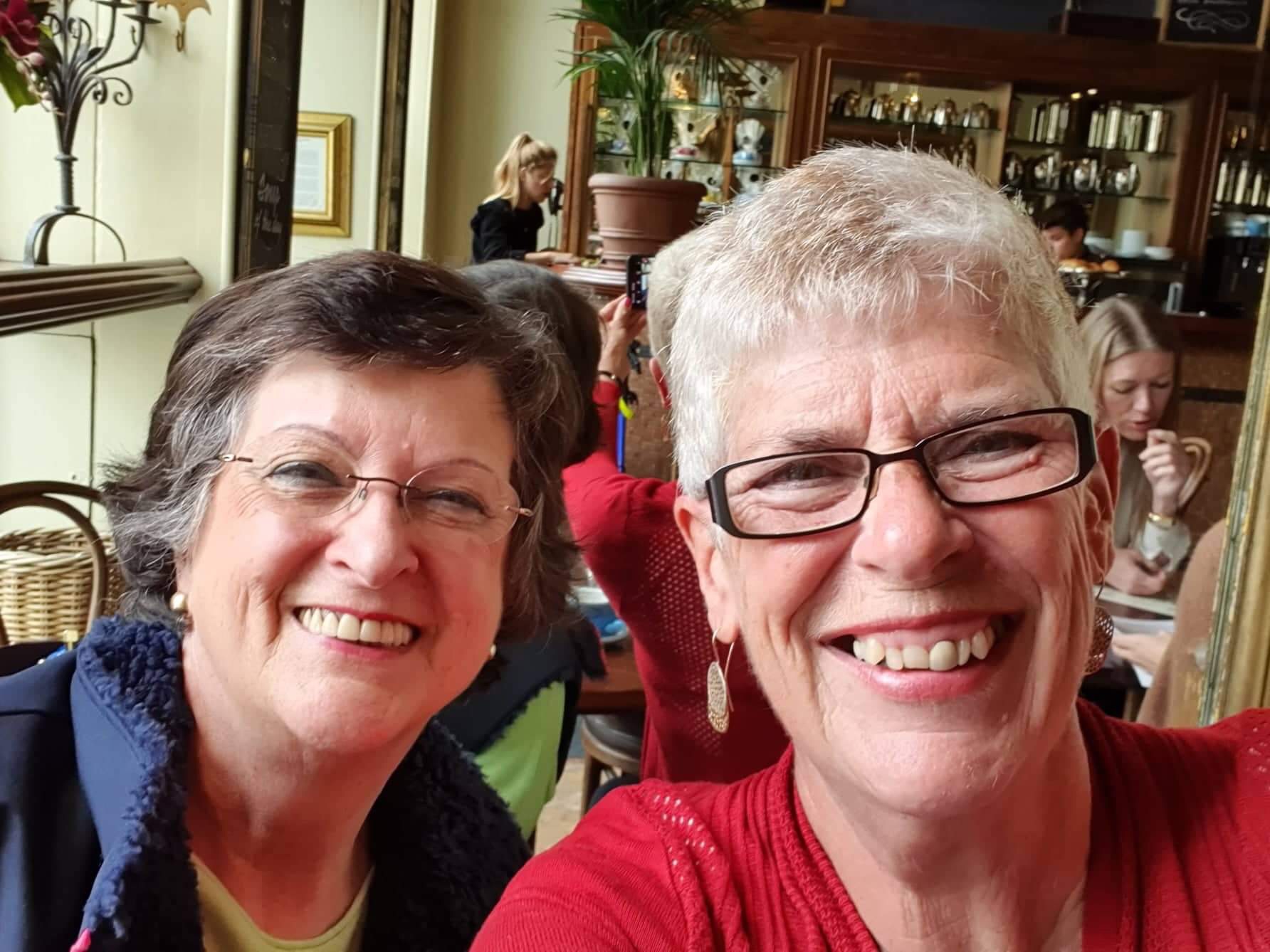 Andrew Hesselden: Should and could more have been done to protect the rights of British citizens with European interests living in the UK (in particular those spending only part of the year in Spain for example, all winter or all summer)?
Absolutely this should have been the case. I was amongst the few very early on calling for a stand-alone agreement for the citizens who would be affected by Brexit. I believe we could have got this, had the British government not been so intransigent. They said they were not using citizens as bargaining chips, but they were. Mrs. May refused to take them out of the deal, a deal by the way which neither she nor any of the Vote Leave teams had any plan for.  This was done for Gibraltar. Why? I think they had very little understanding of the issues, the changes that would happen, how it would change so many parts of the lives of those who had done no more than exercise their right to move and live somewhere else. All they wanted to do was look tough on migration, and given there were no votes in it (as so many had shamefully lost this right), they were happy to ignore the plight of so many. I believe this is something they will regret in time.
Steven Wilson: How long will it take before the UK has a realistic prospect of re-joining the EU, & what needs to happen to facilitate that?
Now this is a lot harder to call! It could be a very long time. After all, why would the EU want the Brits to return soon, we've not been the easiest of friends. Certainly, there isn't a groundswell of demand now to rejoin. However, it might happen very quickly once the enormity of it sinks in, and is felt at home, but I doubt that. But then who knew we could act as we have in the face of a pandemic? Homeless off the streets in days, £billions spent supporting jobs, Parliament even voting on-line. We now know that extraordinary things can happen when the political will is there. What is more likely is that N Ireland will rejoin the Republic of Ireland, then Scotland will reconsider its position. Although even Scotland's chances of rejoining the EU is problematic until the Catalan issue has been resolved. I am confident that one day the reality of being in a club of friendly trading neighbours will dawn and we will rejoin but I have no idea when that will be.
Michael Soffe: Are you as disappointed as I am with the current policy as announced in September of "Liberal Democrats are to drop the party's commitment to UK membership of the EU"? Do you see this being changed in the future?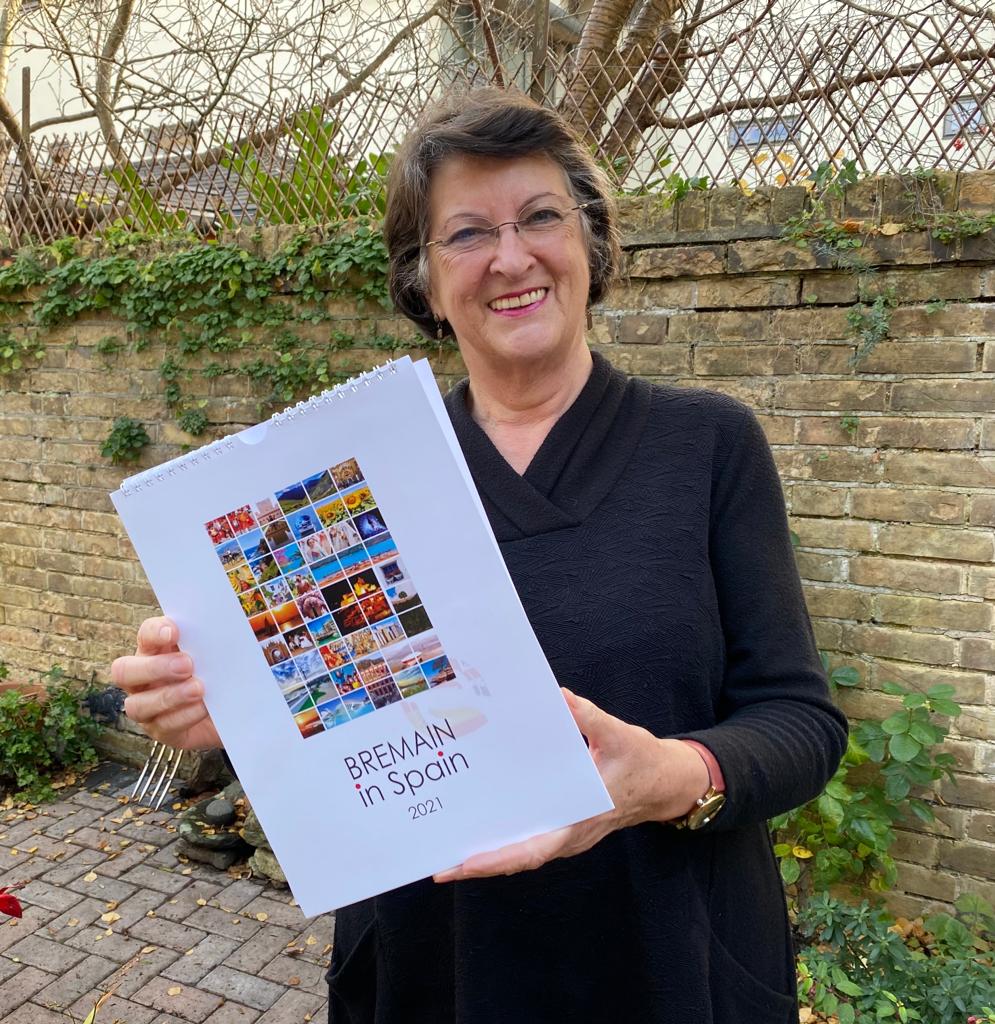 The Liberal Democrats have not dropped the party's commitment to UK's membership of the EU, nor our determination to rejoin at some point. What we have decided to do is not campaign actively on this now. Political parties are not single- issue organisations, and all the other problems we face such as education, housing, environment and so many other are as important to campaign on. We cannot neglect these issues. But it does mean we will include campaigning on mitigating the disaster that is Brexit. We will be championing people affected by Brexit, as well as the livelihoods and jobs that we know will be affected. We now recognise that we lost the stop Brexit battle and sadly Brexit has happened. Our policy of commitment to our place in the EU is as firm as it has always been, and as soon as we can see our way back in, you can count on the Lib Dem's being there to lead the charge.
Lisa Ryan Burton: As a long-time campaigner on human trafficking, what are your feelings on the language coming from Priti Patel in particular, on the UK's commitment to fight people smugglers? Are they making this a priority, if so in what way or is it all just hyperbole?
I am ashamed that we have sunk so low as to have a Home Secretary who is prepared to send the navy out to stop flimsy boats in the channel, rather than see and address the real issues about why and how people are struggling to find a life that is safe for themselves and their families. This is the politics of 'The Other', posturing for a right-wing press and nationalist and as soon as it's off the front page, Patel will move on. People smugglers are not the problem in themselves, although it is a grubby and abusive trade. What drives people into the arms of traffickers is poverty and conflict. We should be addressing this in a comprehensive way. There is also no legal way to seek asylum outside our shores. The flow of people who want to come to Europe will not be stemmed by putting up barriers, but by building legal routes out of conflict, ending economic instability and welcoming those who bring energy and initiative to a new country.
Estevão Vigne: How can we as residents of European Union countries make our voices heard now that we no longer have MEPs?
Brits living in other EU countries can still be represented by MEPs from their host countries and I am sure that MEPs will listen if they have issues. The pan European political parties also meet and campaign on many issues and this may also be a way for expats to find a voice. 
What is shocking is the fact that Brits outside the UK for more than 15 years have no vote. This is a complete anomaly leaving them in limbo. This we must address. Other nations have MPs for non-residents; there is no reason why we cannot do this in the UK. I am now involved with campaigning for democratic reform in the UK, to get PR, an elected House of Lords and a written constitution for the UK. We are nearer this now than we have been for many years and part of that settlement is how non-resident British people are represented in both the UK government (and in the devolved governments if that is their place of origin).
Many thanks to Catherine for taking part in Bremainers Ask.