The UK's abrupt quarantine reintroduction has confused and angered British holidaymakers, but also disrupted the plans of Brits living in Spain who haven't seen their families back home in months, writes Sue Wilson of Bremain in Spain.
The measures, involving report-filling and 14-day self-isolation, were implemented just a few hours after the government announced them last Saturday, surprising many British travellers who were already in Spain.
The British government advised against all but essential travel to Spain, over its concerns of rising numbers of new coronavirus cases. Spanish Prime Minister, Pedro Sanchez, said he wasn't forewarned of the announcement and described the measures as unjustified.
The new quarantine affects travellers from the whole of Spain, including the Balearics and the Canaries, where infection levels are low. This is a major concern for the Spanish tourist industry, which accounts for 12 percent of GDP.
The focus has naturally been on tourists and tourism.
Unfortunately, British citizens resident in Spain, and Spanish citizens living in the UK, have been affected by the illogical quarantine measures, that were dropped on them so suddenly.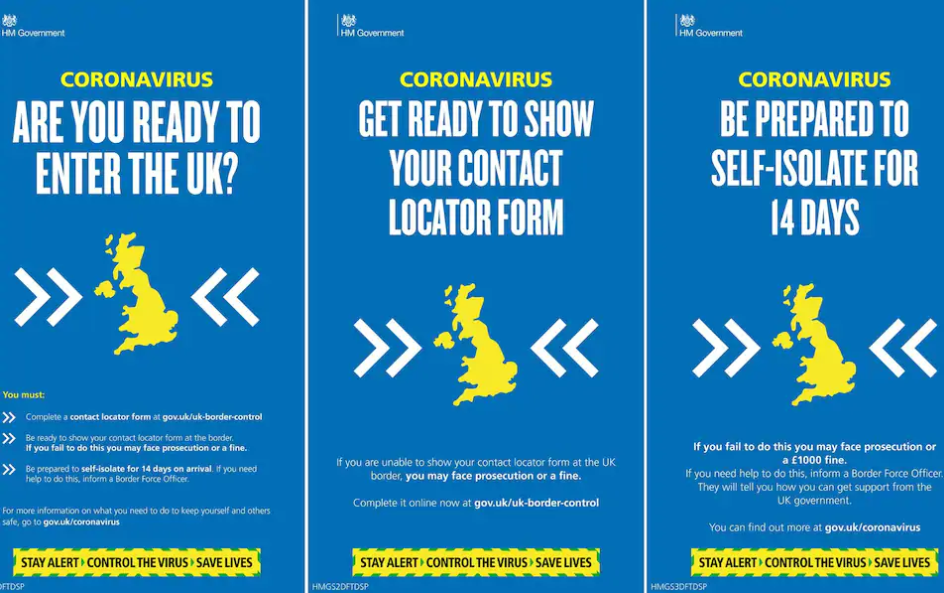 ​
After weeks of lockdown, where international travel was difficult, and borders closed, many people were making plans to see family and friends.
Following an eight-month separation, Sarah Clark from Torremolinos was looking forward to taking her teenage son to Somerset in August, to visit his grandparents.
She said: "My parents were upset but as I'm a freelance translator, and can work anywhere, we'll go anyway and quarantine ourselves at their house. Otherwise, who knows when we might see them again?"
While some Brits are willing and able to quarantine in their family home, others won't have that opportunity.
You can read the full article over at The Local.