On the 4th weekend in October, the Bremain council headed for Malaga for our annual reunion. On Saturday 23rd, we met for the first time in 18 months, & some of us for the first time ever in person. The occasion was our annual strategy meeting during which we spent several hours debating and deciding on our future strategy.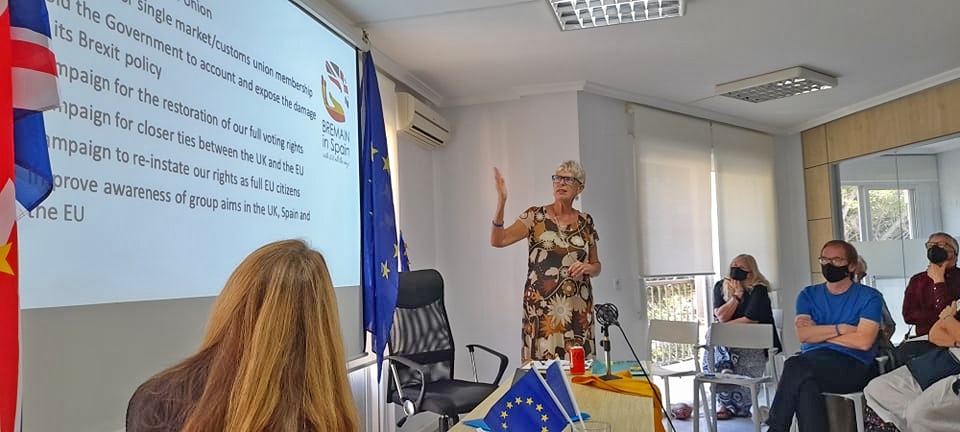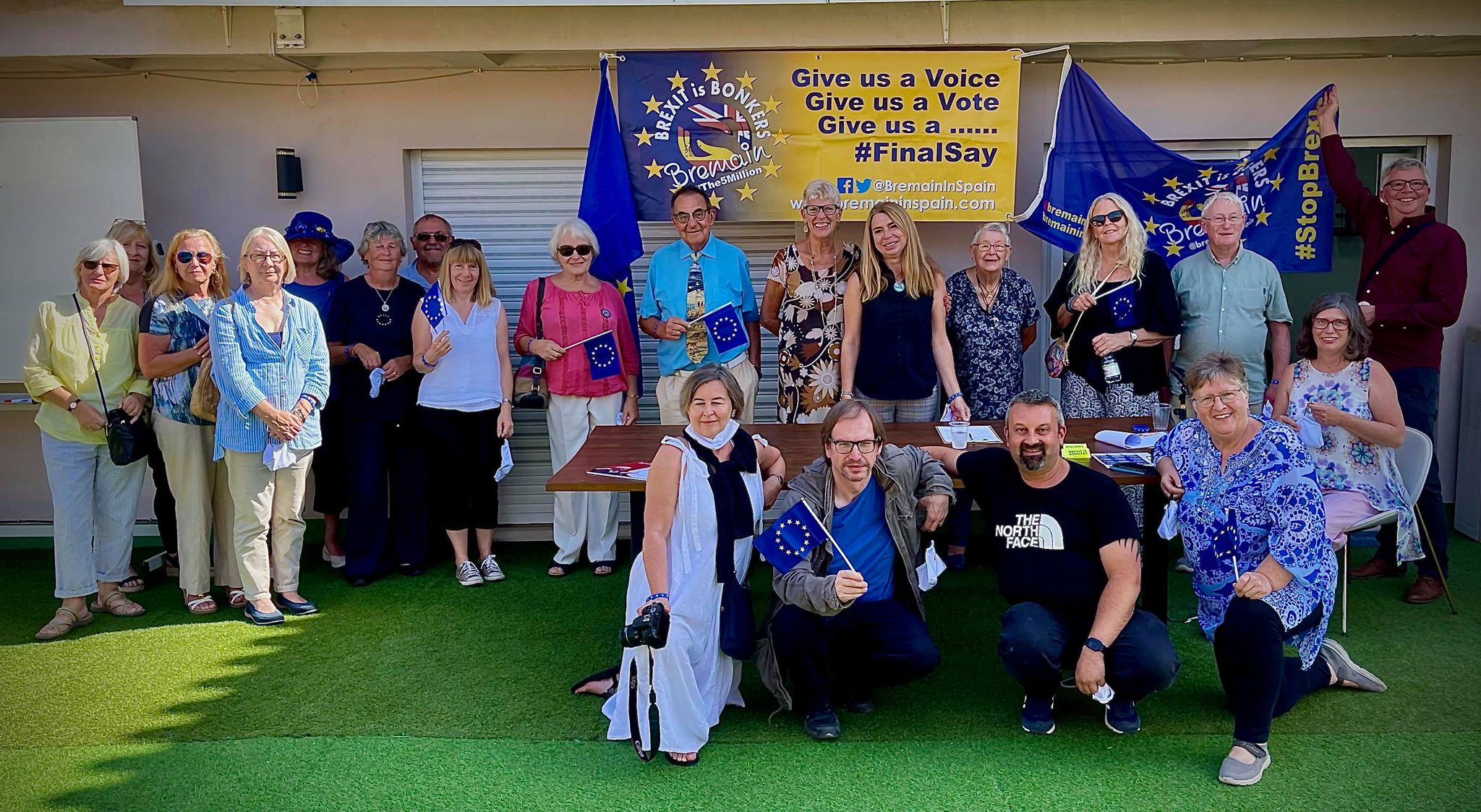 We discussed our mission, goals and aims and practical ideas on how we can continue to hold the UK government to account. We also discussed our roles in council and how we could best utilise our skills and experience. Most importantly, we came up with our new mission statement and strategy, which can be viewed HERE on our website.
Then on Sunday 24th, we held our Annual General Meeting (AGM), open to Bremain members. Not only were members there in person, but for the first time, we also welcomed members online via 'Zoom'.
The AGM agenda included: a review of our accounts; ratification of minor updates to our constitution; confirmation of new council members & their roles; presentation of our Annual Report; fundraising & merchandise; our strategy going forward. We ended the meeting with a Q & A session, which included questions raised by members of our Facebook group for our Bremainers Ask Council feature.
Special thanks to all those that attended in person or virtually. It was wonderful to see so many familiar faces and to receive such positive feedback.
Bremain has come a long way over the last 5+ years. The fight to get rid of this government and to see the return of common sense, and all our EU citizenship rights, goes on!
Thank you for joining us on our journey and for your continued support.
Honorary Bremain member – Pablo Picasso
You can read a review of our AGM by Jennie Rhodes in the SUR in English
HERE
Download Bremain Annual Report below