Ever since the UK voted to leave the EU Brits have been on the move, with many heading to Spain. Many are accepting a cut in wages and career prospects, but they're willing to make the sacrifice, writes Sue Wilson from Bremain in Spain.
A recent study by the Oxford University in Berlin and the WZB Social Science Centre has revealed a significant rise in the numbers of Brits migrating to Europe.
Since the Brexit referendum, the numbers of Brits choosing to live in EU countries has increased by 30 percent. Spain has seen the largest increase in numbers, with an estimated 380,000 British nationals now living here. EU countries have witnessed a 500 percent increase in applications for citizenship, as British migrants strive to retain their freedom of movement rights.
Daniel Tetlow, an author of the study, said: "We're observing a new social migration phenomenon and a redefinition of what it means to be British-European."
Ever since the UK voted to leave the EU, British citizens in the UK have been on the move. Many wanted to fulfil a long-held dream to migrate, while it was easier and cheaper to do so. For others, it was a fresh idea, and a means of retaining valuable rights for their families.
Although many of the incoming British residents arrived soon after the referendum, the process is still underway. The Covid crisis ended many plans and put paid to many home sales. Now that things are returning to 'the new normality', plans are being expedited. With just a few short months left before the end of the transition period, the clock is ticking.
Nobody is suggesting a move to Spain once Brexit is finally 'done' is impossible. However, it would be more complicated and expensive. The exact requirements are still being defined and may be more akin to those for other Third Country Nationals.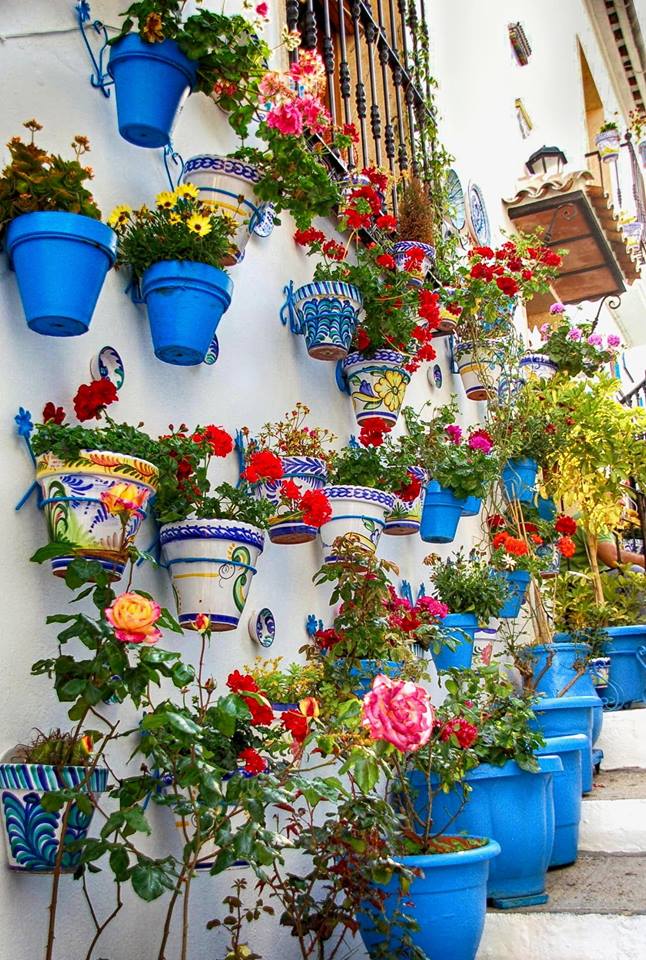 The main reason to move to Spain this year is the rights secured during the UK/EU negotiations. The legally binding Withdrawal Agreement (WA) enshrines residency, work and social rights, including protecting healthcare and pension rights.
People dreaming of retirement in Spain can benefit from the WA protections. Even those who aren't of pensionable age by the end of 2020 will still qualify for healthcare and pension benefits, assuming they've made the appropriate level of UK contributions.
You can read the full article over at The Local.