Sue Wilson of Bremain in Spain provides some reassurance for British people resident in Spain.
 
With the British government pushing its controversial Immigration Bill through parliament last week, the focus was on the rights of EU citizens. In particular, the ruling that requires immigrants to pay into the NHS, regardless of their existing tax contributions, seems especially unfair. The government's dramatic U-turn to remove the fee for healthcare workers was welcome, but the issue of double taxation for other EU citizens remains.
On this side of the Channel, Brits in Europe are mourning the loss of their freedom of movement rights, which enabled us to make new lives for ourselves in EU countries. Those opportunities, that we took full advantage of, are sadly being taken away from future generations. Those of us already residing here must focus on protecting the lives we've built.
Regarding our status in Europe, Michael Gove recently wrote to Michel Barnier. In his letter, Gove criticised the EU for being too slow to implement systems to secure future residency rights for British citizens. Gove cited the UK's 'settled status' scheme for EU citizens in the UK and expressed concerns that the EU would not meet its Withdrawal Agreement obligations in a timely fashion.
For those of us living in Spain, what will be required by the Spanish authorities in order for our status to be 'settled'?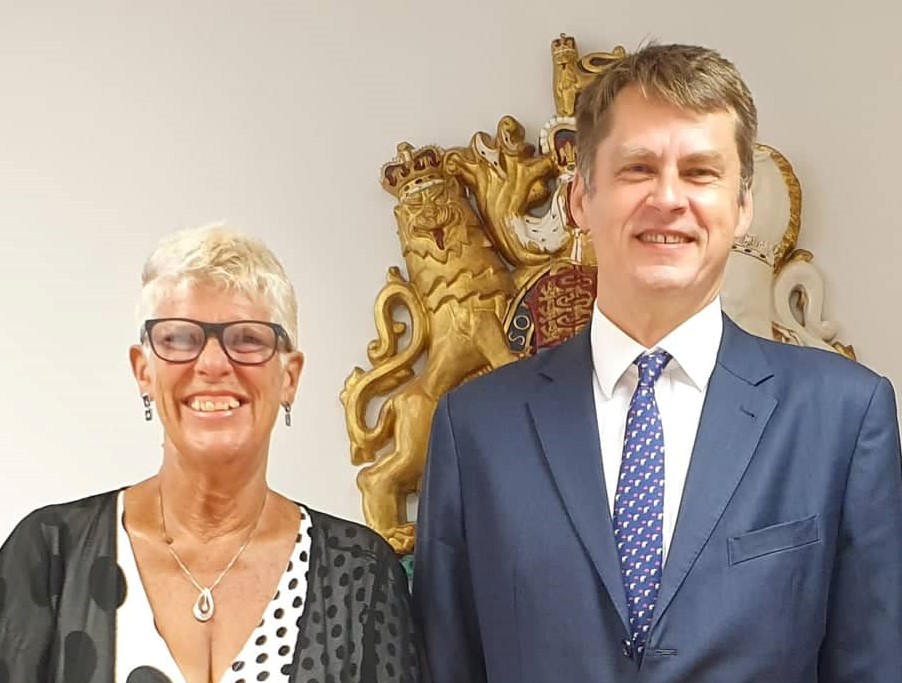 Here's what we know so far. Spain's existing identity card for foreigners, known as the 'tarjeta de identidad de extranjero' (TIE) will replace the current documentation for British residents.  
The TIE proves legal status and is issued to foreigners authorised to stay in Spain for longer than six months. Those Brits registering for the first time will be issued with a TIE; those holding existing residency documents will be able to swap these for the TIE.
To read the article in full head over to The Local.