"Only time will tell if Spain's approach will prevent any serious reintroduction of the virus. By contrast, it's difficult to watch events in the UK without feeling like we're seeing a slow-motion car crash," writes Sue Wilson from Bremain in Spain.
British citizens living through lockdown in Spain have generally appreciated the Spanish government's handling of the Coronavirus crisis. Watching developments back in the UK – especially in England – has been a cause of concern, as we fear for the safety of family and friends.
The British lockdown, in comparison to ours, was late, loose and poorly managed. The rules were confusing and frequently illogical, and only seemed to apply to the general public – not to family and friends of the prime minister. It came as no surprise that the lifting of these measures was equally chaotic. 
On the much-hyped Super Saturday, pubs and restaurants were finally able to open in England, except in Leicester, which remains in lockdown due to a Covid spike.
To persuade the public to spend, spend, spend, the government opened pubs at 6am on 4 July. While encouraging a return to normality, such as enjoying a pint at the local, the government was advising the public to "act responsibly". At the same time, Chief Medical Officer, Chris Whitty, was warning of the continued need to socially distance to avoid a second wave. 
Sunday's media coverage – of London, in particular – showed that social distancing in newly opened pubs was being largely disregarded. Pubs may have tried to stick to government guidelines but were overwhelmed by crowds of drinkers. The police seemed unable, or unwilling, to enforce the rules, with a senior police chief saying it was "crystal clear" that drunk people were unable to socially distance.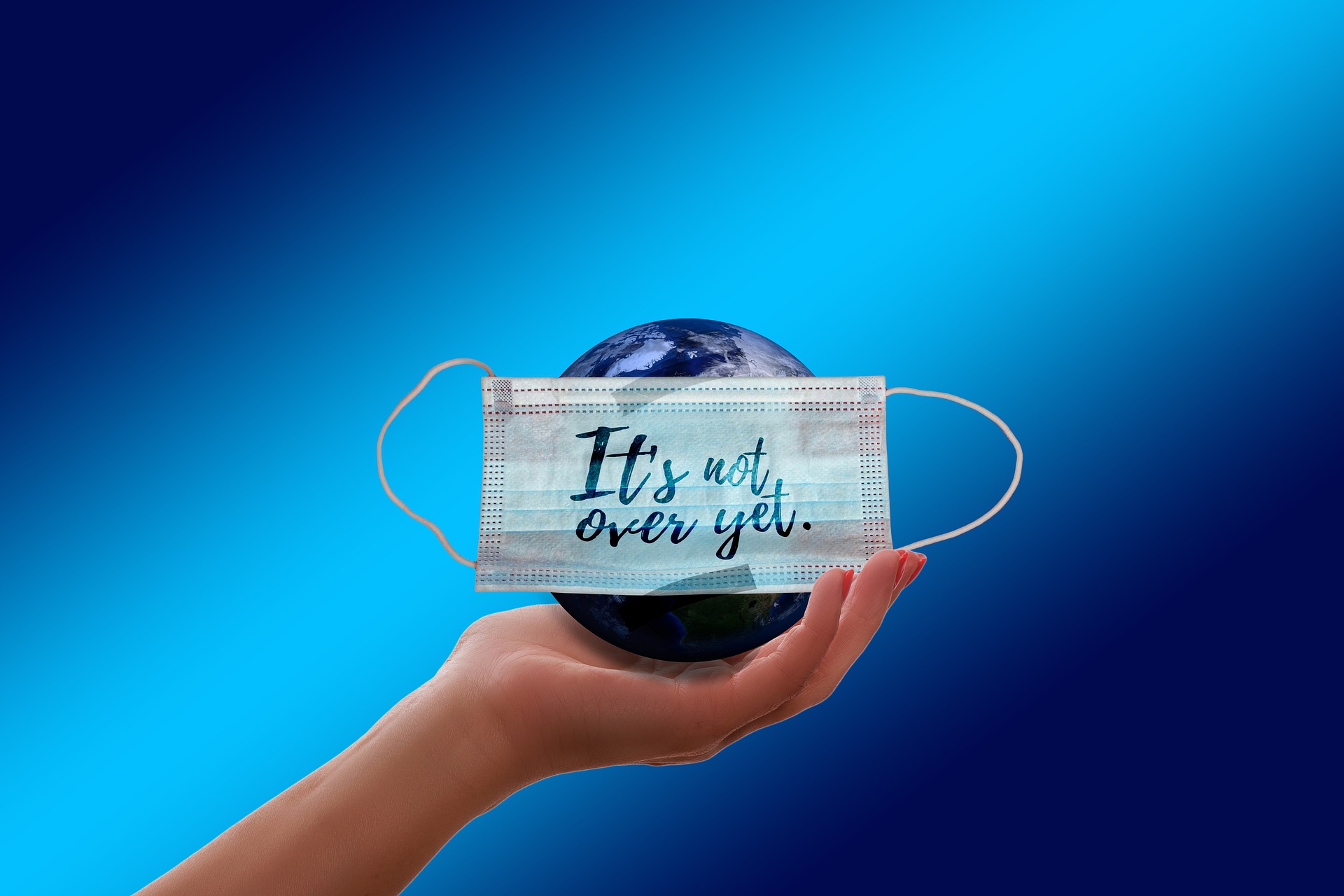 When bars and restaurants finally opened in Spain, the safety measures were clear. Tables were further apart, group sizes were limited, strict cleaning regimes put in place, hand sanitiser everywhere, and masks to be worn when moving around. If my local bars and restaurants are anything to go by, the rules are being strictly applied, and every effort is being made to ensure compliance and safety. 
You can read the full article in The Local.