When I dreamt of a Spanish retirement over many a cold, grey, British winter, the last few months of living with Covid did not feature in my vision, writes Sue Wilson.
Governments and medical professionals might have game-planned potential pandemic scenarios, but the general public were living in ignorant bliss. The shock, when it came in March, was scary and dramatic, and on an unprecedented scale.
When the worst appeared over, and safety measures were relaxed, our relief was tinged with caution, and lots of unanswered questions. Was it safe to go out? Would there be a second wave? Would life ever return to normal?
Covid aside, retirement in Spain has been everything I could have hoped for, and more. Although the rise in new Spanish cases has been alarming, we've been relatively virus free in my usually quiet corner of the Costa Azahar.
Being retired during lockdown has provided some relief. I've avoided concerns like earning a living, or worrying about job security, and the restrictions have affected me less than the younger, more social animals.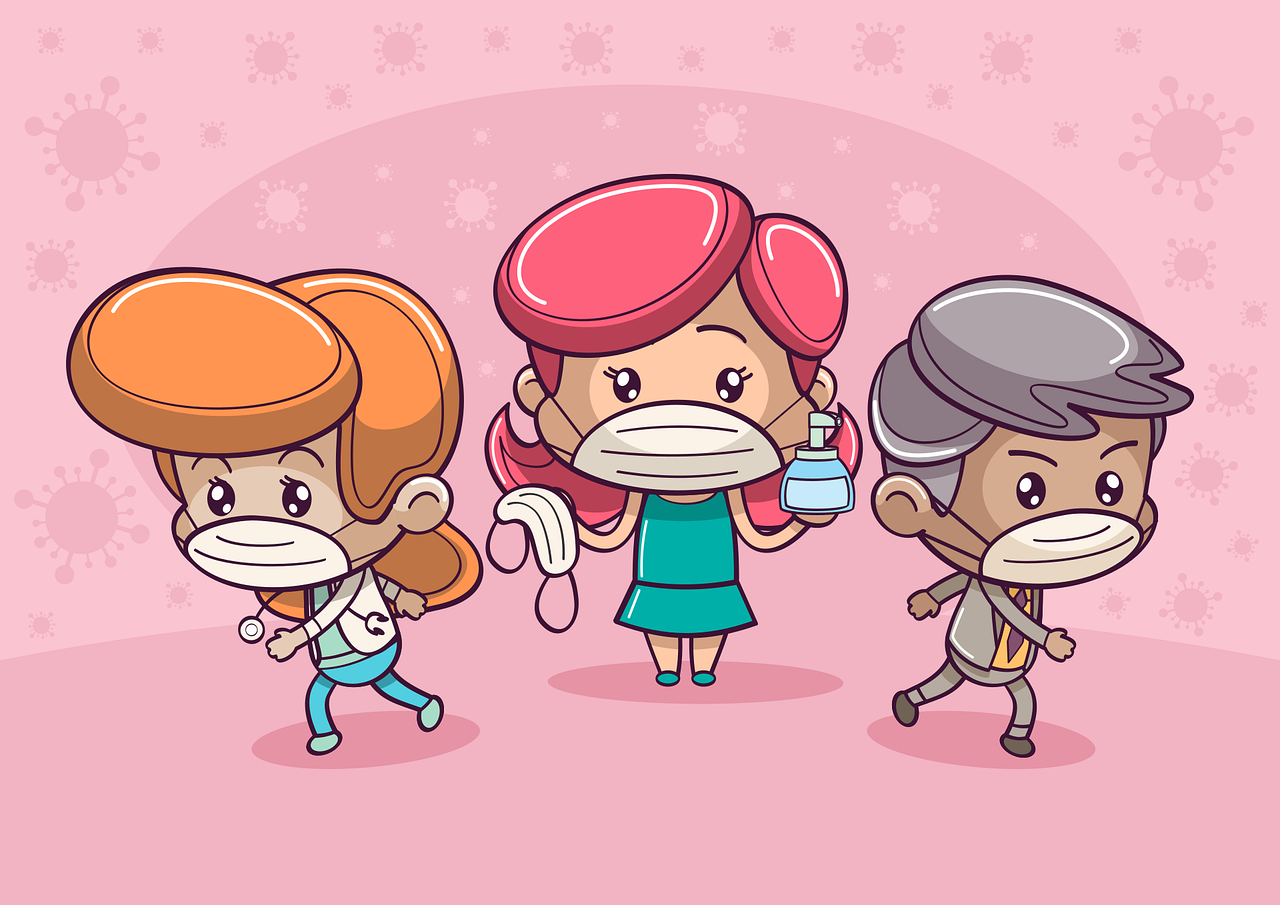 Recent changes to safety measures, such as the closure of nightclubs, or the "early" closure of restaurants and bars at 1 am have not affected my life one iota.
Like everyone else, I have missed my family and friends, but not eating out is not a hardship, and the shopping restrictions have ensured my bank balance, at least, is healthier.
Regardless of age or personal circumstances, the recent rise in infection rates in Spain concerns us all.
The article in full can be found over at The Local.