While Brexit divides still run deep the reality for those on both sides is that their lives in Spain are soon going to change as transition nears an end, writes Sue Wilson from Bremain in Spain.
On the last day of June, the deadline for the Brexit transition period extension passed, almost unnoticed.
The British government has always insisted it would not seek an extension, even though one was on the EU table. This position may have been justifiable before the coronavirus crisis, but not under current circumstances. 
The EU/UK negotiators have just a few months to agree a trade deal and cement a future relationship. Although the transition period expires at the end of 2020, an agreement will need to be reached by October to allow time for ratification. 
Should an agreement not be reached, the UK will be forced – perhaps willingly – to trade on World Trade Organisation terms. That would see tariffs on goods, customs inspections at borders, and additional costs and administration – none of which have been adequately prepared for in the UK.
For UK residents, that will probably mean a further significant economic downturn, food and medical shortages, job losses, and more. For those of us living in Spain, many of the EU citizenship rights we have enjoyed will finally cease, and we can expect the Pound/Euro exchange rate to decline further.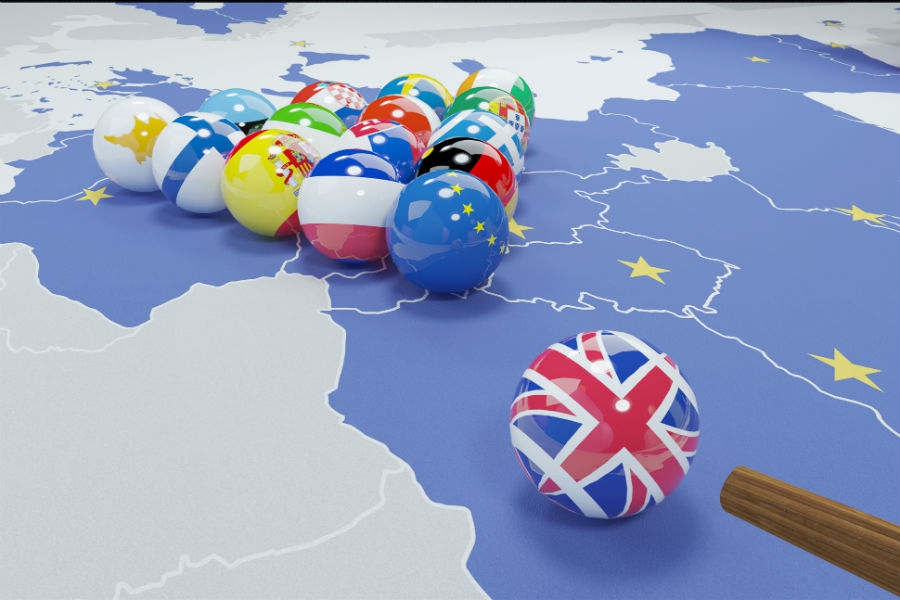 A no-trade-deal Brexit is not the same as the much-feared no-deal of 2019, when all our rights were at stake. We now have a deal that protects many of our rights, including ongoing healthcare and pension provisions.
Those are protected for our lifetimes by the Withdrawal Agreement – a legally-binding, international treaty. People who are not of retirement age on 1 January 2021 will qualify for their S1 pension/healthcare when they reach retirement, if they have the required UK National Insurance contributions.
Other citizens' rights have not been agreed, and probably won't be, even if the EU and UK reach a trade deal. The loss of our freedom of movement as EU citizens will have the greatest impact. This signifies more than our ability to travel freely, or to work/study anywhere in Europe – it's also about where we live. 
You can read the article in full over at The Local.