Sue Wilson analyzes the UK's controversial Immigration Bill and why it's important for Brits in Spain.
The British government has recently faced a string of defeats in the House of Lords over its controversial Immigration Bill.
Against the backdrop of the Conservative Party conference, and some toxic anti-asylum-seeker rhetoric from Home Secretary, Priti Patel, members of the House of Lords emphatically voted against the government's plans.
The five government defeats largely concerned amendments about the rights of immigrants in the UK. Not least the Dubbs amendment, aimed to protect the rights of unaccompanied child refugees. However, the Lords are also concerned with the rights of British citizens living in the EU.
For people protected by the Withdrawal Agreement, the Lords propose provisions for UK citizens "to return to the United Kingdom accompanied by, or to be joined in the United Kingdom by, close family members".
Peers also backed not placing financial restrictions on Brits returning to the UK with their EU families from March 2022.
For those residing in the EU, the issue of being separated from close family members is important.
How can anyone choose between a dependent in the UK and one in Spain? Nobody should be forced to make that decision.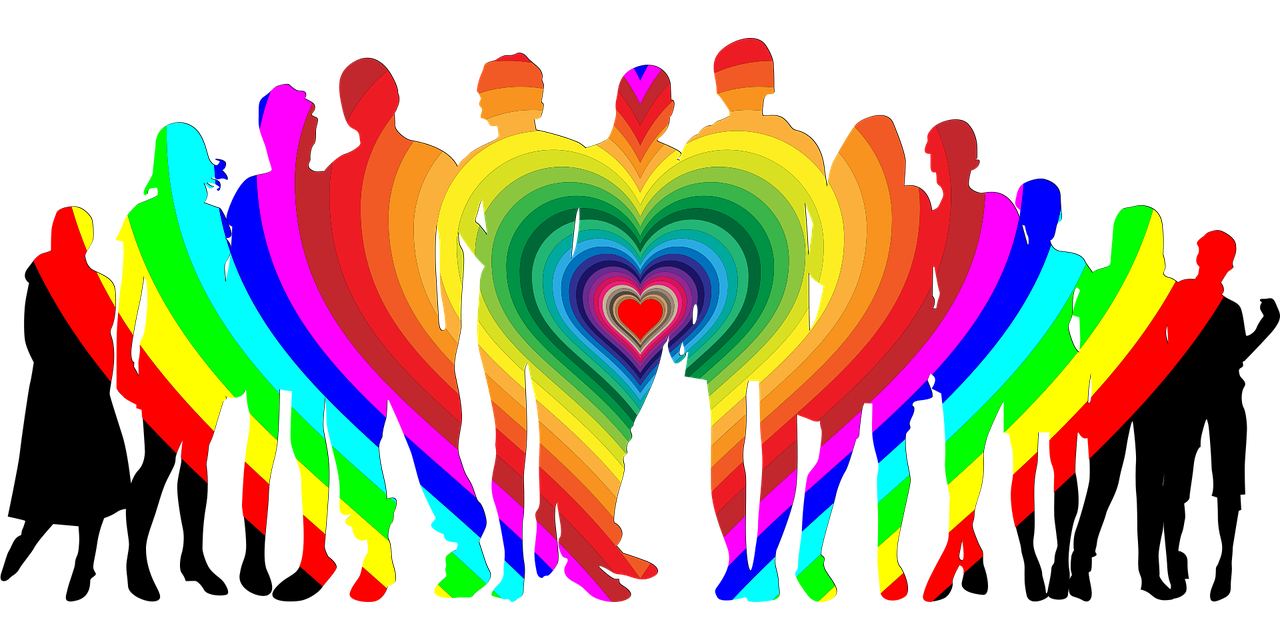 Thanks to Brexit, we must adjust to a new normality. It rubs salt in our wounds that the EU is more willing to protect our rights – including freedom of movement – than the British government has ever been.
When the Brexit talks started, our freedom of movement was on the negotiating table. It did not remain there for long, once prime minister, Theresa May, insisted on her red lines. To ensure that EU citizens' rights in the UK were restricted, the rights of UK citizens in the EU became collateral damage in the negotiations.
To read the full article pop over to The Local.