Sue Wilson from Bremain in Spain takes a look at the latest developments in Westminster and how it has sent shock waves through the British community in Spain.
There have been many days since the Brexit referendum when I've felt like I was doing a dance, with unfamiliar steps.
One day, it was the Brexit Hokey Cokey – in, out, shake it all about. The next, it was the Withdrawal Agreement two-step – one step forward, two steps back, spin around till you're dizzy and confused.
Anyone worried about their rights after Brexit will be familiar with those feelings of confusion, fear, anxiety and exasperation.
It seems that, as soon as we start to believe that our rights are secured, the actions of the British government throw everything out of the window.
During a week when we hoped for some progress in the Brexit negotiations, the UK government dropped a bombshell in the shape of the Internal Market Bill. Long story short, the government is unhappy with the contents of the Withdrawal Agreement (WA) and is aiming to break its international treaty commitments. Not to worry though – it will do so in a "specific and limited way".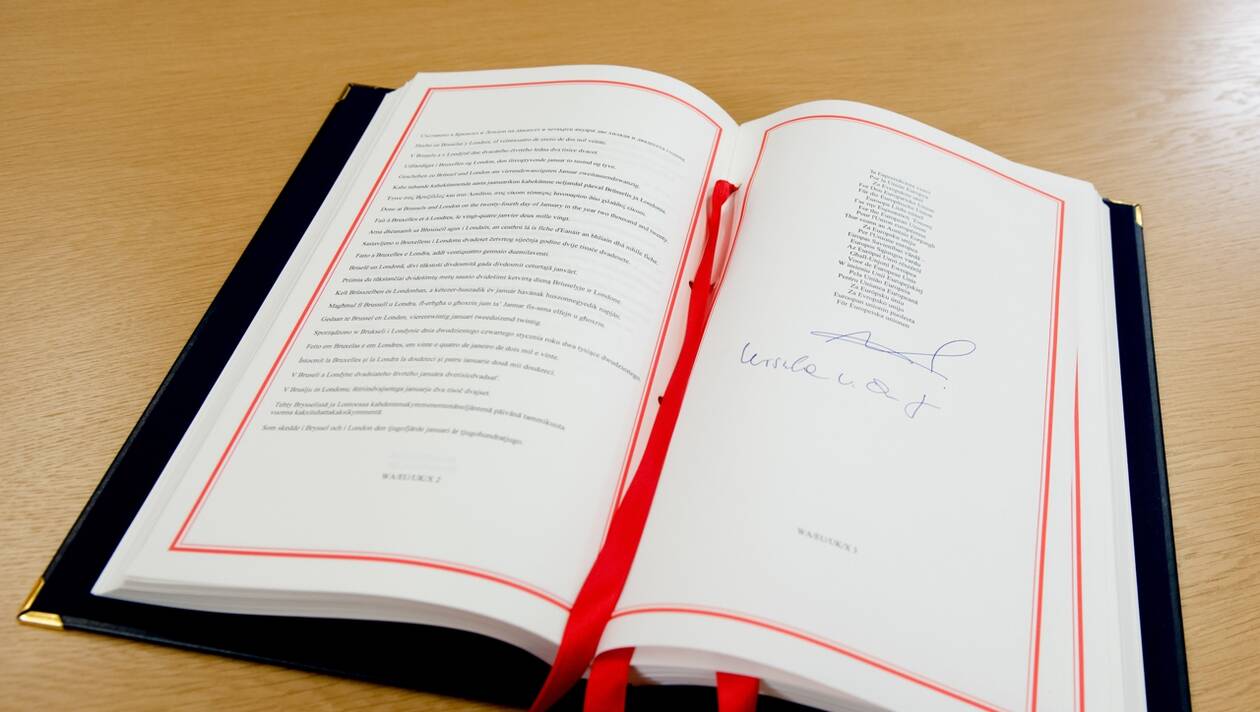 Despite insisting that the WA was an excellent deal, requiring little or no scrutiny from parliament, the government has now read the small print. It seems that many Conservative MPs only voted for the deal on the understanding that they could unravel it later. This is exactly what the government is trying to do now. Having signed the deal and winning an election on the back of it, the prime minister is reneging on his international treaty commitments.
Unsurprisingly, the EU's reaction was swift and robust. Following an "extraordinary" meeting of the EU-UK Joint Committee, EU Commission Vice President, Maros Sefcovic, said: "The timely and full implementation of the Withdrawal Agreement, including the protocol on Ireland/Northern Ireland – which Prime Minister Boris Johnson and his government agreed to, and which the UK Houses of Parliament ratified, less than a year ago – is a legal obligation. The European Union expects the letter and spirit of this agreement to be fully respected." He went on to say that undermining the international treaty would risk the ongoing negotiations.
The EU also demanded that the UK government withdraw aspects of the bill that override the WA, giving them until the end of September to rectify the situation. Failure will risk termination of the negotiations and the prospect of leaving the EU without a trade deal.
You can read the full article over at The Local.