"Many of you have built your homes here and we want you to stay . . . You are part of the Spanish family. You are part of us. The Spanish Government is here to support you in this new phase and we want to send you a very clear message: this is, and will always be, your home."
Hana Jalloul, Spanish secretary of state for migration (Ministry of Inclusion, Social Security and Migration)
It had always been my dream to retire to Spain, having first fallen in love with the place at the age of 18. Thirteen years ago, my husband and I asked ourselves why we were waiting for retirement before taking the plunge. We couldn't think of a single, good reason to delay, so we packed up and left the UK behind.
Freedom of movement made the process easy – we bought a house, worked on our language skills, became legal residents and found work. From the very beginning, we were made to feel welcome by the local authorities and the Spanish people. We have always been grateful of that welcome, but never more so than now.
Unlike France, where British citizens are having to apply to retain their legal residency – at the risk of rejection – Spain's approach has been straightforward and reassuring. The Spanish declaratory system means the status of existing legal residents does not change, and the application process for non-legal residents is simple. As long as new applicants meet the EU residency requirements and start the application process before the end of the transition period, their rights are protected, including those covered by the Withdrawal Agreement (WA). Although I mourn the loss of any EU citizenship rights – especially freedom of movement – I am mindful that thanks to the WA, we will have more rights than Brits in the UK, come 2021.
As a pensioner, I have my healthcare and pension protected for the rest of my life, but pensioners only make up 25 per cent of the Brits in Spain. Younger migrants – with jobs, mortgages and families to consider – are fearful for their job security as the employment of British citizens becomes more complex and less desirable than the employment of other EU nationals.
The message put out recently by Secretary of State Hana Jalloul, in a video with British Ambassador, Hugh Elliot, brought a lump to the throat of many a British migrant. The Spanish government, even through the coronavirus crisis, have kept us informed and reassured. Their approach has been in sharp contrast to the hostile treatment of EU citizens by the home secretary, and what I like to refer to as the 'Go Home Office'. The attitude of the British government towards EU citizens, including via the settled status process, is in direct contrast to the warmth and compassion shown by the Spanish government towards the British migrant community.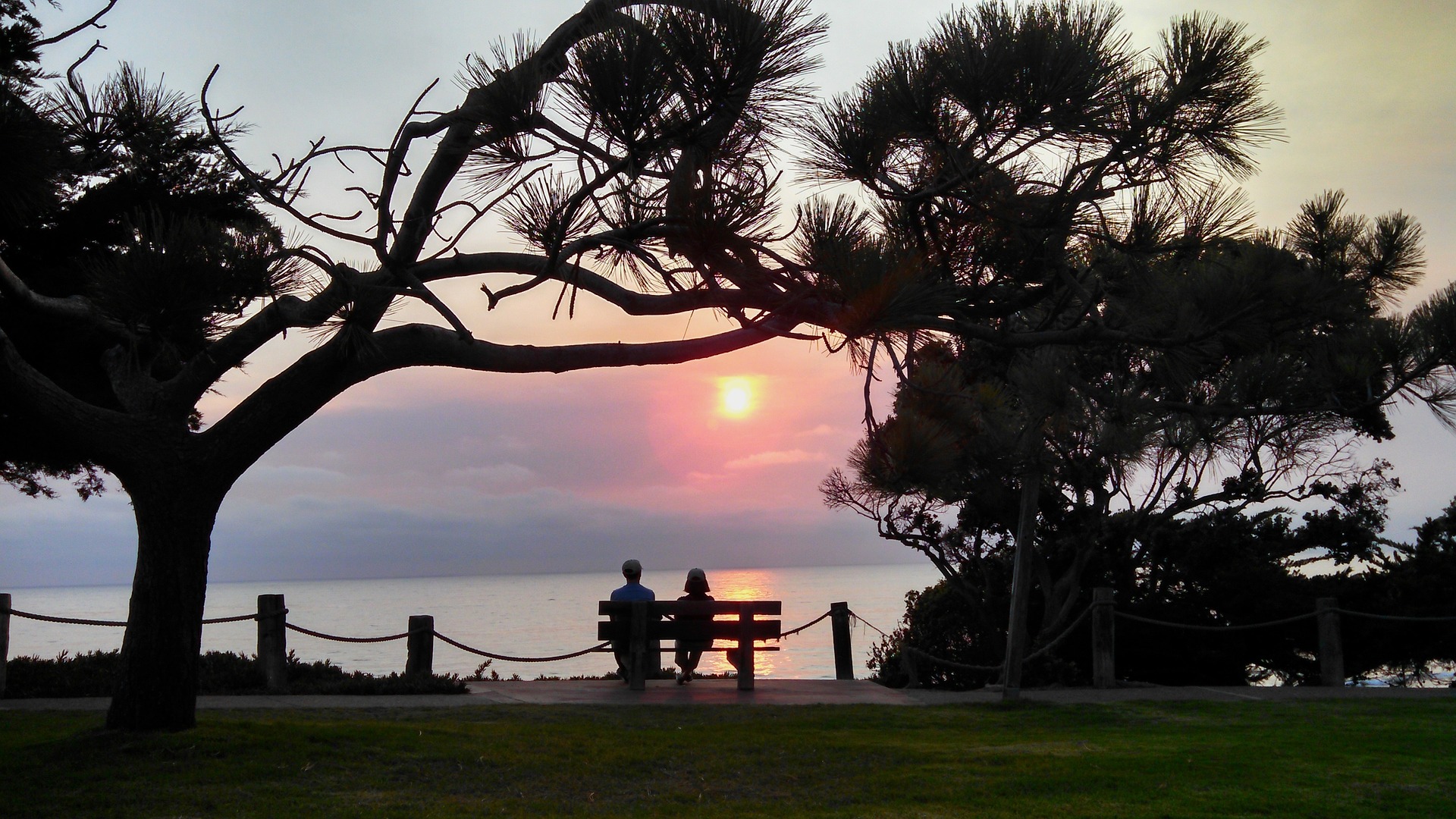 Even in Spain, some voters during the referendum were convinced that Brexit was the right choice and that nothing would change. Many thought Brexit would be the beginning of the end of the European Union, and that most Brits would be heading "back home" to Little England. Yet, EU members have found increasing strength in their bonds, and though Brits are migrating in increasing numbers, it is mostly in the opposite direction – just ask any Spanish estate agent. Spain is welcoming new British migrants with open arms and with open hearts.
The realisation that much is going to change for British residents in Spain – not least the ability for us and our pets to travel in and out of the EU – will be a rude awakening for many. Of course, not all Brits currently living under the radar in Spain will choose to become legal residents. Whilst there are many reasons that Brits have previously elected not to become legal residents, any that did so for tax purposes are either going to have to return to the UK now, or start paying their dues as legal tax residents.
Then there are the 'swallows' – those that fly south for the winter months – who will need to restrict the length of their visits once the transition period ends. Instead of spending most of the winter in their second homes, they'll be limited to staying for a maximum of 90 days in any 180-day period, not just in Spain, but anywhere in Europe.
It's worth also remembering that non-EU citizens wishing to move from one European country to another, will have to start from scratch. No matter how many years a Brit has been legally resident in France, for example, a move to Spain will mean starting the whole residency process all over again. After 31 December our rights will be restricted to just one European country, instead of all 27 EU member states.
When I moved to Spain in 2007, I expected all the rights and freedoms I enjoyed then to be mine for life. Even now that's no longer true, I can never imagine living anywhere else. The weather, the culture, the people, the food, the entire way of life, is everything I could have dreamed of for my retirement.
I don't recognise the country of my birth anymore. I didn't believe I could feel more ashamed of the country I grew up in, but Boris Johnson and the UK government prove me wrong at every turn. I hope one day in the future the UK will match Spain with a compassionate, outward-looking and progressive government. Though even if that happens, I won't be packing my bags.
There's a reason Spain is the most popular destination for migrating Brits, and the attitude of our hosts is a big part of that. Moving here was the best decision I ever made and I'm thankful for it every day. Hana Jalloul was absolutely right about that – this is, and always will be, my home.
Sue Wilson, Chair Bremain in Spain