The best that can be said about Johnson is that he's "not a complete clown". So why haven't more letters of no confidence been submitted?Following a spate of resignations from Number 10 – five aides in just 24 hours – the prime minister has been on a desperate recruitment drive. Amongst the new recruits, Johnson has called in the help of an old college friend, Guto Harri, to act as his communications officer, writes Bremain Chair Sue Wilson MBE for Yorkshire Bylines.
"Not a complete clown"
Harri was formerly a member of Boris Johnson's team during Johnson's first term as Mayor of London. Considering his well-regarded skills as a political communicator, it was perhaps a surprise that the first utterance we heard from Harri was that Johnson is "not a complete clown, he's a very likeable character". Hardly a reassuring start.
"I walked in, I gave him a salute and said 'Prime Minister, Guto Harri reporting for duty' and he stood up from behind his desk and started to salute but then said 'What am I doing, I should take the knee for you."….

— Laura Kuenssberg (@bbclaurak) February 7, 2022
In a recent interview, Harri told BBC Newscast that, "Boris has always underestimated how critical it is to have a fantastic team around him". He said he had been informed by some in Westminster that they were not interested in supporting the prime minister while the current political scandals rage on. According to Harri, one commentator told him, "I'm not interested in going in to walk into the gallows".
Not wanting to be associated with a prime minister on his skids, and with his popularity in freefall, is understandable. What is not so comprehensible is the unwavering devotion and loyalty that (a small number of) ministers and MPs still show to their boss. In the case of a certain female cabinet minister, one can only assume it's the sheer desperation of knowing that no other PM would ever consider giving her a job.
Hedging their bets
Leaving aside the loyalists, and those who have already pinned their "Get Boris done" colours to the flagpole, the vast majority of Conservative backbenchers are still sitting on the fence. Many believe, perhaps correctly, that they owe their place in Westminster to Johnson. They trusted him to carry the party over the line at the last general election, and he didn't disappoint. In fact, he exceeded all their expectations and won a huge majority.
But the 'qualities' that won Johnson an election do not encompass all, or perhaps any, of the skills necessary to run a country. Not only has Johnson proved an incompetent, careless leader, but he has also mired himself and the party in sleaze, corruption, cronyism and poor judgment.
You might think Johnson's performance would encourage more backbenchers to distance themselves from the toxic atmosphere, for fear of being tarnished by the same brush, but no. The number of letters of no confidence submitted to the 1922 Committee still falls short of the 54 required for a vote to be called.
So, why aren't more Conservative MPs making a stand against Johnson?
Better the devil you know
One theory is that there is currently no suitable alternative candidate for PM – or at least not one who the party has sufficient confidence could win an election. Of course, the issue is not just whether the candidate is suitably statesmanlike, charismatic, strong, etc, etc. It's whether they have the power to change public opinion about the party.
Johnson has done untold damage to the reputation of the country, but he has not suffered the consequences alone. It's not just his personal ratings that have suffered from his leadership, he has destroyed the party's standing in the process. It would have to be a very special candidate that could turn opinion around and convince the public that all the pain, the damage, the recklessness and the waste were solely down to Johnson, and not to the government that circled the wagons around him. That's a tall order, even for a new leader with a strong following. And I don't see any of those waiting in the wings.
Maybe – just maybe – with the wind in the right direction, and new staff advising the boss, perhaps Johnson can redeem himself, and repeat the one thing he's actually good at – campaigning and winning elections. That's, of course, assuming Johnson would ever, will ever, listen to advice.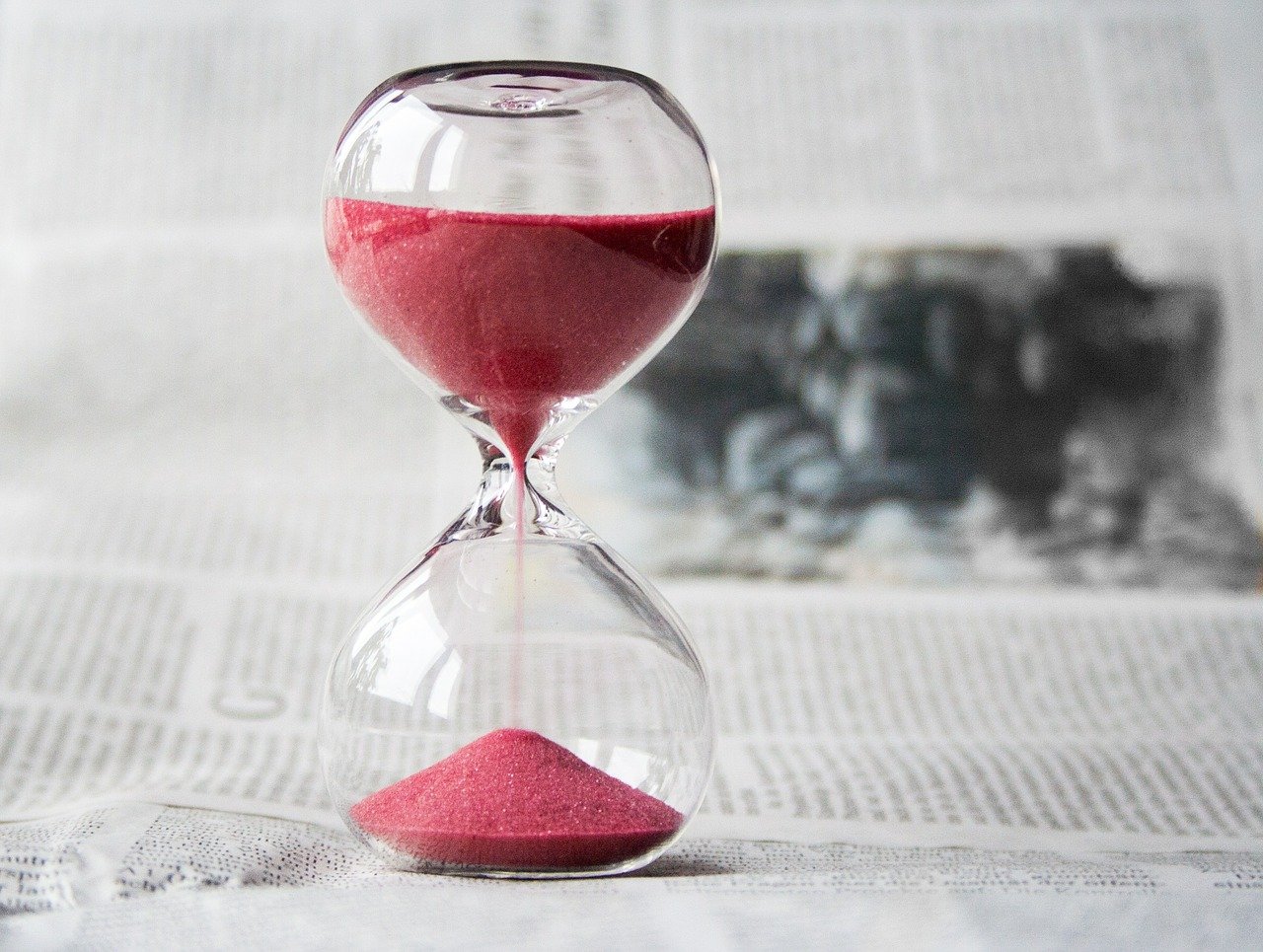 Timing is everything
Another concern raised by wavering Tory MPs is the fear of acting too soon and potentially making matters worse. Though I don't doubt there are many more backbenchers strongly considering submitting their own letter of no confidence, deciding when to act is not so straightforward.
Peak too soon, with an early vote, and maybe Johnson will survive it. If the PM wins the vote, then he can't be challenged again for another 12 months. With the next general election only two years away, and Johnson in power for the next year at least, that could be a recipe for Tory disaster. Either Johnson does more damage to himself and the party, then tries to fight an election. Or, he's gone with less than a year to attempt to build up a new leader, transform the party, and convince the public that it's not more of the same.
One previously loyal backbencher, in a safe Tory seat, recently told me that a letter of no confidence at this time would "do no good". Johnson would win the vote, "leaving him emboldened and safe for another year". He added, "Is that what you really want?"
Decision time on the clown in charge
Whether at home, or on the international stage, Johnson and his government are looking increasingly like rank amateurs and outsiders. They have turned a successful, outward-looking, democratic country into an object of embarrassment, disdain and pity.
As government popularity has fallen, the opposition – most notably Sir Keir Starmer and the Labour Party – are starting to demonstrate a readiness for government. Considering how the Labour Party was perceived when Starmer took over less than two years ago, that is no mean feat. And that's not just down to Johnson's failures.
Tory MPs continue to contemplate their navels, and worry about their own futures rather than ours. They need to wake up. It's decision time – support Johnson or don't. It's time to accept that the country needs so much more than a PM who is "not a complete clown".
As the Tories dither, the country is going to hell in a handcart and the driver is more interested in his own reflection than important matters of state. The public, meanwhile, are considering their own leadership choices. And fewer and fewer of them are choosing Tories. Or clowns.