Valerie Chaplin : What is your opinion on the Government's Illegal Migration Bill, sending people to Rwanda, or housing Asylum seekers in barges?
Where do I start… I want to stress that I fundamentally oppose the Government's Illegal Migration Act. In my opinion, making people criminals for coming to the UK through unauthorised routes and deporting them to Rwanda—or Ascension Island—with no future right to claim asylum in the UK is part of a wider agenda to undermine the ECHR and UN Refugee Convention. Housing them in disease-ridden accommodation is no way to treat other humans. I see this legislation as the culmination of the UK's Hostile Environment brought in first under the Conservative-Liberal Democrat Coalition and Home Office Policy that has increasingly sought to demonstrate that they can pick and choose who comes to the UK and on what terms. Since the New Plan for Migration, anti-asylum rhetoric and related legislation have become a bedrock of the Government's ambitions to demonstrate that they have 'taken back control' of the UK's borders after Brexit. But with devastating consequences for the lives of those fleeing for their lives from conflict and persecution.
A cheeky plug, My colleague Nando Sigona and I discussed some of this in the latest episode of our podcast Who do we think we are? You can listen here.
Debbie Williams : What do you think about the Withdrawal Agreement? Strengths and weaknesses?
I'm going to focus here on the Withdrawal Agreement and Citizens' Rights. Very simply, at least it managed to secure the residential rights of British citizens in the EU/EEA and EU/EEA nationals in the UK. I think that being circumscribed around this issue was a problem—which I know that a lot of you are dealing with. Leaving the issues of onward free movement and cross-border workers to the Trade and Cooperation Agreement (TCA) prolonged uncertainty among those whose lives relied on this, and often with significant consequences for their ability to continue their lives as before. So much more I can say, but have run out of space… I am sure that you all have your opinions about what could have been done differently.
Clarissa Killwick : How important is it to change the perception of Britons abroad, (both in the eyes of the public and government), is it achievable, and if so, how?
It's really important because misconceptions matter. Working on the issue of what Brexit meant for British citizens living in the EU, I came face-to-face with this all the time—whether trying to get the attention of journalists, government officials, and other academics. At times, advocating for your rights it felt like talking to a closed door because they had already decided who you were. But I kept on trying to debunk these misconceptions.
There will be no immediate change in perception, but it is important to challenge these. When it comes to providing case studies to journalists or politicians, make sure it is not who they would expect (in terms of age, race, employment etc.). If you are in one-to-one conversation, you can ask people whether they have friends or family members who have emigrated from the UK, and more often than not they will (the British population abroad is equal to 10% of the resident population of the UK after all).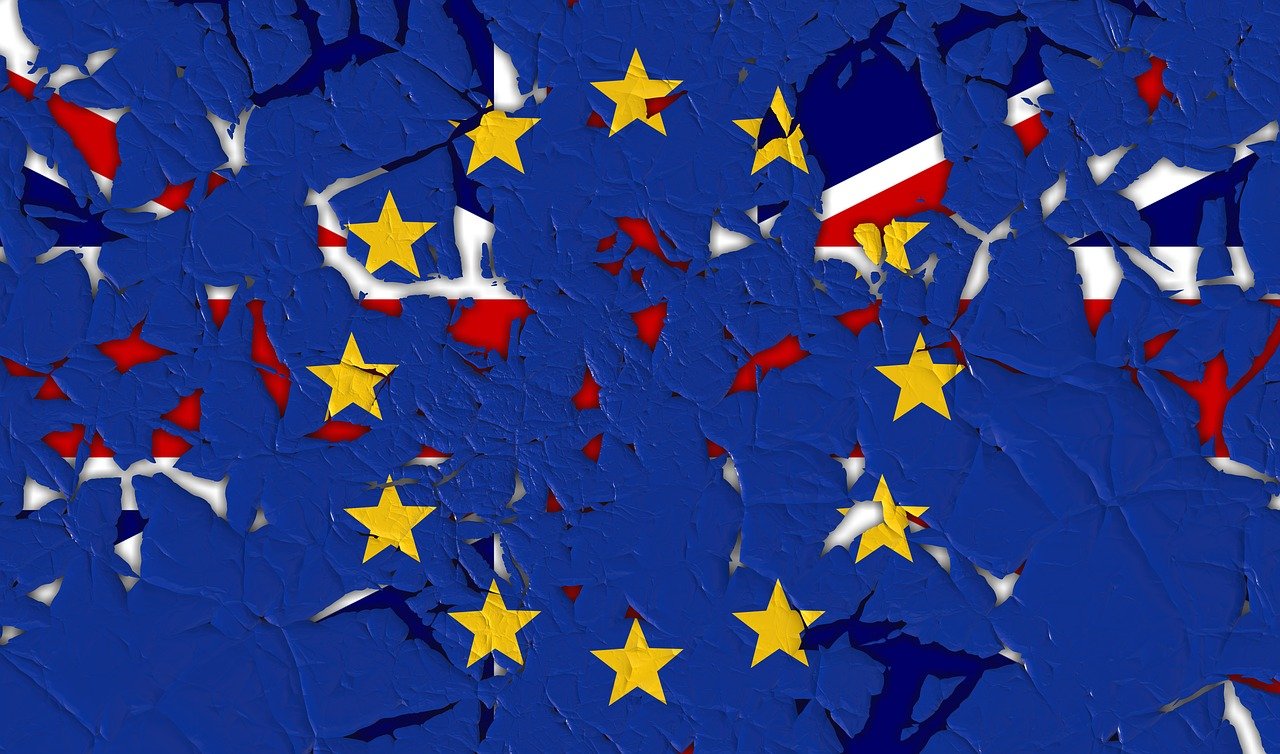 Michael Soffe : How do we even start to change the mindset of so many British people that migration is a good and necessary thing for the UK when we have such a hostile UK press?
I think that it is important to register that there is a difference between the politicisation of the migration in the UK press, and what the general public think. Sometimes I think that the rhetoric is pumped up to try and solicit support for the Government's agenda precisely because they do not have the consensus of the general public. However, that is not to say that we should be complacent. We should start close to home and think about how we talk about migration. I take my inspiration from Migrant Rights Network and their Words Matter Campaign.
Lisa Burton : Do you believe significant numbers of undocumented British are currently in Europe?
I am really concerned about this, and I have been warning about people falling between the gaps and the long tail of Brexit. In short, there are certainly undocumented British citizens living in the EU/EEA. I would not be able to hazard a guess at how many, but I would rather turn attention to the implications of this for their lives. As these are human lives, any number is significant. And the question is whether enough has been done to reach them.
In the short term, and depending on where they live, it might have no consequences. Being undocumented—and thus without a legal status in your country of residence—is a highly precarious position to be in, and it will undoubtedly have consequences in the future in terms of their access of services and healthcare, accessing rights and entitlements. And I also want to highlight that this might be through no fault of their own. There will be those who were not in a position to advocate for themselves during the implementation period—children in care, those in ill health and incapacitated—and others who for whatever reason were not aware that they had to do anything to secure their rights. These are just the headlines of what the implications may be and who might be impacted.
Molly Williams : What have you learnt about the British diaspora? The biggest surprises and inaccuracies?
I have been conducting research into British emigration for the past twenty years, and what has surprised me the most has been how little this is discussed. On both sides of my family, people have emigrated from the UK—I have family on four continents. I even emigrated myself as a child. So, I have always known that people left, and that they maintained relationships with their friends and families back in the UK. The per capita rate of emigration from the UK makes it one of the highest in the world, with the result that most people could probably name someone they knew who had emigrated. But it is not a topic of public or political discussion (although it is coming back onto the political agenda a bit because of fears of brain-drain within the Health and Social Care Sector). Importantly, until the mid-twentieth century, emigration was Britain's migration story. What changed? Stay tuned to find out more … seriously, I am just working through this in my research.
Matt Burton : Is there now enough data to show changes in migratory patterns of British citizens emigrating to the EU pre-Brexit, when we had Freedom of Movement, and post-Brexit without?
Not yet! We know that people are still leaving—the latest stats show an estimated 92,000 British citizens left the UK in the year ending December 2022. Importantly, and linked to question about surprises, the UK does not actually keep records of everyone leaving the country. Nor do they have a way to do this. But back to the question, it will take a while to accumulate enough data to get patterns about where people are going. But I think a more important question will be about whether there are shifts in the demographics of who is emigrating in respect to level of education, occupation, age, and income etc. and how that maps onto destinations around the world given differences in domestic immigration controls.
Next month – Dominic Grieve KC
Dominic Grieve KC is one of the Tory rebels stripped of the whip by Boris Johnson in 2019 for refusing to back a no-deal Brexit. The MP for Beaconsfield from 1997 to 2019, he served as attorney general from 2010 to 2014 and chaired Parliament's Intelligence and Security Committee for four years. He is a visiting professor in Law, Politics and Human Rights at Goldsmiths, London University. His work in Parliament on civil liberties and the Rule of Law was recognised by two awards – Parliamentarian of the Year in 2005 and in 2014 by a Lifetime Achievement award from Liberty. On 30 June this year European Movement UK announced his appointment as Vice President.