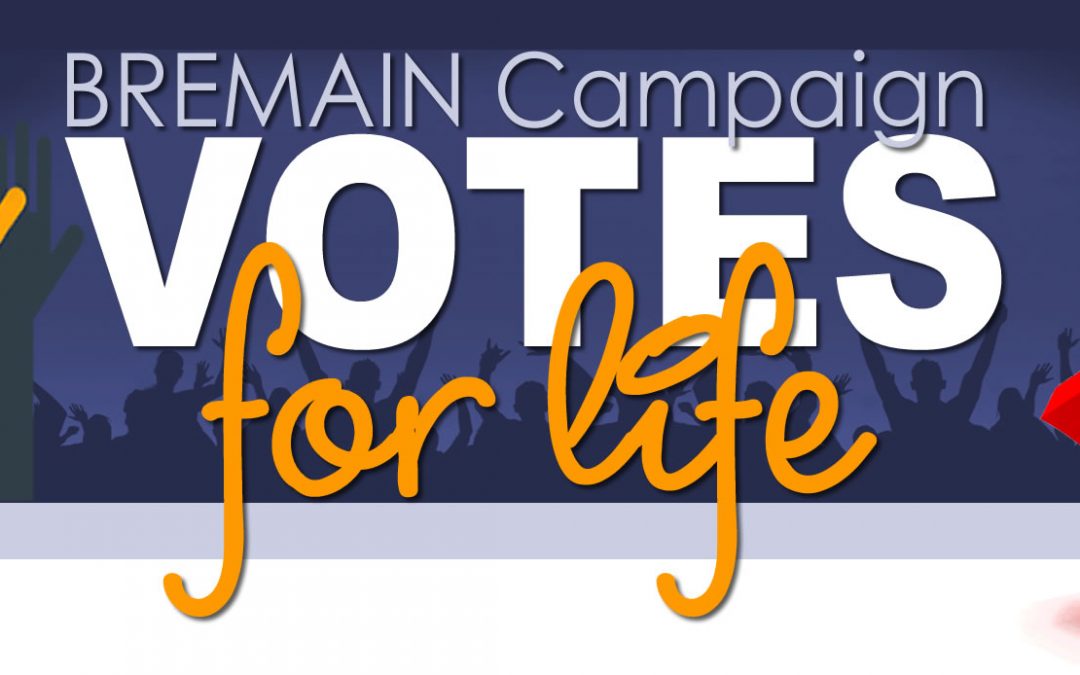 On 23 March 2023, Bremain Chair Sue Wilson attended a meeting at the Department for Levelling Up, Housing and Communities (DLUHC) to discuss the restoration of full democratic voting rights to Britons living abroad.
The meeting was with the Head of the Secondary Legislation, Elections Registration and Franchise Dept. along with 2 members of the team, at the Home Office in Westminster.
The purpose of the meeting was to discuss the next steps, the process and to establish the timescale. This is what we learned ……….
Secondary legislation
In order to restore full voting rights following the passing of the Elections Act by Parliament, secondary legislation will be necessary. This will take place in the Autumn session of parliament 2023 and will effectively be wrapped up by next January. The timing has been scheduled specifically to ensure that everything is in place ahead of a potential general election in the spring of 2024.
Improvements to the registration process
To facilitate voting arrangements, the process of registration will be made simpler, and the frequency of re-registration will be extended from 1 year to (up to) 3 years. An online registration service will be complemented by the introduction of an online absent vote (postal or proxy) application process.
As soon as the secondary legislation has passed, registration will begin immediately. We will then be encouraging our members to act quickly, rather than wait until an election is announced.
The franchise of eligible voters will be extended to include all of the following British citizens, regardless of how long they have been living abroad:
those previously registered to vote in the UK
those previously resident in the UK
In addition, those that left the UK before they were old enough to register to vote will no longer have to rely on the registration status of their parents/guardians.
The verification process
The process will require the verification of both personal identity and a previous UK address.
Regarding identity verification, documentary evidence could be provided by a NI number or a UK passport. Failing that, an attestation (a declaration that certain facts are true) from a suitably qualified registered elector (not a close family member) would be acceptable.
Re address verification, if it is not possible for an Electoral Registration Officer (ERO) to verify an address by a register check, other options will be available, such as documentary evidence from a bank, building society, utility company, tax office or a variety of other organisations. A full list is available online (see below). Failing that, an attestation – as with ID verification – would be acceptable.
Following the meeting, Sue said, "I came away from the meeting impressed with the level of detail provided, the comprehensive nature of the planning and preparation, and the understanding of the issues we face as overseas voters. I was impressed with the knowledge and abilities of the people I met and with their willingness to engage with us and to listen to our concerns. Now, bring on the next election, but not before next spring, please!"
For further information, go to the government website here
Overseas electors: Delivering 'votes for life' for British expatriates here