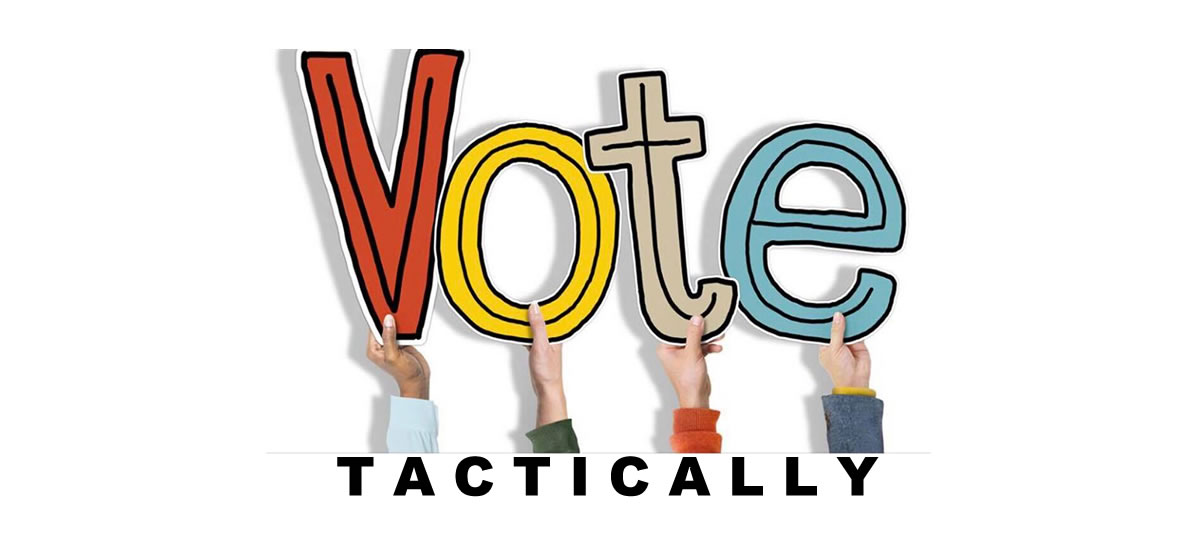 Carry on reading and find out how to elect pro-Remain MPs to maintain our close ties with Europe in this most historic of elections
YOUR Vote can make a REAL Difference!
Tactical Voting also known as Strategic Voting, occurs in elections with more than two candidates, when a voter supports another candidate more strongly than his or her sincere preference, in order to prevent an undesirable outcome. In other words when it is necessary to go against lifelong beliefs and allegiances and vote for a candidate who supports your views on a particular subject, in this case Remain.  However, in some instances it could be necessary to vote for a candidate when they are pro-Remain and pro-EU, whereas the candidate of your preferred party could be pro-Brexit.
Tactical voting will help to secure as many pro-remain MPs in Parliament as possible in order to stop Boris Johnson in his tracks and halt his progress towards a hard Brexit. With tactical voting, it is pointless to vote for your preferred candidate whose principles you believe in if they came 3rd or 4th in the 2017 election with a small number of votes and do not have any chance of winning the seat in your constituency.
Get Voting #WorkTogether – A tactical voting site by bestforbritain.org
Use your vote tactically for the pro-European candidate in your area with the best chance of winning. We can only stop Brexit if we get pro-European MPs elected. And that means getting informed, and voting tactically.
Represent Us have just launched the Vote Smart 2019 website and this is what they have to say 'VoteSmart 2019 is all about taking different tactical voting messages to a wider range of people – people who are open to voting tactically, but who may not know much about it. Some potential tactical voters may not be interested in Brexit, but they might be willing to vote tactically for different reasons. We need to reach these people and speak their language.' 
Smart
Data-Driven
Unbiased
Recommendations
Remain United launched their tactical voting tool on 10 Nov. They are 'Fighting to Remain United as a people, as a country and as a union.' They intend to provide 'Smart, data-driven unbiased recommendations'. You can go directly to their site by clicking here. 
If you're still confused or want to read more about tactical voting, Jon Worth, a commentator on EU politics, has published his analysis of tactical voting in this General Election –  click here to read it. . His blog is regularly updated so worth checking back on or you can keep up to date with him on Twitter @jonworth.
Campaigners for a Final Say referendum have released a list of 25 key general election seats where tactical voting could block a Conservative majority and pave the way for Brexit to be put back to the people. You can read the article in The Independent here.