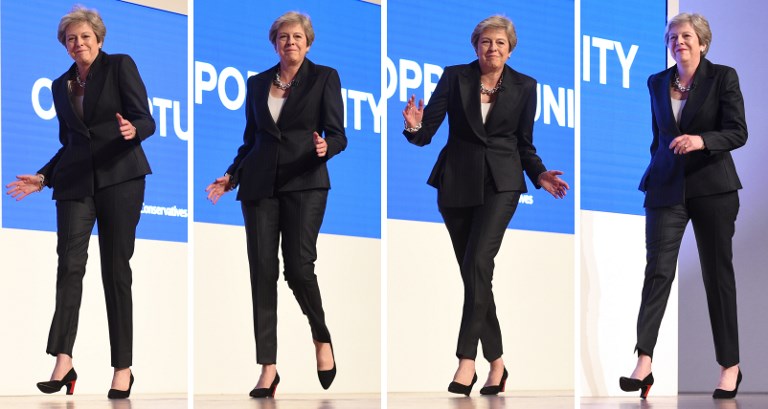 Theresa May's Conservative Party conference speech is causing confusion and consternation amongst members of the anti-Brexit campaign group Bremain in Spain.
When the British Prime Minister danced on stage to deliver a crucial keynote speech to the Conservative conference in Birmingham, on Wednesday, no-one was listening more keen that those campaigning for the rights of British citizens in Europe.
But while Mrs May sought to quell discord within her own party and reassure Britain that the end of austerity was in sight with Brexit, she did little to assuage fears from British residents in Spain worrying about what effects Brexit, deal or no deal, would have on them.
"Literally dancing on to stage in Birmingham – to the sounds of the famous Europop tune, 'Dancing Queen' by ABBA – Mrs May casually set about promising a continuation of her parochial dedication to Brexit and implied that those against her Chequers agreement are "unpatriotic"," said a statement from the campaigning group Bremain in Spain.
Warning! (parental advisory) shocking video content of May dancing…
Read full story here at The Local