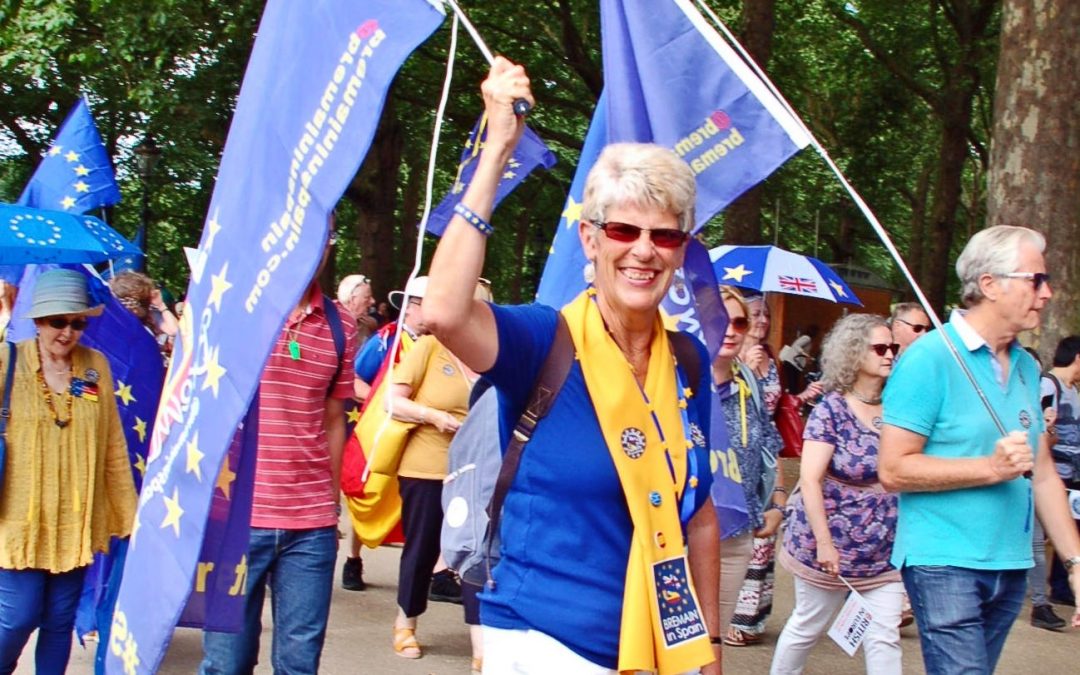 I hope you've been paying close attention to the latest developments in Westminster over the last couple of weeks. The viewing public has been gifted nightly with extended episodes of the Brexit soap opera, full of drama and surprises, betrayal and back-stabbing.
All that's missing from the end-of-season finale is a wedding and a murder! Don't worry if you've missed anything – the lead characters will return this week for a repeat performance.
For those who missed last week's momentous events, here's a brief synopsis:
True to her word, the Prime Minister scheduled three days of debates and votes with the hope of making progress on Brexit. On Tuesday March 12th, May's deal went back to the House of Commons for a second 'meaningful vote', only to suffer another spectacular defeat, although by a slightly less humiliating margin than first time round.
On Wednesday March 13th, parliament finally had a more substantial debate on ruling out a no-deal scenario. May's motion was rather woolly, stating that while parliament could rule it out, no-deal would remain the default option if her deal wasn't accepted. Thankfully, Labour MP Yvette Cooper ensured that parliament voted against a no-deal scenario under any circumstances, thereby providing much-needed relief for people who were losing sleep over that prospect.
The final event came on Thursday March 14th, with the promised debate and vote on asking the EU to extend Article 50. This was a government motion but May allowed a free vote to discourage resignations from Tory ministers. Eight cabinet ministers took advantage of that freedom and voted against the government, including the Brexit Secretary himself!
So, by the end-of-week finale, May's deal had been voted down, a no-deal scenario had been ruled out, and it was confirmed that we are not leaving the EU on March 29th, whatever happens next. (I don't like to say "I told you so" but I will anyway!)
Read Sue's full article in The Local