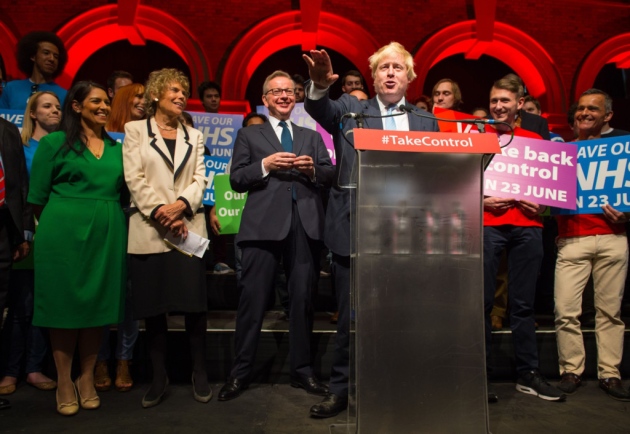 Professor Philip N. Howard studied the digital campaign strategy and practices of Vote Leave and its impact on voter behaviour – using materials disclosed by Facebook to the parliamentary committee investigating "fake news" and publicly available accounts written by campaign insiders.
Howard who is the director of the Oxford Internet Institute provided an expert's report to the claimants in the UK in EU Challenge judicial review. He concludes that Vote Leave reached tens of millions of people over the last few days of the campaign as a result of Facebook advertising purchased in excess of its statutory spending limit.
Croft Solicitors, which is acting on behalf of the UK in EU Challenge claimants, have now asked the High Court for permission to use the report as evidence at a hearing.
Professor Howard said: "Having studied its digital campaign in line with voter psychology and behaviour, my professional opinion is that it is very likely that the excessive spending by Vote Leave altered the result of the referendum.
"A swing of just 634,751 people would have been enough to secure victory for Remain. Given the scale of the online advertising achieved with the excess spending combined with conservative estimates on voter modelling, I estimate that Vote Leave converted the voting intentions of over 800,000 voters in the final days of the campaign as a result of the overspend."
Read full story in The New European