Sue Wilson of Bremain in Spain believes the change at the helm of US politics will be prove a decisive factor in the UK's willingness to compromise over a Brexit deal. You have probably noticed that America is soon to have a new president. The current White House incumbent has his ears and eyes firmly closed and refuses to accept that his days are numbered. According to some sources in the UK media, our own head of state, Boris Johnson, may be in a similarly insecure position.
Since Joe Biden officially became the President Elect on Saturday, after what seemed like days of election uncertainty, he has hit the ground running. Despite not yet receiving any recognition of his win or offer of transitional support from Donald Trump, he has already started to implement important plans.
An urgent task for Biden is the fight against coronavirus. He has created a special task force, comprising health officials, physicians and virology experts. He has also actively encouraging the wearing of face masks by the American public – unlike Trump, who was pictured without one even when he was Covid positive.
The contrast between Biden and Trump could not be starker. In January, the American people will finally have an adult in charge: one who has a heart, a brain and a wealth of experience. The change will leave many UK residents feeling jealous that we are being led by "Britain's Trump". Prime Minister Johnson and Biden have never met, though they have now spoken on the phone. On Tuesday, Biden spoke with a number of European leaders, including Ireland's Michael Martin. Biden reassured the Irish Taoiseach that Brexit must not damage the Good Friday Agreement, in a call that Martin described as "warm and engaging".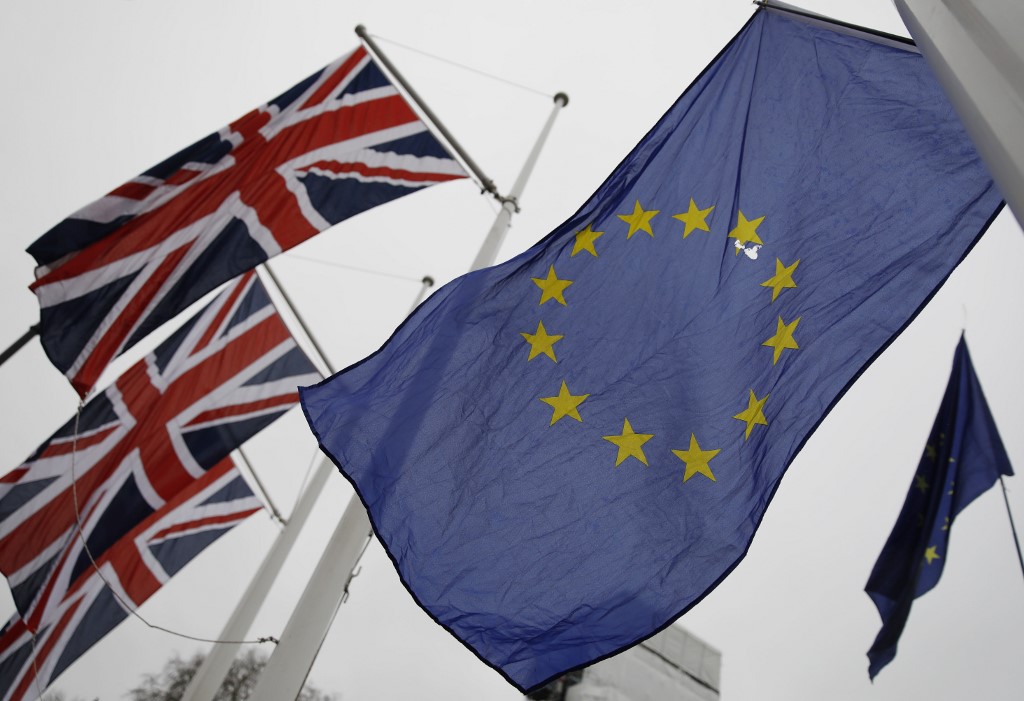 On his call with Johnson, Biden stressed the importance of securing a Brexit deal that protects peace in Northern Ireland. Presumably, Biden's earlier reference to Johnson as a "physical and emotional clone" of Donald Trump, was not mentioned.
Biden has made no secret of his disdain for Brexit and is fiercely loyal to, and proud of, his Irish roots.
Johnson's Internal Market Bill (IMB) is a cause of consternation in America, as it threatens to break the international treaty of the Withdrawal Agreement (WA).
The deal that Johnson signed with the EU a year ago, settling the early stages of Brexit – including our rights as citizens – is under significant threat, along with the Good Friday Agreement (GFA). Both Biden and the US government have made it clear that, as guarantors to the GFA, they will refuse any trade deal with the UK if Johnson reneges on his international commitments.
You can read the article in full over at The Local.