After months of lockdown we are all keen to visit our loved ones 'back home'. This week, Sue Wilson examines the dilemma facing those considering a trip back to the UK.
 
A few weeks ago, when the end of lockdown was a distant dream, I wrote about having mixed feelings. The excitement of seeing friends and family was tinged with nervousness about our safety and wellbeing.
With lockdown coming to an end soon, coronavirus deaths almost non-existent and infections at a low level, are we feeling braver now?
The introduction of quarantine measures in the UK last week has focused many of us on when we might risk a long-awaited visit. The prospect of having to self-isolate for two weeks on arrival has pretty much guaranteed that even the keenest of us will delay imminent plans.
The question is "when will it be safe"? Desperate as we are to see our parents, children, grandparents or grandchildren, would we be putting ourselves, or even worse, our family members at risk?
Apart from family visits, many people have been forced to cancel pre-booked holidays and are debating whether holidays are totally off the menu this year. Rather by necessity than choice, the option of foreign travel has largely lost its appeal. This year could turn out to be that of the staycation, or at least sticking much closer to home.
As we become acclimatised to life outdoors again, there are many adjustments to be made.  Most people are keeping a safe distance, wearing masks and foregoing physical contact outside of their own families.
However, it's not all bad news. Living in a tourist village, I'm enjoying having the place to ourselves, free of the usual summer crowds and traffic – a pleasure normally reserved for the winter months.
I feel bad for local businesses struggling to survive – we locals must do what we can to safely support them. However, should the restaurant and café tables stay two metres apart on a permanent basis, that's fine with me!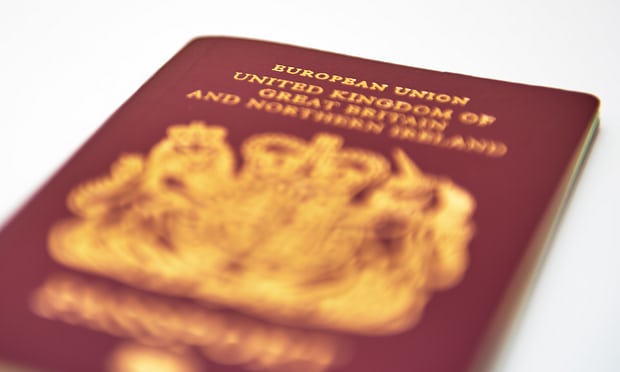 In another week's time, we will be enjoying the 'new normality' here in Spain – the closest thing we'll have to our old normality for some time.
With constant changes to what's allowed, as we've moved through the de-escalation phase system, it hasn't always been easy to keep track. However, compared to the complicated UK measures, it's been a doddle. The devolved nations aren't even following the same 'plan' as the government.
To read the article in full, pop over to The Local.