Sue Wilson of Bremain in Spain takes a look at the latest calls to safeguard the rights of British citizens living in the EU in the wake of Brexit and how there is still more to be done.
With Brexit negotiations randomly on again, off again, it's rare that the topic of citizens' rights comes up these days. We regularly hear about fishing, or the "level playing field", but our rights as UK citizens have recently been largely ignored.
This week, the Future Relationship with the European Union committee (FREU) proved that it still has our best interests at heart with the publication of a report. The cross-party House of Commons committee, headed by Hilary Benn MP, has always looked out for the rights of British citizens in the EU and EU citizens in the UK.
Formerly known as the Exiting the EU committee, until Brexit was "done", it has listened to evidence from many witnesses representing various demographics and sectors. Campaign groups for UK citizens in the EU, and EU citizens in the UK, have regularly presented evidence concerning the issues we face after Brexit, myself included.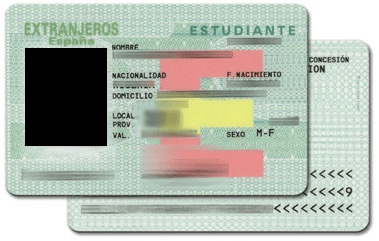 At this late stage, it's reassuring that the committee is still focusing on our rights and is unanimous in its conclusion that these "must be a priority". In its report issued on Tuesday, FREU urged "the UK and EU to ensure that the citizens' rights protections in the Withdrawal Agreement are fully implemented for UK nationals living across the EU and EU citizens in the UK".
You can read the article in full, along with the committee's points of note for UK citizens in the EU, over at The Local.