The UK government remains firmly set against any extension to the transition period, regardless of the Covid crisis and Michel Barnier's comments that "our door is open" to a one or two-year delay, writes Sue Wilson of Bremain in Spain.
 
Before the EU/UK trade negotiations started last week, the political grandstanding had already begun. 
Throughout the trade negotiations, EU chief negotiator, Michel Barnier, has told the UK some home truths. These include no membership benefits for non-members, no cherry-picking and no bending EU rules. Ahead of the latest talks, Barnier also reminded prime minister, Boris Johnson, of the commitments he made when signing the Withdrawal Agreement in 2019.
Specifically, Barnier told Johnson he must keep the promises of the Political Declaration (PD). The document, while not legally binding, clearly defined agreed goals for the future relationship between the UK and EU. Those commitments include maintaining a level playing field with the EU on standards, and an agreement about accessing British fishing waters.
Barnier stated: "We remember very clearly the text which we negotiated with Boris Johnson. And we just want to see that complied with, to the letter." He went on to say: "If that does not happen, there will be no agreement."
Before the talks had begun, the UK responded, without a hint of irony, that progress had not been made "because of the inflexible attitude shown by Mr Barnier". A source close to lead negotiator, David Frost (below), said: "The EU needs to inject some political reality into its approach and appreciate that they cannot use their usual tactic of delay to drag the talks into the autumn. October is too late."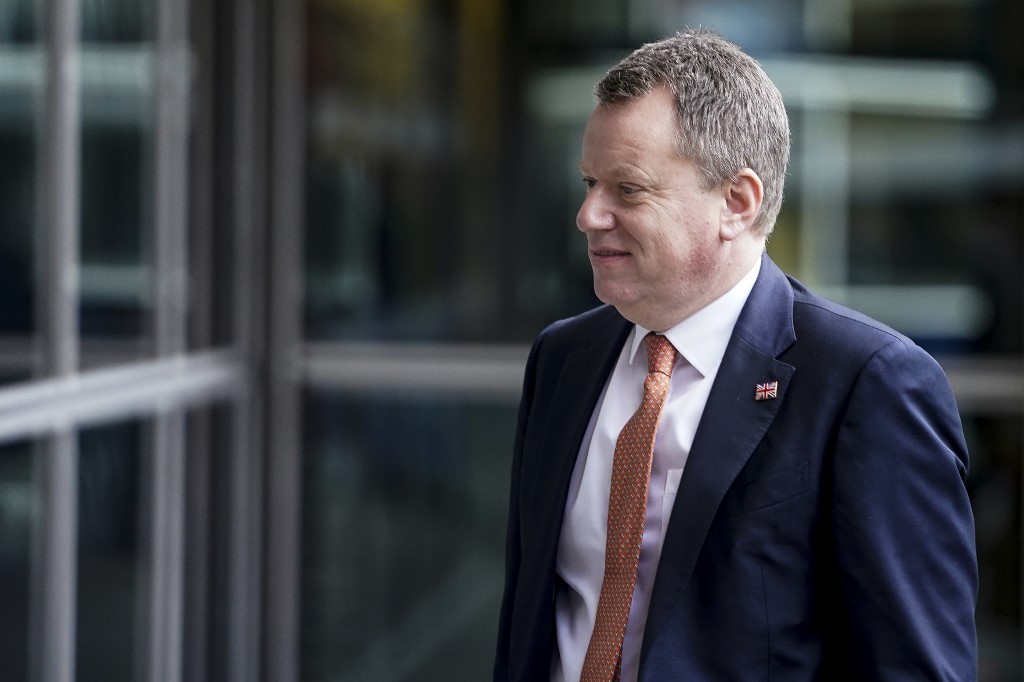 On Tuesday 2 June, the talks began using video conferencing links. While enabling discussion, social-distanced negotiations are no substitute for face-to-face meetings. There's little opportunity to observe body language and no informal chats over a coffee or something stronger. It is frequently during these informal discussions that progress occurs.
To read the complete article, please head over to The Local.