As I stepped outside my front door on Saturday, after weeks of lockdown, it was with mixed emotions. Like millions of people across Spain, I was eagerly anticipating my first walk, having been no further than the rubbish bins for seven weeks. Sharing the experience with my husband was a bonus.
On a beautiful spring morning, in our beautiful village, the feeling of freedom was one I had expected. The feeling of nervousness was one I had not.
Lockdown has caused many of us to consider what we've most been looking forward to once restrictions are lifted. The simple pleasures in life – such as taking a stroll with my other half – rank high on my list. It never occurred to me that going for a walk might make me concerned for our safety.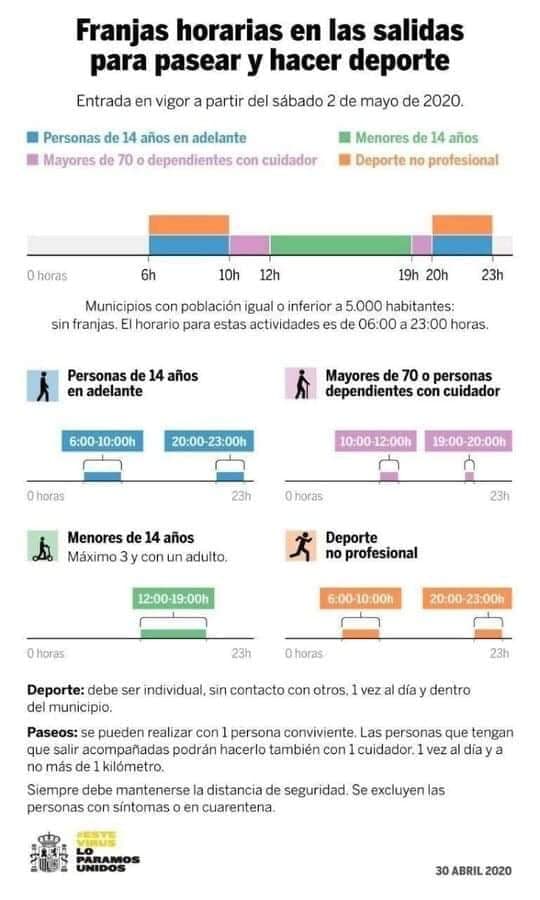 The ways in which we've come to terms with lockdown – both the implementation and de-escalation – vary a lot according to our age, personal circumstance and even personality.
Those living in flats will have experienced a very different lockdown to those with gardens. The experience of city dwellers will not reflect that of those living in the countryside. Families will have reacted differently to those isolated and alone.
You can read the article in full at The Local.