The news that Brits can now visit Spain has been greeted with mixed emotions, writes Sue Wilson from Bremain in Spain group.
After 14 weeks of lockdown measures, including several extensions requested by Pedro Sanchez, the 'state of alert' in Spain is finally over.
 
The local, national and international world we inhabit has changed, along with our behaviour and attitudes.
 
With appropriate caution, Spain and its residents are opening for business again.
 
Despite considerable economic damage and future economic threats, the Spanish government is taking things slowly.
 
Demands from business and industry, especially the tourism sector, must be weighed against the serious health risks of a second Covid spike.
 
The "new normality" is a far cry from the old normality, but the air of caution is welcomed by many people. While various restrictions have been removed – especially concerning our mobility – many health and safety measures still apply, such as the wearing of face masks.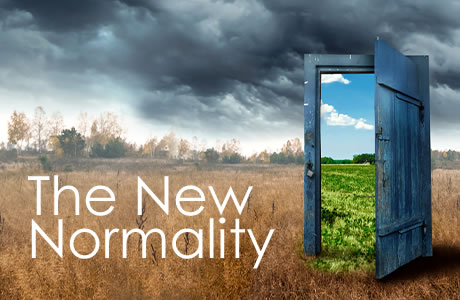 The end of mobility restrictions will see the biggest change to our lockdown habits, as visitors travel across regional and national borders for the first time in months.
 
The biggest grey area is travel arrangements between Britain and Spain. After the Spanish government announced that its borders would open to visitors from EU countries, people wondered if the UK – currently half-in and half-out of the EU – would be included.
 
An announcement from the Embassy in Madrid to British residents in Spain confirmed that this was the case.
To read the article in full, head over to The Local.