The Spanish government's attitude towards British residents in the country is in stark contrast to that of the UK government towards EU residents, writes a grateful Sue Wilson from Bremain in Spain.
The recent sentiments expressed by Spanish Secretary of State, Hana Jalloul (Ministerio de Inclusión, Seguridad Social y Migraciones), were welcomed by British citizens across Spain. In fact, they brought a tear to many an eye and a lump to the throat.
In a recorded video message, British Ambassador to Spain, Hugh Elliott – along with Hana Jalloul -clarified forthcoming changes to the residency document for UK nationals and offered messages of support to the British community in Spain.
The quality and frequency of the information provided by the British Embassy over recent weeks has reassured many resident Brits. The clear steps to the new process, and the necessary requirements, have been frequently communicated to relevant stakeholders. However, it was reassuring to hear directly from the Secretary of State. The simple, straightforward approach by Spanish politicians has been welcome, but Jalloul's personal message really hit home. 
As a Brit living in Spain, I'm constantly aware of similarities and differences between here and the UK. Whether it's the prevailing attitude towards Brexit or coronavirus, a crisis can bring out the best or worst in people – and their governments.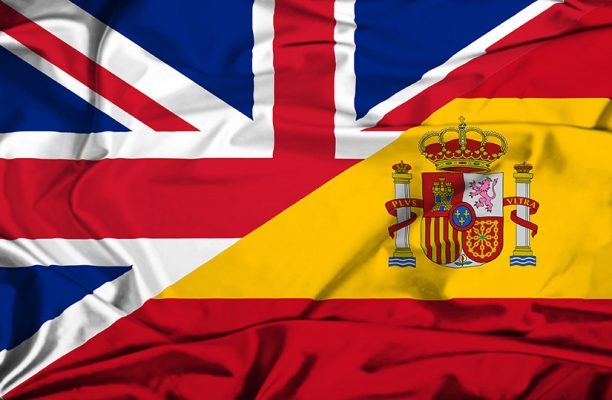 The attitudes of the Spanish authorities and public towards the European Union contrasts with the UK and its constant rhetoric surrounding migrant residents. While Spain has shown compassion for its British residents, and people wishing to join them, the UK's treatment of Spanish and other European citizens has, at times, been hostile and shameful.
Apart from the British government's lack of empathy for EU citizens who already live there, the process of securing residency rights is complex and costly. There's also a considerable risk that EU citizens who were legally resident before Brexit may have their applications rejected or their status downgraded.
You can read this article in full at The Local.