Already a week into the New Year, Sue Wilson considers that aside from the large-scale losses brought by Brexit – freedom to live and work across the EU – it's the smaller losses that are now causing concern.
Last week, as we bid goodbye to the worst year most of us could remember, we dared to hope that 2021 would be better. After all, it could hardly be any worse. Just one week in and our resolve is certainly being tested with plenty of fresh concerns to cause us stress.
Thankfully, with the ongoing Spanish Covid situation, we have reasons to be hopeful. Although cases and death rates remain a concern, they are falling, and compliance with government rules is generally high. By contrast, the UK continues to break records for the number of new cases daily, and that's before the impact of Christmas mingling is assessed.
International travel has been problematic throughout the Covid crisis. For Brits, it has recently become even worse. This week, we have seen British nationals denied entry to Spain and other European countries, as border control officials questioned whether the travellers were valid EU residents with essential travel needs. Hopefully, with the swift intervention of Spanish authorities and the British Embassy, the problem has largely been resolved.
Many Brits in Spain are still struggling to get their affairs in order, and the lack of appointments for residencia and driving licence applications is contributing to stress levels. Add to that the continuing uncertainties surrounding Brexit, and it's no surprise that we are still reeling.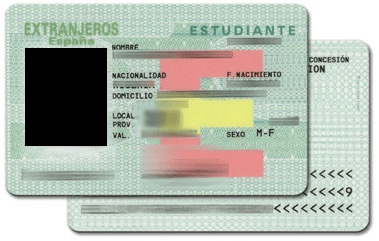 Even after Brexit is supposedly all over, much remains unresolved, leaving room for unpleasant surprises. Although an oversimplified generalisation, it would be fair to say that those that voted to remain are less surprised than those that voted to leave. Many leave voters were expecting – indeed, were promised – that nothing would change. They were misled that our rights, freedoms and benefits would remain the same, regardless of Britain's EU membership status.
With the Withdrawal Agreement agreed a year ago, it was clear that some things were going to change for the worse. However, the scale of change was unclear to many. Aside from the large-scale losses – such as our freedom to live, work or study in any EU country – the smaller losses are now causing concern.
With our travel prospects limited, we won't immediately be aware of all the ways our lives will change. It is too soon to say how the sterling/euro exchange rate might be affected long-term. The pound is worth about the same today as it was a month ago, even despite a Brexit deal being agreed. Seems the markets didn't think it was that good a deal after all.
You can read the full article over at The Local.