Sue Wilson of Bremain in Spain calls for the UK to extend the Brexit transition period so it can focus resources on beating the coronavirus.
 
'Brexit has, quite rightly, not topped anyone's priority list recently, either in the UK or EU. Most resources are being directed at fighting the coronavirus outbreak, leaving little room for progressing the Brexit trade negotiations.
The British government has redirected resources, including 25,000 civil service staff who were exclusively working on Brexit before the virus outbreak. Seemingly, only the UK negotiating team, led by David Frost, has kept its eye firmly on the Brexit ball.
An extension to the transition period was always preferred by those people (mostly Remainers) who were worried about the lack of time for negotiations – especially as international trade deals generally take years to complete, even in normal circumstances. The present circumstances are far from normal.
With the trade talks delayed, and the tight time frame shortened further, even Brexiteers are calling for a delay.
Furthermore, businesses are now begging for a delay, and much of the British public – including 36 percentage of leave voters – is also in favour. An extension to the transition period is now seemingly the "will of the people".'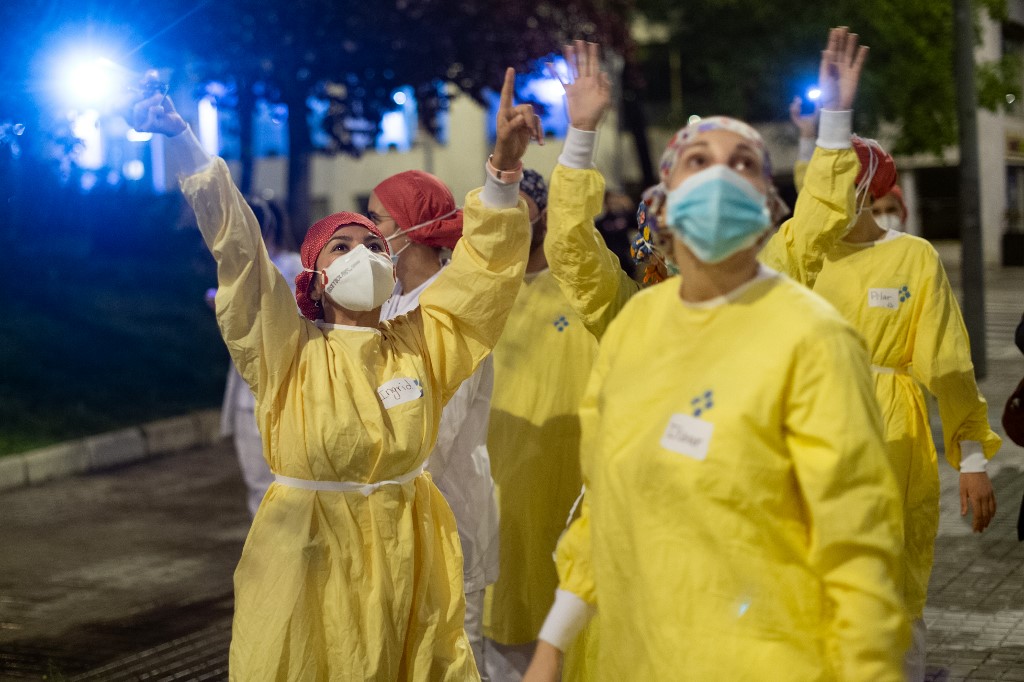 'While the prevention of a hard Brexit is still my goal, this isn't about frustrating Brexit. It is about dedicating every penny, minute and ounce of effort to saving the country from a deadlier crisis.'
You can read the full article in The Local.