Today Bremain in Spain are Marching for Change in London. We'll be bringing you photos from the March as Bremainers travel along the route.
"We can't fix Britain by fixating on Brexit.
Days before he is sworn in as Prime Minister, let's make it clear to Boris Johnson that we want to stop the Brexit chaos.
This is a national emergency. We won't put up with a hard Brexit PM being imposed on the country and hurtling us towards the cliff edge.
We can only solve the big global challenges – from climate change to terrorism – by working with Europe and the rest of the World.
We can build that better tomorrow through the most successful peace project in history."
No to Boris. Yes to Europe.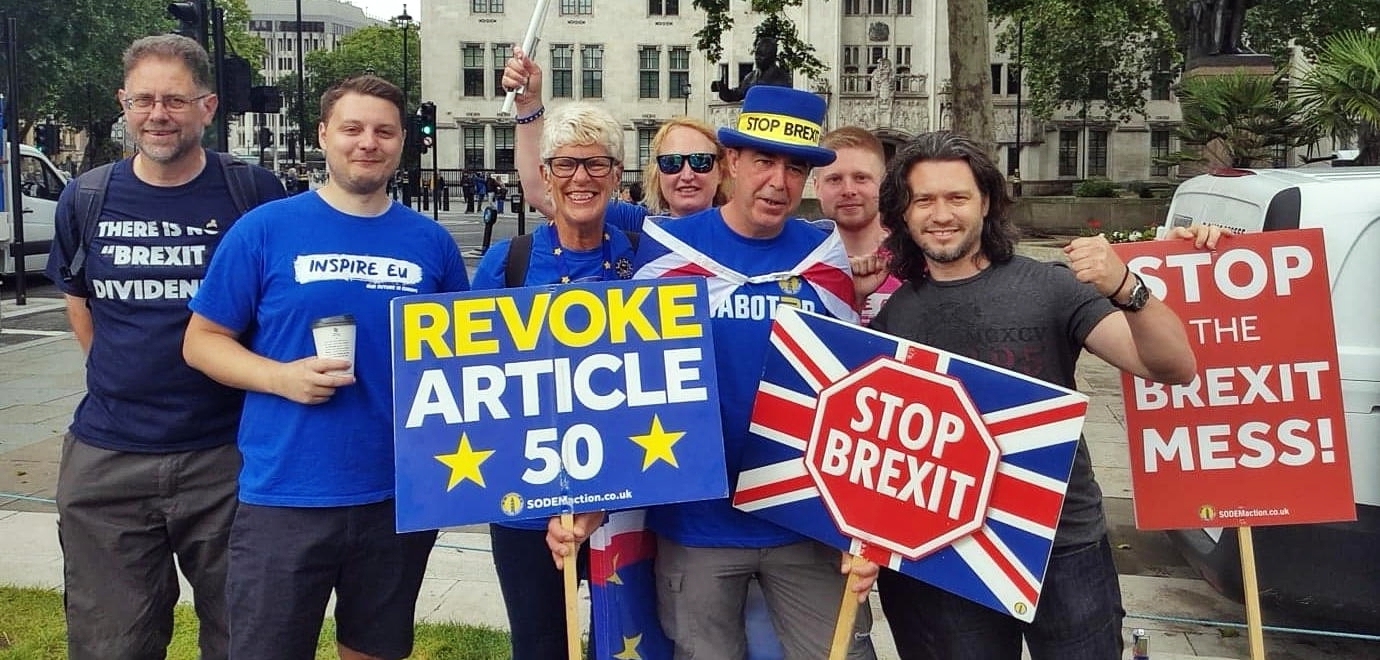 Sue Wilson's Speech – Bremain in Spain Chair
at the March for Change Rally London

Missed the March?
Watch it in full here courtesy of Ruptly TV