Where are we now?
If you are wondering what Bremain will be up to in the coming weeks and months, I wanted to give you a taster of what we'll be fighting for and against.
Our mid to long term goals will be discussed at length at the forthcoming Bremain Council Strategy meeting at the beginning of March. However, we have already agreed on some goals, including in the short term.
Firstly, let me answer a couple of questions that have been raised on specific topics.
Will Bremain be fighting to Stop Brexit happening on 31st January?
In a word, no. Apart from our belief that this is an impossible goal that would waste time and resources, there is another important factor – the default to no Brexit would be a no deal Brexit. It would be counter-productive to prevent the ratification of the Withdrawal Agreement that protects many, if not all, of our important rights.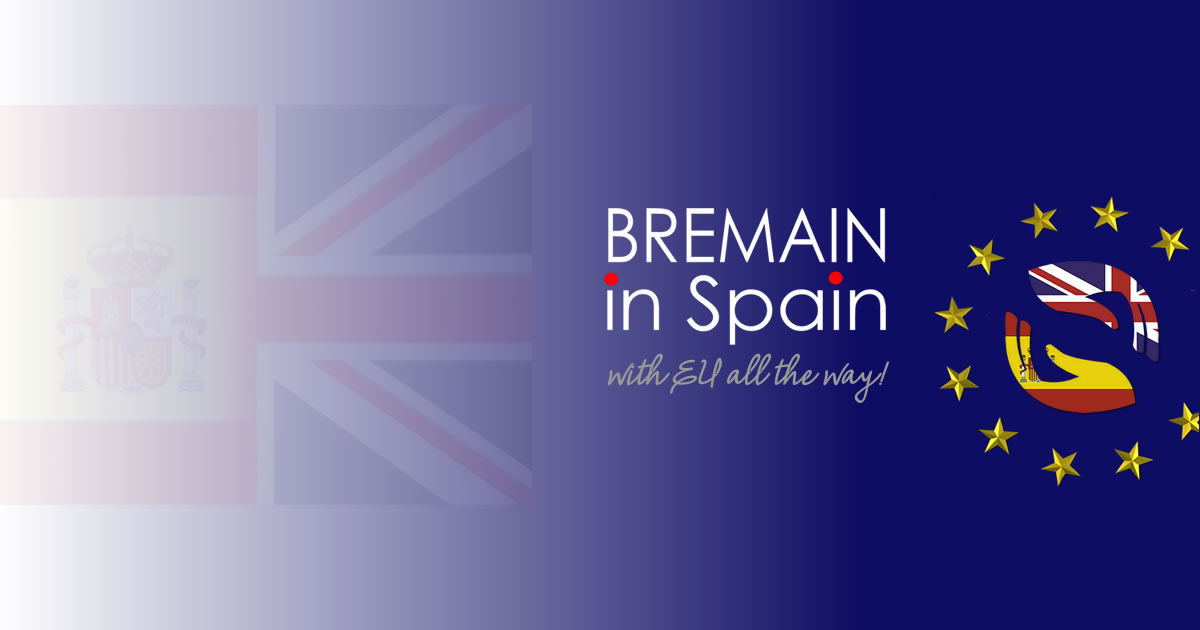 Is Associate EU membership a possible option for retaining freedom of movement?
Sorry to say but we honestly don't believe so, though we are closely monitoring any developments. The topic has been broached many times before with the EU27 and has proved unpopular, partly as it smacks of exceptionalism, but also because of the treatment of EU citizens in the UK, which has not encouraged EU states to look kindly on us. Why should British citizens be granted the benefits of club membership without joining the club? In addition, this idea has already been tested, and rejected, by a European court in the Netherlands. It is hard to see how any new legal attempt will stand any more chance of success unfortunately. As the EU President said just today, whilst the EU is "very open" to such ideas, the UK will have 3rd country status and any advantages for British citizens would have to be negotiated as part of a deal that encompasses the free movement of goods, capital and services.

Bremain Campaigns
Our focus will remain, as it always has, on fighting the damaging aspects of Brexit. This does not mean helping members with applications for residencia or Spanish driving licences. There are plenty of more qualified groups than ours that do this type of work already.
We may not be able to stop Brexit, but we can certainly help mitigate the damage. The main ways we can do that are by campaigning to:
Prevent a no-trade-deal Brexit at the end of 2020
Extend the transition period, ideally until the end of 2022
Hold the government to account and prevent further erosion of democracy and our rights
We still have important rights at risk thanks to Brexit, such as freedom of movement. Whilst we still retain those rights during the transition period, there is still hope of further negotiations to change our future.
In addition, Bremain will continue to lobby for the restoration of our democratic voting rights by reinvigorating our Votes for Life campaign.
Thank you for joining us on our journey, and for all your support.
Look out for details of our forthcoming Annual General Meeting in March (most likely in the Malaga region), if you would like to take part.
Be assured that Bremain are still here, still committed and motivated, and still up for a fight! We hope you are too!
Sue Wilson – Chair