Welcome to Bremain in Spain's BrexElection Briefing on the week's news
In the period leading up to the GE2019 on 12th December 2019, Bremain will bring you a weekly round up of the election's news.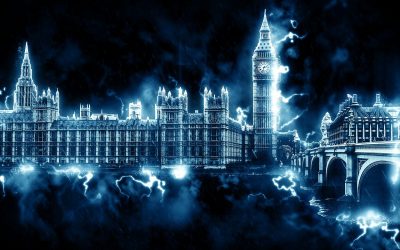 Bremain BrexElection Briefing (3)We provide an extract of articles from a variety of news sources that you may have missed over the past week. To read the whole story please click on the link.Labour poll surge after blasting Tory cuts that 'make UK...
read more